I don't think you could ever regret getting married in a place already filled with so many memories and love, but there are a few things to bear in mind if you're planning a wedding at home
I can only empathise with the couples of Ireland who tried and failed to get married in 2020 and/or 2021. We only had about a month of indecision and turmoil about what to do, I can't imagine if that had dragged on through two or even three postponements.
For a whole host of reasons, the main one being impatience, my partner and I decided not to postpone but rather downsize our wedding and move it to my parents' house. My mum, a very talented gardener, had already begun growing the flowers for our big day so we decided rather than bring the flowers to the wedding, we'd bring the wedding to the flowers.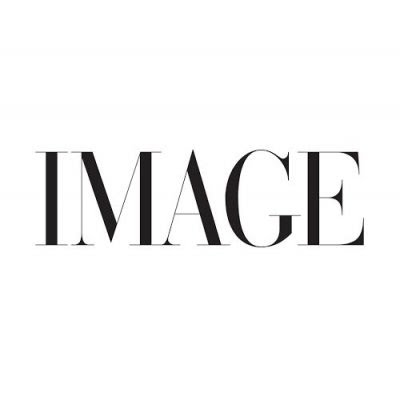 And it was a truly magical day, getting to make those memories in the rooms I have known for decades was incredibly special. I can stand in a spot in the garden and feel these wonderful mirages of the day when the place was transformed and packed with everyone we love. I wouldn't change it for the world.
However, there are a few things I wish I had known beforehand, or I kind of knew but wish I had been more attentive to. So if you're planning a wedding at home, here are a few things to consider.
It's not necessarily cheaper
You might think that planning a wedding where the venue is free will work out cheaper in the long run, but that's not necessarily true. The advantage of a ready-made wedding venue is that it comes with chairs and tables and a stocked bar and kitchen, ample bathroom facilities and staff on hand. 
When you have to start hiring those things individually, it can add up pretty quickly. Plus, in order to bring things in, you need to move other things out so consider where you're going to store the regular furniture.
If you're hoping for a big Father of the Bride-style wedding at home for under €30,000 you might struggle, but you can certainly do it for less (we did). As I told my parents numerous times before our day, we were aiming for "one level up from a barbecue". Though the result was quite a few levels above that, it was great to have that as the standard in the build-up when people were coming at us with suggestions and ideas.
You can't technically get married at home
In Ireland, you can't be legally married in a private home, it has to be in an officially sanctioned venue or an open space that has insurance and is wheelchair accessible. We got hitched the day before in the local registry office followed by a family dinner, which was lovely in and of itself.
However, that doesn't mean you should ditch the idea of a ceremony altogether. We had a ceremony in the garden with Clara from Coastal Ceremonies. Because there's no religion involved, celebrants can focus purely on the couple and Clara made it so personal and intimate, there wasn't a dry eye in the house.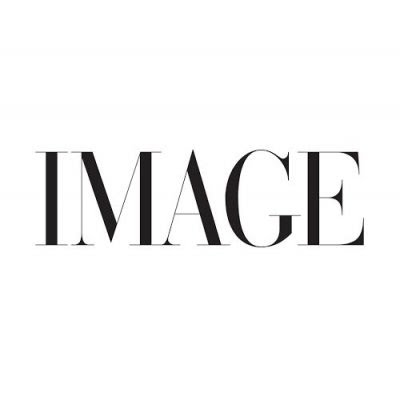 It's a lot of responsibility
If, like me, you are getting married at your parents' home, remember that your parents will no longer be guests, but rather hosts. Even if you have every box ticked before the big day (we absolutely did not), they will inevitably be asked where the bathroom is and informed when a broken glass needs to be swept up.
There is no real work-around for this but it can be a bitter pill to swallow on the day, and you inevitably end up trying to take things off their hands. But it's your day and you and your new spouse should be relaxing and socialising too. Instead, charge siblings and family members to pitch in when something goes awry, rather than your parents being the first port of call, and try to stay out of things yourself.
Shit will hit the fan
When you are managing the entire event yourself, anything that goes awry will be brought to your attention. There's no venue manager or wedding planner on hand to shelter you from anything.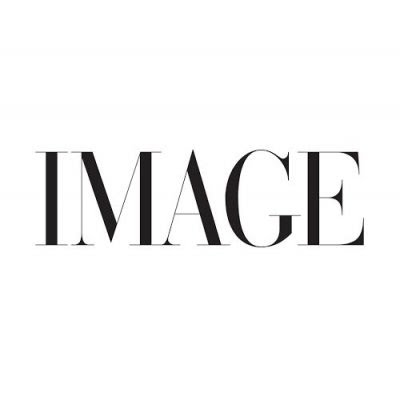 The week before our wedding, our central indoor/outdoor access area looked like this. A much-longed-for set of bifolding doors had been delayed in Germany for over a month. Thankfully, they fit on the first attempt and my dad finished the slab floor in time for it to become a dancefloor, but it was a very nerve-wracking few days!
Our singer also cancelled on us the day before the wedding. At the time it was a total nightmare but upon reflection, it ended up being one of the best things that happened. We spent a frantic few hours calling every Irish wedding band on the internet until The Good Hustle agreed to give us a dig out. Not only did they have the (new) dancefloor packed all night (multiple guests have since asked me for their info for other weddings), but the rushed turnaround meant they essentially arrived with no idea what to expect – it was all a pleasant surprise to them too.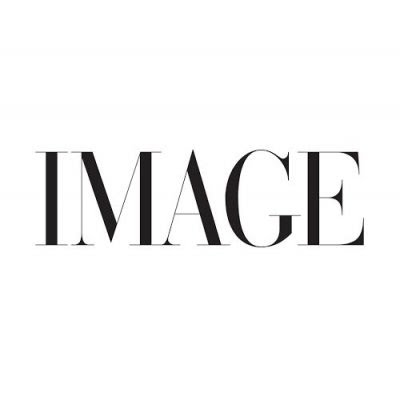 Don't forget toilet roll and ice
A friend who recently got married at home told me this just before our wedding day and I was so thankful for the advice! You are going to have a lot more people using your bathrooms, and they'll probably need to go more frequently when there's alcohol involved. Have the bathrooms well sign-posted and stocked ahead of time. It's all well and good having extra loo roll stashed in the utility but someone is going to have to fish it out on the day.
And you always need more ice than you think. Buy twice the amount of ice that you think is "enough ice".
Hire in some hands
This would be the one thing I would change if we could do our day over. I had lots of family helping out, but no matter how many glasses you order in, you will need to restock during the day. I regret not having one or two people on hand to pick up glasses, clean them and return them to the bar. Not only would it have saved us doing it ourselves, but it also would have kept the place looking tidy – there are a lot of empty glasses in the background of our wedding shots.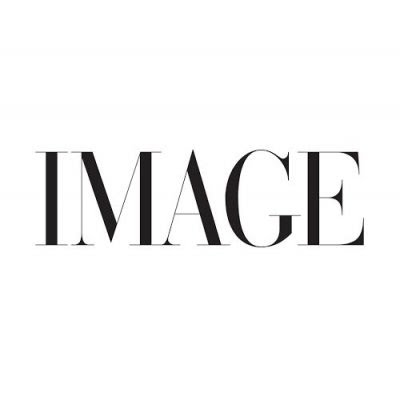 Notify your neighbours
It's only one day I know, but keeping your neighbours in the loop is always a good idea. Not only might it prevent them from ringing the guards with a noise complaint as soon as it hits 11pm, but it's just common courtesy. 
They might be thrilled at the thought of a wedding happening over the wall too. One of our neighbours had friends round and threw a little dance in their own garden while the band was playing.
Lighting is important
Whether you're getting married indoors or outdoors, lighting is an important factor. Even if the sun is expected to split the rocks on your wedding day, it will eventually set and not only will good lighting prevent people from tripping, it's also great for setting a nice ambience. 
So think not only about what your home will look like during the day but also how it will transform at night. We found Christmas tree fairy lights go a long way.
Invest in shelter
Again, whether you're partying outside or in, if you have room for a marquee you should get one. That way you don't have to stress too much about the weather forecast and it creates a space where guests are encouraged to hang out. Even if the garden is lovely and ready to go with tables and chairs, people tend to need coaxing into areas they haven't frequented before. A marquee says "I am a party area" – no direction necessary. It's also a good place to base the food that's out of the kitchen but still undercover and relatively cool.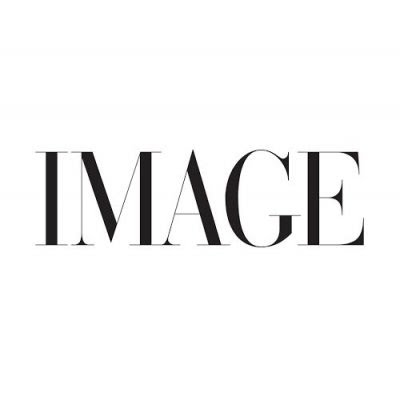 Let your guests know what to expect
While you know the wedding is going to be at home, when people get a wedding invitation they are anticipating a typical wedding, so set some boundaries. If it's in a marquee, suggest that guests not wear stiletto heels as they might sink into the grass while they're making a dash to the loo, and to bring a warmer layer for the evening.
Have food that you can eat with your hands
At first, my parents were a little resistant to the idea of burgers as our wedding meal but now I think they'd agree it was one of the best decisions we made.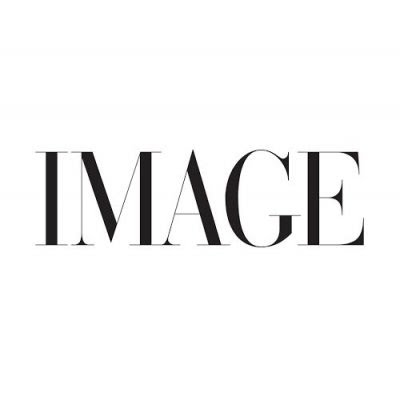 We worked with the team from Handsome Burger and they did a phenomenal job. Not only did they serve delicious cheese boards beforehand, homemade salads with their award-winning burgers and some divine nibbles throughout the night, but everyone demolished everything – guests have far less shame going for a second burger than requesting seconds at a big sit-down meal and quite a few said it was the best burger (or two!) they'd ever had.
It also meant there was no need for cutlery, food could be served fast and paper plates and napkins were easily disposed of, no clean up necessary. And finally, it kept the vibe loose and relaxed, which was exactly what we were going for.
The wrap party
You don't get to walk away from the mess, no matter how hungover you are. We had plenty of friends and family help with the wash-up on the night of, which was very sweet and meant the house was relatively straightened out when we came down the next morning. But you still need to be there when the bar people come to collect kegs and the tents come down and the house needs to be brought back to pre-wedding order. Factor this into the days following the wedding.
Delegate
On your wedding day, all you really want is everyone to have a great time but you need to remember that it's your day, and you need to enjoy it too. We're not good at putting ourselves first in these scenarios but it's really something you need to actively remind yourself of throughout the day.
Let someone else restock the wine bottles and walk your grand-aunt to the bathroom. Everyone at your wedding would want you to have the best time ever so once you slip on that dress or suit, take off that project manager hat and let the good times roll.