We're not ready to don our black winter coats just yet – yes, the temperatures have dropped but our minds and wardrobes are still in summer mode. If you buy one transitional piece, make it a colourful coat; blue is our hue of choice because of its versatility and wearability.
Maje have a beautiful number made from virgin wool and mohair that is a real investment piece at €395. If the funds don't allow, we've also found a similar baby blue beauty from Missguided that's a fraction of the price.
Sarah Doyle @burntheblonde
Also Read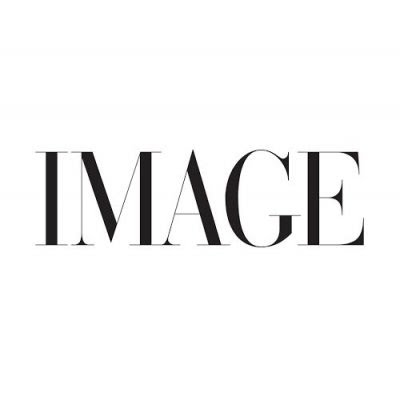 CULTURE, FASHION
The glamour on the carpet, the history-making win, and 4,000...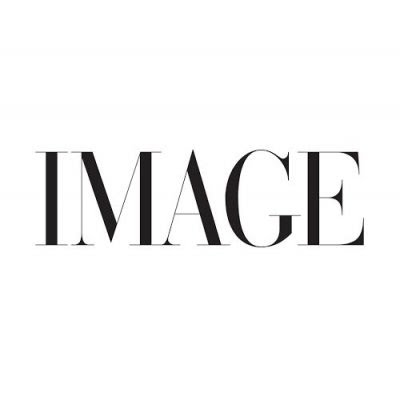 FASHION, SHOPPING
Long-awaited brighter days call for a refresh of our perennial favourite – denim. As we head out into the spring sunshine, our mood this season is ready to play, with sporty silhouettes and a relaxed vibe.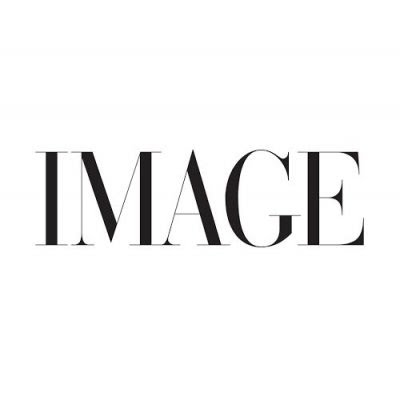 FASHION
'Normal People' celebrated its one-year anniversary yesterday which prompted us...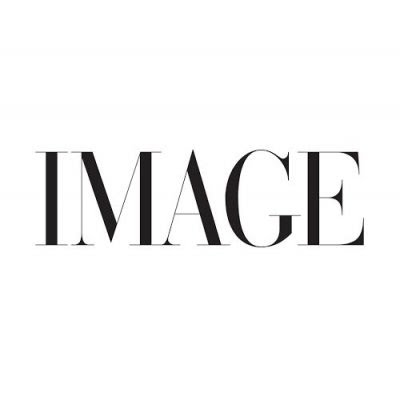 FASHION
If there were ever a time to splash out on comfy, chic slippers, it's now.