Earlier this week Rihanna caused a stir when a late night shopping excursion of hers was caught on camera – see a still above. The singer was allegedly on a munchies run and was wearing the most glamourous rain jacket we ever did see. The designer? Ranelagh's very own Simone Rocha. We are feeling so much pride right now.
Below we take a look at the Irish designers celebrities are donning in droves. Starting with the effortlessly cool dresses establishing Simone Rocha's name.
We loved how pre-pregnancy announcement Keira Knightley wore Simone Rocha as she promoted Begin Again. This icy blue dress was one of the stand-out dresses from Rocha's spring/summer collection last autumn.
Here's Knightley looking regal in head-to-toe gold, and Simone Rocha again.
Last month Girls writer, director and star Lena Dunham opted for an inky Rocha dress.
Alexa Chung dips in and out of Orla Kiely's collections. This organza skirt was the perfect addition to Chung's sixties-inspired wardrobe.
However, Kiely's crowning moment had to be the time she dressed the Duchess of Cambridge. We love it when Kate Middleton wears Orla Kiely. She never looks fussy in Kiely's designs, just smart and 'done' in a good way.
Gillian Anderson wore Sybil Connolly at the BAFTA awards a few years ago, bringing this vintage Irish designer back into public knowledge.
THEIA is a red carpet reliable, and its designer is Kerry man Don O?Neill. Idina Menzel looked incredible at the Vanity Fair post-Oscars party this year in one of his designs.
Follow Jeanne Sutton on Twitter @jeannedesutun
LOVE this? Why not have IMAGE delivered directly to your door each month? Check out this month's offer here.
Also Read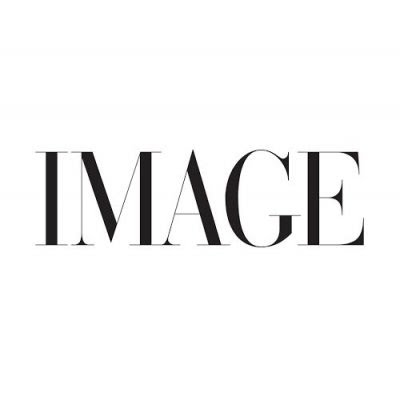 FASHION
Queens of Archive is a new fashion brand with gorgeous...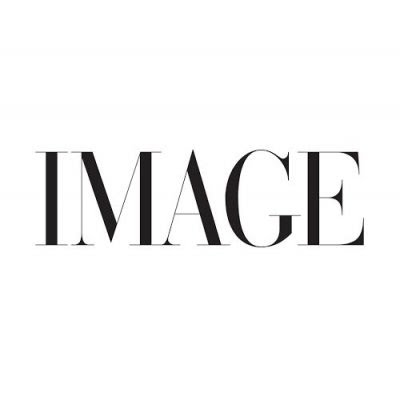 FASHION, SHOPPING, OFF THE CUFF
Timeless as they are, pearls are having a revival. Put it down to a few gems, like Kamala Harris and Harry Styles, whose pearls of wisdom are elevating us all.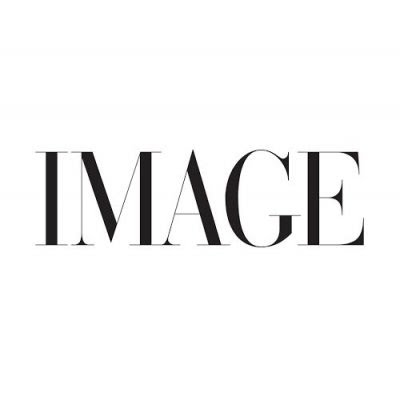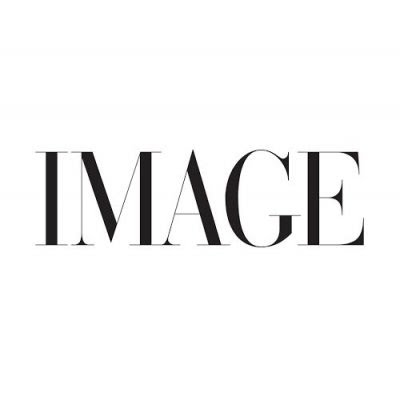 FASHION, SHOPPING
Wear a baseball cap with absolutely everything; they're easy to pull off and they're a runway-approved saviour of your roots.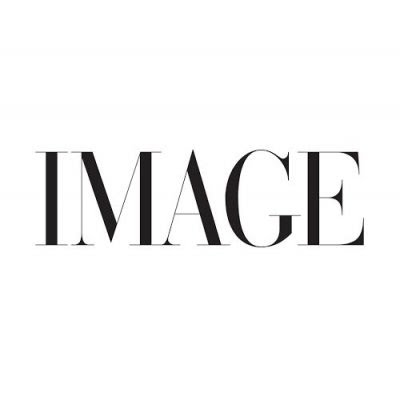 FASHION, SHOPPING
Long-awaited brighter days call for a refresh of our perennial favourite – denim. As we head out into the spring sunshine, our mood this season is ready to play, with sporty silhouettes and a relaxed vibe.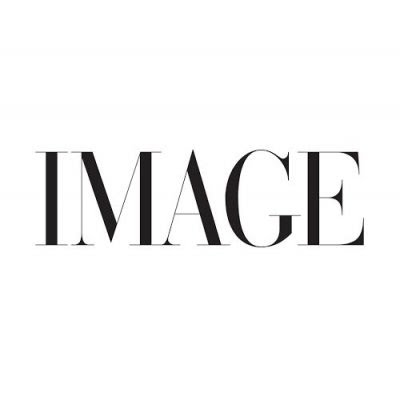 FASHION
Winter doesn't have to mean muted When the outside world...