Want to dress to be your best? Follow these tips from contributing fashion editor Marie Kelly.
The secrets to great style are actually incredibly simple. Here's how you can dress to be your very best.
Wear your clothes with conviction
Whether you're a risk-taker or a woman who favours sartorial restraint, own your look. Nobody gets it right all the time, but women who are perceived to be inherently stylish hold their heads high and walk tall whether they're second-guessing their snakeskin shoes and leopard-print pants combo or not. Wear it like you mean it.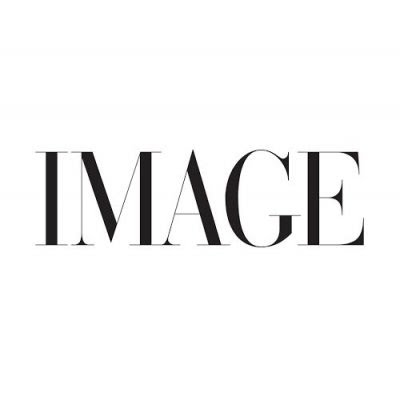 Don't be a shopping snob
High-low dressing is the hallmark of stylish women. They effortlessly mix flea market finds with couture, and vintage with high street, to create a completely individual look. If you can't afford high-end fashion, don't avoid the stores altogether. Browse the rails and take inspiration, then re-imagine second-hand pieces or high-street finds.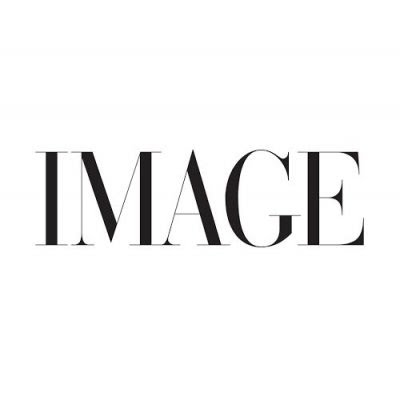 Dress for yourself
Imitation may be the best form of flattery, but trying to recreate someone else's look will only make you appear like a mere runner-up in the style stakes. Find your style uniform and stick to it. Discover the silhouettes that enhance your shape, the cuts that flatter your body and the colours that complement your complexion. Just because blush hues look effortlessly chic on someone else doesn't mean they'll work for you. And don't forget to have some fun with it!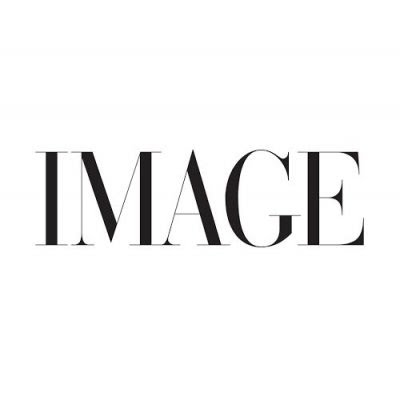 Be wary of trends
Engage with seasonal catwalk trends but don't be dictated by them. Embrace new season ideas that suit your own personal lookbook. If high-waisted, wide-leg trousers are the shape of the season, but you're 5′ 2″, stick to cropped pants instead. Take your look into the new season by wearing them with a new shoe style or in a fresh colourway.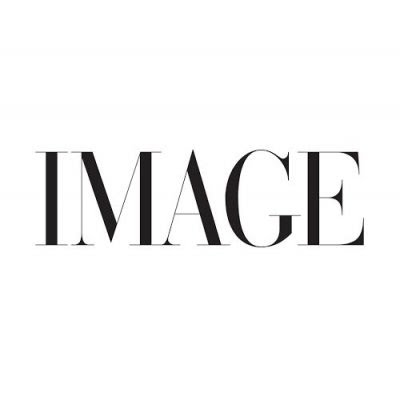 Dress for yourself
The only way to own your look fully is to dress for yourself. Don't try to please or impress others. Simply put your opinion above all others and trust yourself.
Photography by Jason Lloyd Evans.