Choosing a high impact sports bra doesn't mean you have to compromise on style. Here are our top eight favourite sports bras right now
---
If anyone understands the sports bra struggle of finding an optimal fit, it is I, the unfortunate soul sized at 34F.
If you have a uniquely sized bust, like myself, there's a high list of specifics that a sports bra must meet before it's even considered for the virtual shopping cart.
Adjustable and wide straps, a hook-and-eye bustband, full coverage — the list goes on so long that, by the time I've narrowed down my options, I'm left with a flesh-coloured, Spanx contraption that even my nanny wouldn't be caught dead in.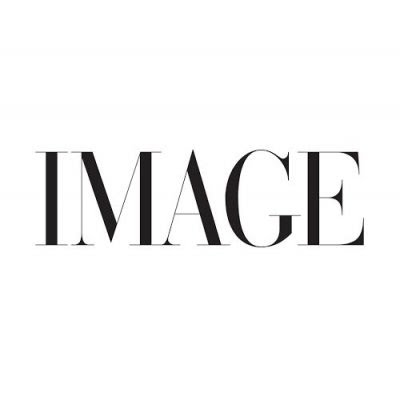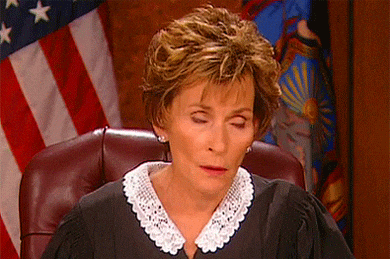 Alas, before you lose all hope of being athleisurely attractive, there are sports bras out there that actually provide adequate support while also making you feel confident and sexy.
Here are 8 glam sports bras that will support you like a best friend:
Outdoor Voices celebrates all different active lifestyles, whether it's going for a walk or sport training.
Their zip bra is made of sweat-repelling mesh and zips handily in the front for easy put-on/pull-off.
This comfortable, elastic sports bra extends longer than most, doubling as a crop top and providing full coverage. 
Its elasticated underbust allows for adaptable fitting and its wide, soft straps don't dig in and leave pressure marks.
Lululemon is known for their trendy workout wear. They have super high-quality products and prices to match.
With built-in, breathable cups, the Enlight Bra is perfect for running, guaranteeing comfort and support.
Made for women with bigger busts, these bras provide high-impact support without creating the dreaded uniboob effect.
They are made with tailored cups, side support and are padding-free.
Usually known for their uncompromising lingerie, French brand Pour Moi is an expert when it comes to sizing. 
Their sizes range from 32A to 40G, with cute tie dye and floral patterns available too.
This is one of Nike's most highly customer-rated bras and it's easy to see why.
Its razorback style and compression fit provide optimal coverage for cup sizes A-C.
For those with smaller busts, this Koral sports bra comes in a fab mint green and black combo. 
Its v-shaped bottom band and shoulder cut-outs provide wire-free support. Plus, it comes with removable pads.
This multi-functional, attractive sports bra comes in a range of different colours. 
Its criss-crossed keyhole back ensures things stay put without the straps digging into your shoulders. 
Read more: 7 of the most stylish and comfortable leggings to make dressing during quarantine easier
Read more: I tried yoga for the first time ever during lockdown, and I have some thoughts
Read more: 4 cult US fitness classes you can now try at home