Leopard print meets the barrier reef is a vibe you didn't realise you needed in your life, and wardrobe. We love this Sibling skirt and the way its mad midriff tailors off into polite polka dots. (?397.18)
Okay, this Altuzarra skirt is pushing on 4k, but it's just so sparkly. The alternate directions of the sequins are dizzy a good-space-fantasy-opera way, and the spangled trim at the end lends it a very finished almost-tweed feel. (?3735)
This Essential Antwerp skirt is simple and the perfect companion to a straight sweater. Pair it with a seasonal red in the winter, and a chic charcoal light knit when summer rolls around.?(?127.39)
Life goal: look like a clever gangster's moll who manages to avoid death and conspiracy charges and runs off with the cutest cop in the LAPD. This TNFC skirt will go some way in accomplishing such an ambition.?(?30.14)
Need a simple mini? You can't go wrong with Topshop's iridescent white skirt. It's perfect for summer and will look incredible with opaques when Autumn rolls round. (?65)
1. Sibling / 2. Altuzarra / 3. Essentiel Antwerp / 4. TNFC / 5.?Topshop
Follow Jeanne Sutton on Twitter @jeannedesutun
LOVE this? Why not have IMAGE delivered directly to your door each month? Check out this month's offer here.
Also Read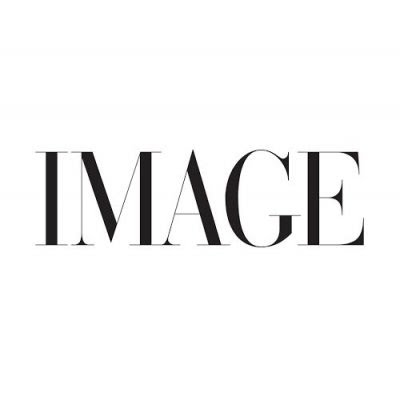 FASHION
If there were ever a time to splash out on comfy, chic slippers, it's now.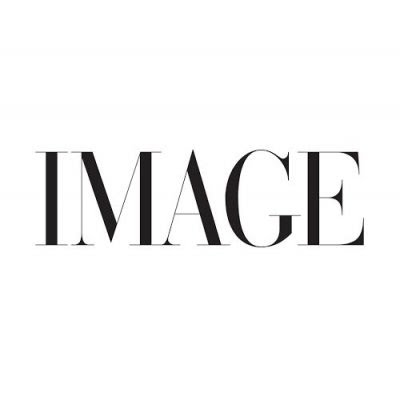 FASHION, SUSTAINABLE STYLE
Buying second-hand is a more sustainable and affordable way to shop designer handbags, so with stores remaining shut for the moment, thankfully there are trusted retailers offering great options online.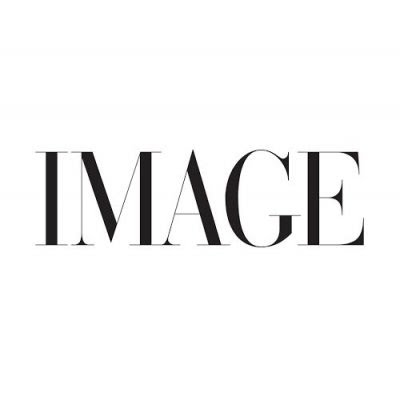 FASHION, BEAUTY
Lived-in, luxe hair, chic chignons, swooping liner and intricate nail art; these are the AW21 London Fashion Week beauty trends you'll actually want to wear.