At some point, we all get tired of the sales – there is nothing new or intriguing left. However, Zara's latest drop is making us excited for what's to come…
---
The Zara sale seems to pounce on us without warning, doesn't it? You half expect it to; you know it will come; but when it does, it feels like an electric shock of fashion.
Every year is as hectic as the next. Whether you love a bargain or not, at some point, the whole 'endless queues' and buying-for-the-sake-of-buying act gets old. Coming into the final stages of discounts, sale rails are full of tank tops and halfway-type pieces. There is nothing spectacular, and all we end up doing is spending on items we will never wear.
As we begin to move into late summer, the 'new in' section of retail chains are getting meatier and more sartorially pleasing; and Zara is leading the way with gusto.
New level
There are dazzling sequinned dresses and satin jumpsuit dresses perfect for occasions; while directionally designed tops take the 'jeans and a nice top' jingle to a whole new level.
Dresses and skirts are midi-lengths, meaning they will take you all the way into autumn when it comes. The 'new in' section is full of practicality, with a touch of pizazz. Most importantly, these are pieces you will actually want to wear and in the end, will save you from spending your hard-earned money frivolously.
We love the multicoloured sequinned dress creation which will work for summer and winter occasions. Wear with a pair of trainers if you want to look 'extra' during the day. We also adore the strappy mid-heel sandal – chic and comfortable, which is all we want from a pair of shoes.
Go forth and enjoy.
Limited edition sequinned dress, €129 at Zara
Full sleeve top, €49.95 at Zara
Printed midi dress,€49.95 at Zara
Padded headband with rhinestones, €17.95 at Zara
Gathered shirt, €29.95 at Zara
Mid-heel sandals with multicoloured straps, €39.95 at Zara
Gathered sleeve dress, €39.95 at Zara
Jeans ZW premium marine straight jeans, €39.95 at Zara
Snakeskin print skirt, €49.94 at Zara
Leather tote bag, €79.95 at Zara
Floral print dress, €39.95 at Zara
Pleated mid-heel sandals, €29.95 at Zara
Satin jumpsuit, €49.95 at Zara
Gingham blazer, €49.95 and gingham trousers, €29.95 at Zara
Asymmetric pleated top, €39.95 at Zara
---
Read more: How to wear summer sequins with Fashion Director Marie Kelly 
Read more: 17 saviour 'wear-with-anything' pieces you can buy right now
Read more: 10 'going out-out' looks that everyone else hasn't thought of already
Also Read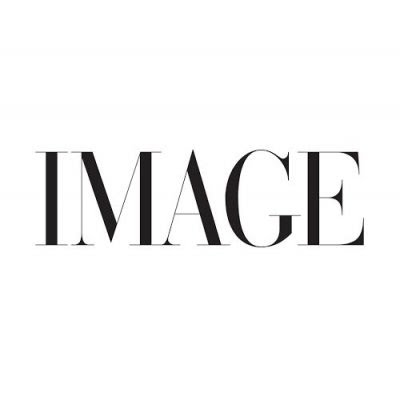 FASHION
Winter doesn't have to mean muted When the outside world...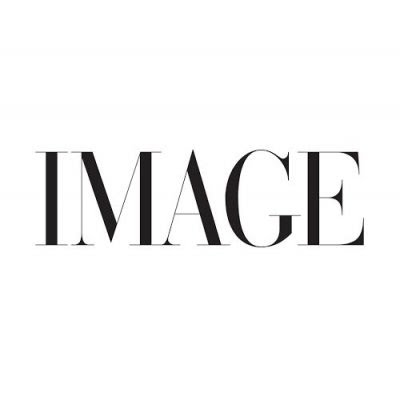 FASHION, SHOPPING
Give your pandemic wardrobe — you know, your Zoom collars and walking outfits — a royal update with the unwavering fashion trends of the year; anything Princess Diana wore in the Eighties.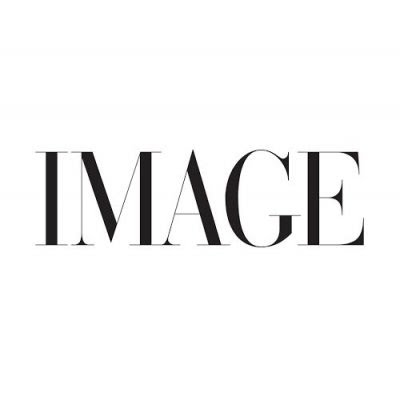 FASHION, SHOPPING
We cannot get enough of knitwear sets at the minute, particular in these ice-cream shades.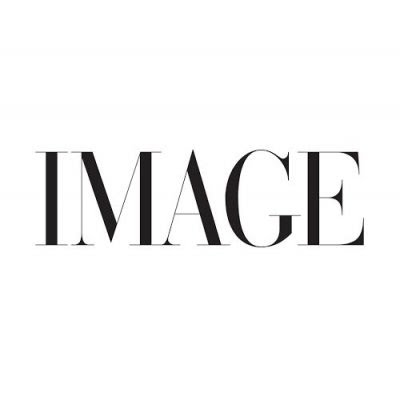 premium
FASHION, BEAUTY
Will the future see us unifying elements of our humanity rather than the distinctions of gender?