IMAGE Fashion Director Marie Kelly shows us that sequins aren't just for darker months, they work just as well in summer too ? It's all in how you style them #IMAGEWears
Also Read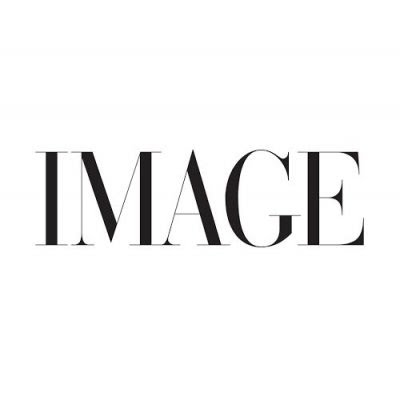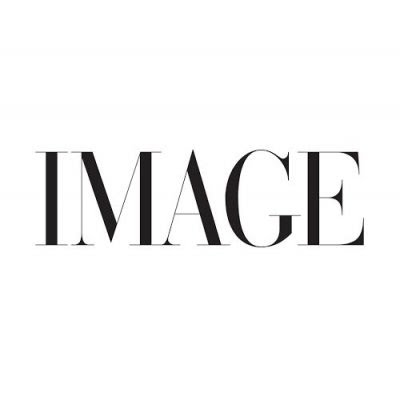 premium
PARENTHOOD, FASHION
The opportunities to engage your children as well-dressed props are infinite. Tell us one parent who hasn't melted over a mini baby pumpkin costume or a pair of tiny Adidas Stan Smiths. We'll wait.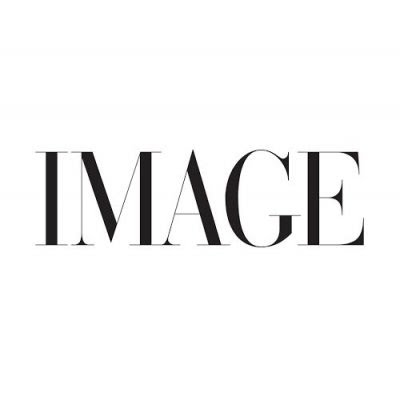 FASHION
'Normal People' celebrated its one-year anniversary yesterday which prompted us...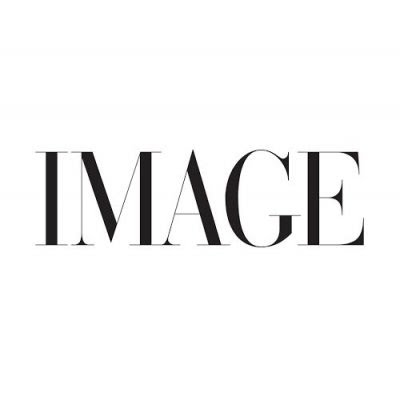 FASHION, SHOPPING
Meet IMAGE.ie's new fashion columnist, Marianne Smyth, aka @smythsisters.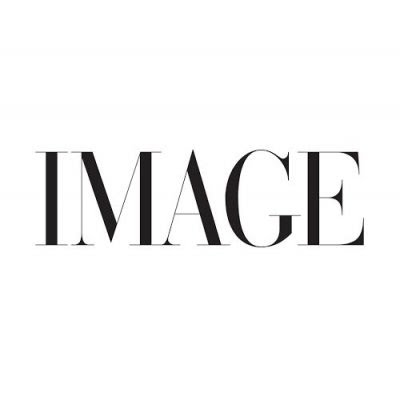 FASHION, SHOPPING
If months at home has left you wondering how you ever put an outfit together, you're not alone — enter these easy to wear jumpsuits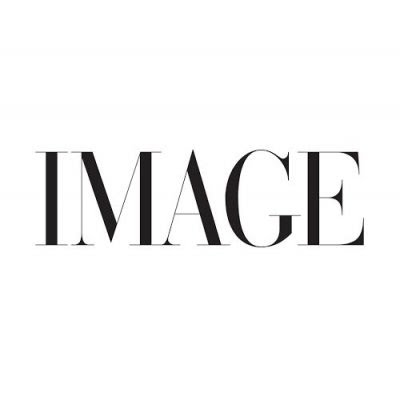 FASHION
Want to dress to be your best? Follow these tips...