How to stand out from the crowd on your next big summer night out, as per our favourite style 'grammers.
There are few things worse on a night out than someone rocking up in the exact same outfit as you when you're trying to enjoy yourself. (Granted, a dodgy Chinese on the way home or seeing your ex in the pub are equally as bad.)
It's happened to us all: snapping up a bargain in the nearest high street store, only to see two other women wearing it that same night. If you've been a sucker for recent must-buys like Réalisation Par's leopard skirt or a cheap and cheerful Zara polka dot dress, you've likely experienced this already. In fact, both are now so omnipresent that they've spawned parody Instagram accounts, calling for users to submit images of the items out and about in the wild.
I'm sure you'd rather rack up likes on your own feed with our outfit of the night, instead of becoming the butt of someone else's idea of a 'fashion joke'. Of course, if you already own the aforementioned, keep working 'em!
In the meantime, here is some inspiration if you're seeking to mix up your night-time style.
An androgynous suit and 'tourist sandals'
A silk shirt knotted into a bandeau top
A double denim 'Canadian Tuxedo' and feminine accessories
A baggy t-shirt with a vintage corset
A pretty summer dress and boater hat 
Clashing pink hues & zebra prints
A sleeveless knit turtleneck and gold jewellery 
An oversized knit and leather shorts
A mini, Docs & socks
A maxi dress over skinny jeans 
---
Related: 
Read more: Love Jacquemus? Here's how to get the look of the moment on a budget
Read more:'The Flamingo' and five other poses everyone's pulling on Instagram…
Read more:11 summer outfits I want to recreate from Instagram
Also Read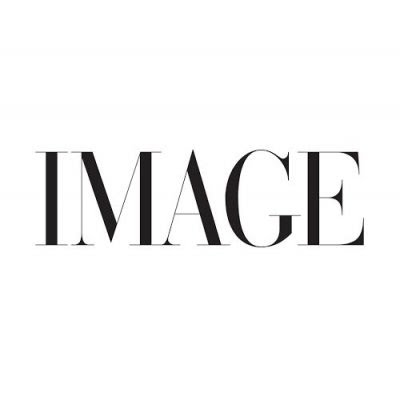 FASHION
Winter doesn't have to mean muted When the outside world...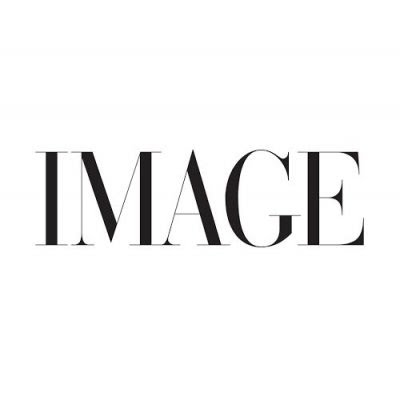 premium
PARENTHOOD, FASHION
The opportunities to engage your children as well-dressed props are infinite. Tell us one parent who hasn't melted over a mini baby pumpkin costume or a pair of tiny Adidas Stan Smiths. We'll wait.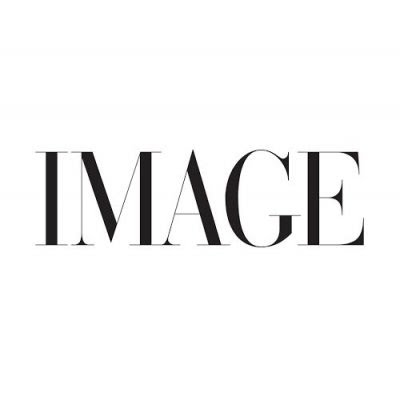 FASHION, SHOPPING
Wear a baseball cap with absolutely everything; they're easy to pull off and they're a runway-approved saviour of your roots.