We are spending more time in our homes which means pyjamas are the only clothing we want to wear – here are seven of the best
---
It goes without saying but we are spending a lot more time in our homes.
While in our abode we want to be as comfortable as possible and if you are anything like me, you wear pyjamas most of the time.
A good pair of pyjamas is like the warmest of hugs, and with everything upside down in our world, we need that hug more than ever.
If you are planning on treating yourself over the coming weeks, make sure you invest in a fabulous pair of pyjamas. Unlike the frivolous nature of daily fashion, nightwear is a solid purchase. The cost-per-ratio alone shows its value in spades.
With stress being an overriding emotion lately, it is necessary to treat yourself every once in a while. Particularly to something which will make you feel relaxed and calm every night.
Because pyjamas are a vital part of our routines, it's important to pay enough so that you get quality and longevity. ASOS and Topshop provide a great selection at mid-range prices, while Daily Sleeper and The White Company serve luxury at the higher end.
In a time when it has never been more important to support local, our top pick to buy from is Irish brand Moon and Mellow. These sets are the epitome of sustainability and slow fashion but are perfectly designed.
7 of the best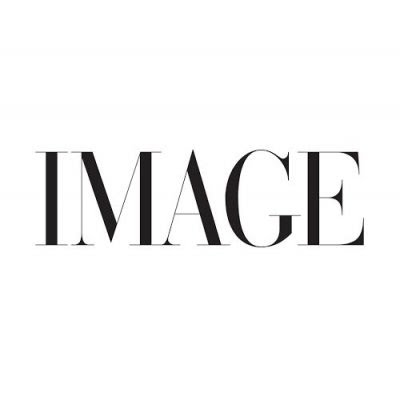 Blue shorts pyjama set, €32 at Topshop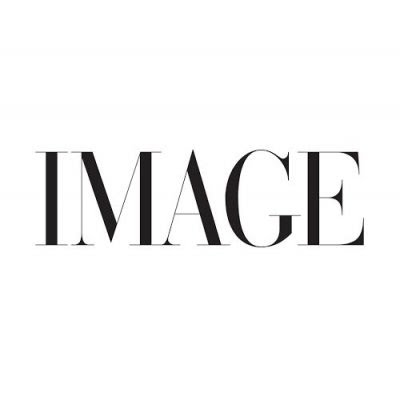 Pierrot pyjama set in pink, approx €152 at Daily Sleeper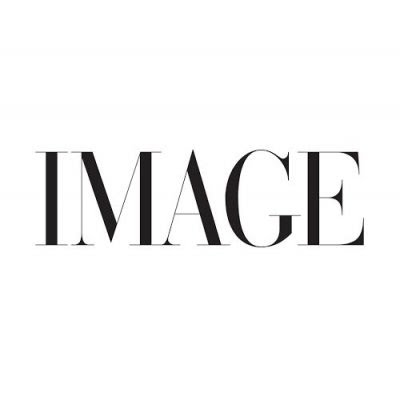 Bluebella Claudia pyjama set, €55.30 at ASOS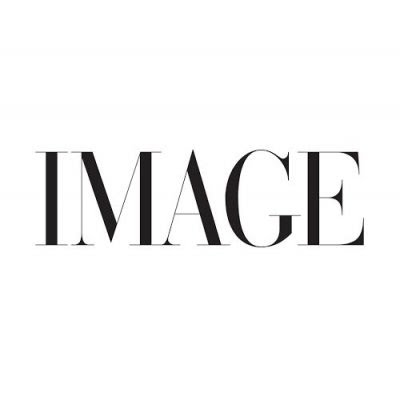 ASOS Design curve shirt and short set, €35.95 at ASOS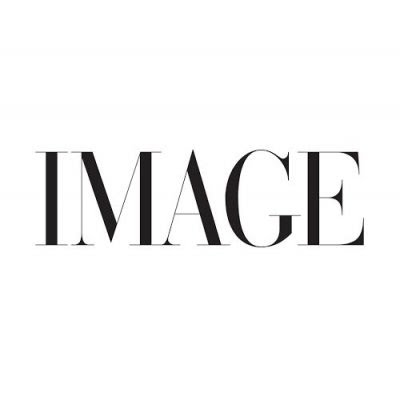 The Long Set, €198 at Moon + Mellow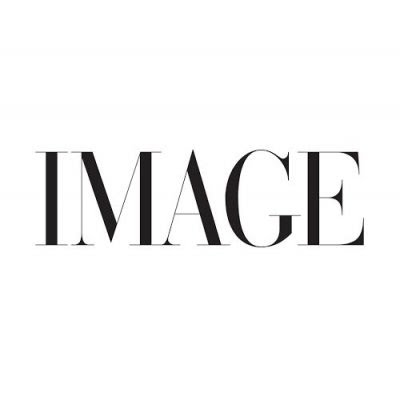 Satin wide-leg pyjama set, €89.18 at The White Company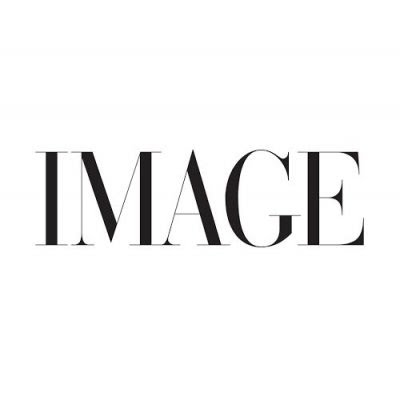 Boux Avenue houndstooth pyjama set, €32 at Littlewoods
---
Read more: This Instagram account is a must-follow for working from home outfit inspiration
Read more: 12 OTT sequinned pieces to wear on a night out when this is all over
Read more: Want to get more done while working from home? Try wearing a bra
Also Read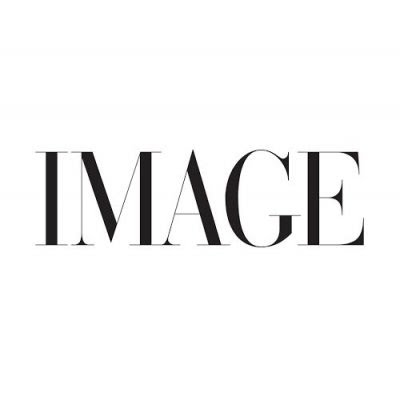 FASHION, SHOPPING
We cannot get enough of knitwear sets at the minute, particular in these ice-cream shades.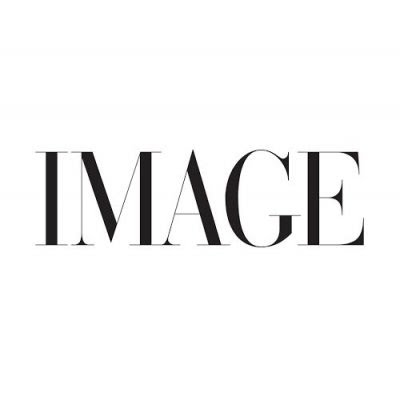 FASHION, OFF THE CUFF
New York Fashion has just ended. Did you even know it was happening this year? NYC-based fashion editor Freya Drohan reports on the state of runway in 2021.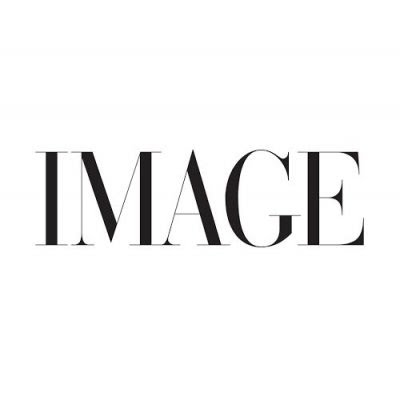 FASHION, SHOPPING, OFF THE CUFF
Timeless as they are, pearls are having a revival. Put it down to a few gems, like Kamala Harris and Harry Styles, whose pearls of wisdom are elevating us all.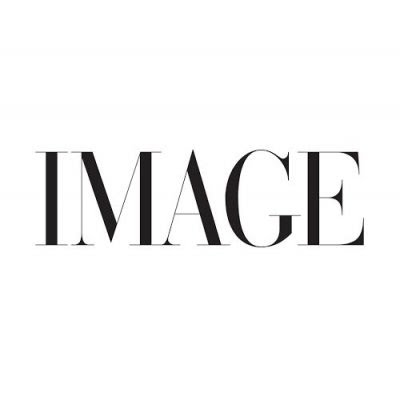 FASHION, SHOPPING
Give your pandemic wardrobe — you know, your Zoom collars and walking outfits — a royal update with the unwavering fashion trends of the year; anything Princess Diana wore in the Eighties.