Opening Ceremony established themselves as the show to top at NYFW this year with their actual chocolate dripping runway walls capturing every attendee's attention. Directly inspired by the brand's recent relationship with Belgium – the supposed chocolate capital of the world, just don't mention that to the Parisians – the collection is full of cut-and-dash asymmetric silhouettes populated with heavy coats and zips that are a nod to the shipping city of Antwerp. Mini-break anyone?
Jeanne Sutton @jeannedesutun
Also Read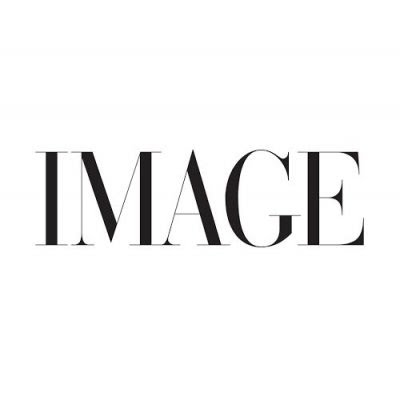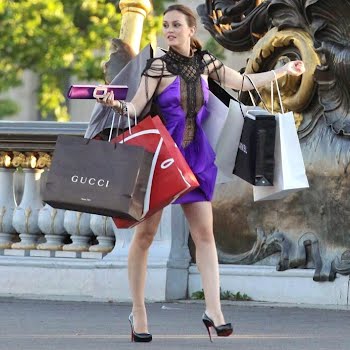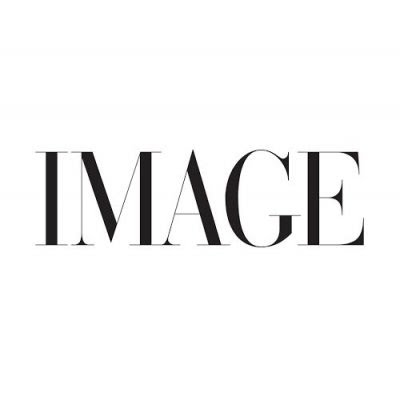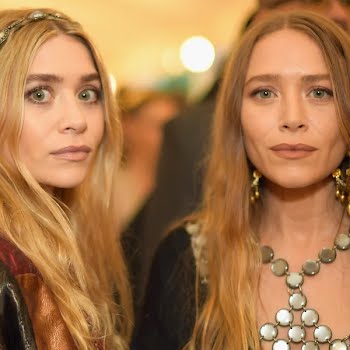 FASHION
"We were raised to be discreet people."Mary Kate and Ashley...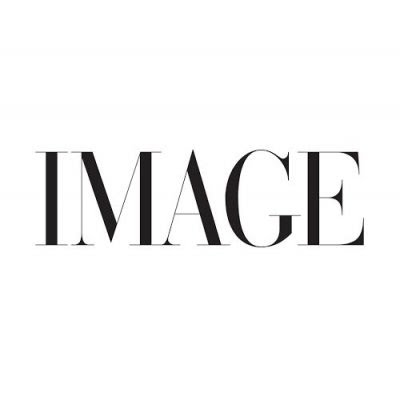 premium
FASHION, SHOPPING
Fabulous style is a celebration of being alive. Let's dress ourselves happy again.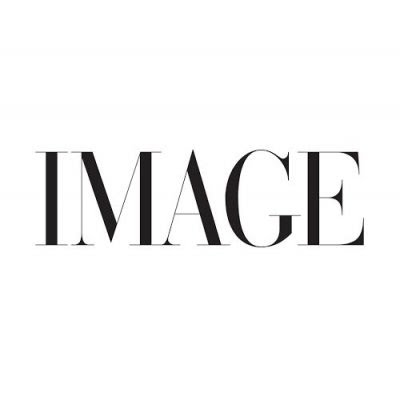 FASHION
After much rumours and speculation about the Gucci and Balenciaga collaboration, we finally saw it at Gucci's 100th-anniversary show, Gucci Aria.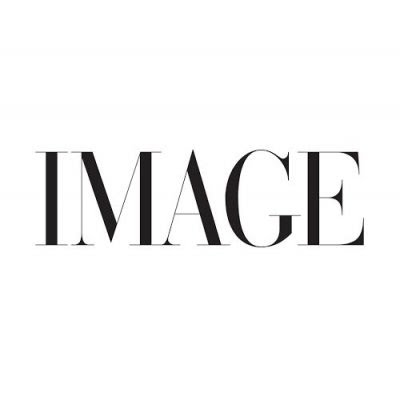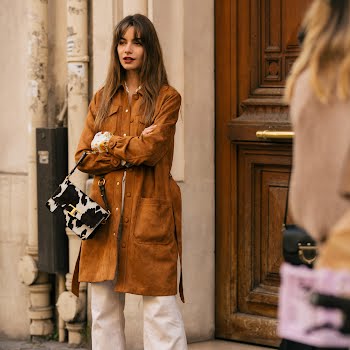 FASHION, SUSTAINABLE STYLE
Buying second-hand is a more sustainable and affordable way to shop designer handbags, so with stores remaining shut for the moment, thankfully there are trusted retailers offering great options online.