"Me opening for one of the top fashion houses is a statement to the world – especially for black women – that their beauty is something that deserves to be celebrated." Spoken like a true pioneer. The difference is that just 4 months ago, Anok Yai was not a pioneer or even a model. She was just an undiscovered girl in Washington DC, taking part in the homecoming celebrations of a local university. She was spotted by photographer Steven Hall who took a candid photo of her at the celebrations, which she reposted to her (fairly sparse) Instagram page. Less than 10 days later, she posted another selfie to the 'Gram with the caption:
'Excited to announce that I am now signed with @nextmodels
Thank you to everyone that's supported me along the way; hope you follow me on this journey
#TheNextNext'
Bloggers and influencers have become largely accepted career paths in recent times. The rise of the Instagirl has changed the world of the Supermodel. No longer waiting to be cast, she's now cultivating her success online. Models like Kendall Jenner and Gigi Hadid never have to walk another runway if they so choose, because their earnings from a single Instagram post will earn them an average of $244,000 every time. But if you don't come from a background of famous families and managers, you have to rely on standing out from the crowd to get ahead on social media. For Anok Yai, this wasn't a problem.
The next few weeks would be a whirlwind. Yai was signed to Next Model Management and went on to star in the Prada x Black Nylon SS18 campaign, walk in their Men's FW18 show, star in a Nike campaign, get a 14-page spread in Another Magazine, and now, making history with Prada. She is the first black model to open their show in over 20 years since Naomi Campbell in 1997.
The iconic Italian fashion house seems to have taken Yai under their wing. Prada has a reputation for snapping up the rising talent of the industry before anyone else and they demand exclusivity; a new model will only walk in their brand for their first season.
Speaking to Vogue, Yai explained how she kept her nerves at bay before opening the show – by not being told about it. "I only found out I was going to opening about an hour before it started. Before we all changed into our looks, the production team had me do a walk-through of the runway for the third time. I asked her why I was the only one doing it and that's when I was told I was opening."
It's a lot to take on for someone who was 'just another girl' a few months ago but, as she told Vogue: "I had always wanted to be model, but I was very hesitant. I wasn't sure how well I would do in the industry because it's always changing. Now, I want to become the best model I can be and take my career as far as possible."
Original photo: Steven Hall, via Instagram. Edit by Sophie Teyssier
Also Read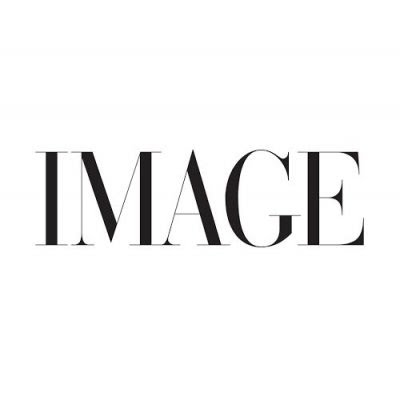 FASHION
After much rumours and speculation about the Gucci and Balenciaga collaboration, we finally saw it at Gucci's 100th-anniversary show, Gucci Aria.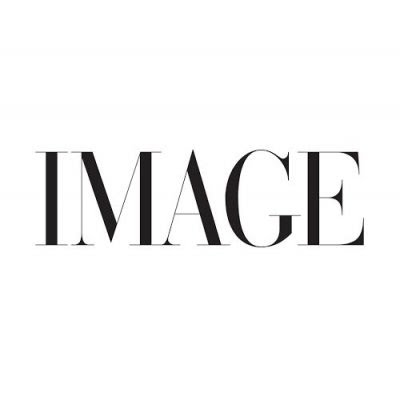 FASHION, SHOPPING
Wear a baseball cap with absolutely everything; they're easy to pull off and they're a runway-approved saviour of your roots.