Bridget Jones's Diary?
side-eye comments. We love the high-waisted. One, perfect for mom jeans and body form skirts. No one wants to subject themselves to Spanx outside of wedding weekends tbh. Two, they're very comfortable, which is what underwear should be. A good pair of panties should make you feel attractive and able for the day. If they help tackle any tummy woes, which every woman has, that's even better.
Don't forget to go 'fullscreen' while you browse to get all the pricing and stockist deets.
For More Lingerie Inspiration, check out our Lingerie Special in The February issue of IMAGE Magazine.
Also Read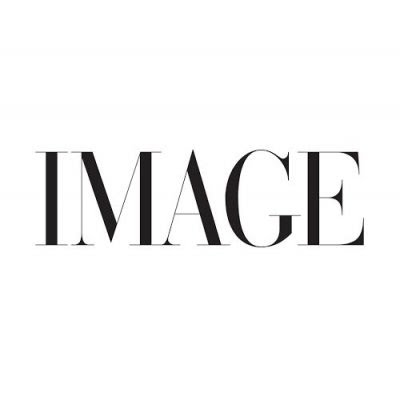 CULTURE, FASHION
The glamour on the carpet, the history-making win, and 4,000...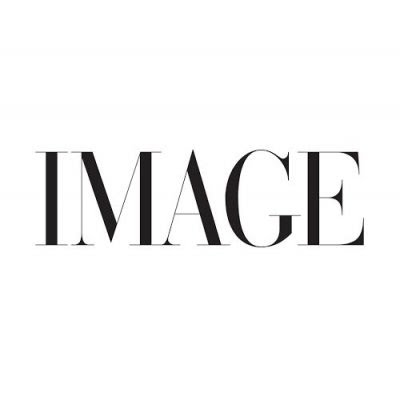 FASHION
With Kate Middleton and Prince William celebrating 10...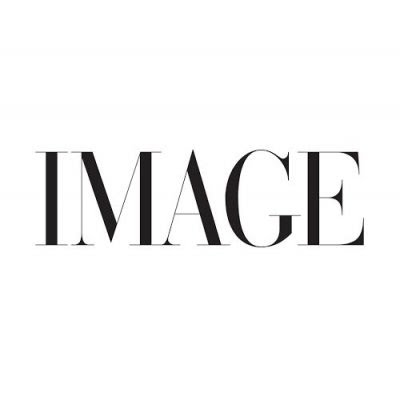 FASHION, SHOPPING
If months at home has left you wondering how you ever put an outfit together, you're not alone — enter these easy to wear jumpsuits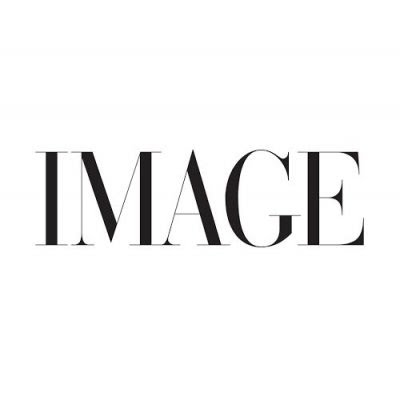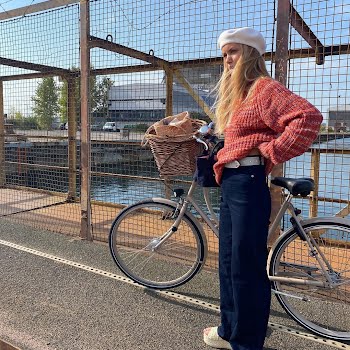 FASHION, SHOPPING
If you're travelling on two wheels, we've put together some stylish outfits that won't get in your way.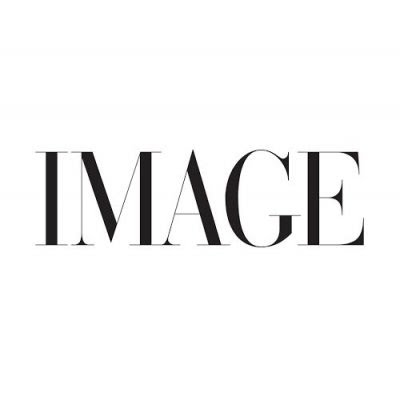 FASHION, BEAUTY
Lived-in, luxe hair, chic chignons, swooping liner and intricate nail art; these are the AW21 London Fashion Week beauty trends you'll actually want to wear.