The problem with buying a swimsuit in Ireland is that you get roughly 14 days of wearability during summer before it's shunned to the dark side of the wardrobe until next years' holiday. Luckily for us, we're experiencing an unusually hot few days/weeks which is great; but then we remember how hot and sticky and not hot-weather-proofed our offices are (the place we spend 8+ hours a day). The result? overheating bodies, sticky back-sides of knees, elbow sweat and a whole lot of discomfort.
These conditions are both physically and mentally trying when you're trying so hard to be productive. So how do you dress to stay cool, without gathering funny looks and being the talking point of water-cooler conversations? How do you dress office-appropriately if your working environment feels like the sub-tropic planes of the Sahara Desert? Luckily, most senior management are lenient with the employee wardrobe code in these circumstances (because let's face it; 25 degrees doesn't happen here that often).
Swimwear – specifically one-piece swimsuits – are an ideal, sweat-reducing-alternative to cotton T-shirts (no, the heat isn't making me delusional). Incorporating swimwear into your year-round wardrobe doesn't have to be difficult, either. A chic summer kimono over any one-piece swimsuit offers respite from the chilly evening breeze. Alternatively, use your swimsuit as an additional layer under a button-down shirt, or if you're daring, go bare with exposed shoulders and let your skin soak up some vitamin D. Here's how we're styling our swimwear this week.
The swimsuit ft. sleek 'n' chic wide leg pants
Contour one piece, €179.87 at jadeswim.com, dixie tubular block mules, €40 at topshop.com, cropped high-rise wide-leg jeans by MSGM, €117 at net-a-porter.com, bucket bag with floral embroidery, €29.99 at zara.com
The swimsuit ft. sports luxe
The Maya Collared one-piece swimsuit by Solid and Striped, €204 at modaoperandi.com, culotte relaxed jeans, €39.99 at mango.com, Converse One Star X MadeMe Corduroy Platform Sneaker, €94.22 at urbanoutfitters.com, mini Mykonos beaded tote bag, €40 at topshop.com
The swimsuit ft. the sophisticated full skirt
Striped swimsuit, €19.99 at zara.com, ruffled skirt, €69.95 at uterque.com, Domenica faux-pearl embellished clutch by Shrimps, €199 at matchesfashion.com, woven shoes, €68 at topshop.com
Also Read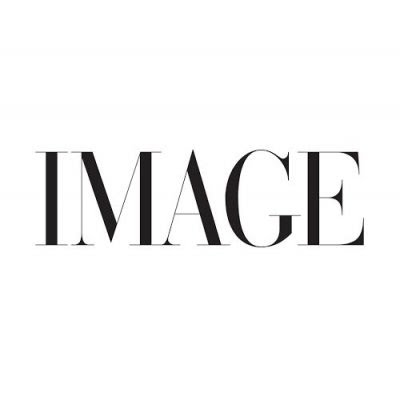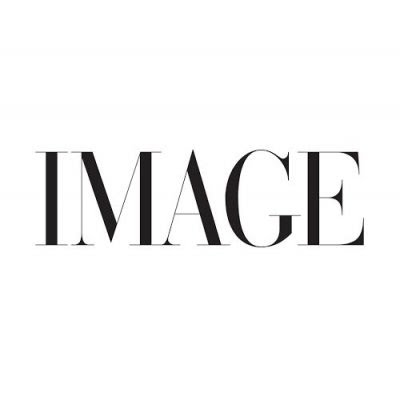 FASHION
Queens of Archive is a new fashion brand with gorgeous...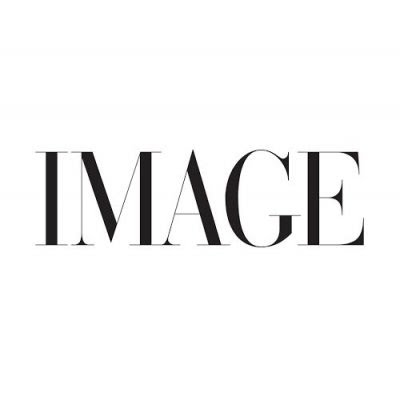 FASHION, SHOPPING
If months at home has left you wondering how you ever put an outfit together, you're not alone — enter these easy to wear jumpsuits