With the Oscars 2020 around the corner (Sunday, February 9th) and nominations announced this week, it seems apt to start thinking fashion. Even if the Academy Award voters didn't get on board with the diversity stakes (which is, being that it's 2020, a huge disappointment), we hope to see that rectified somewhat in terms of the style on the night. We hope to see individuality and an emphasis on sustainability – lookout for the Red Carpet Green Dress – and Saoirse Ronan own that red carpet as she always does.   
---
If worn right, an Oscar dress can go down in fashion history — and there have been some gorgeous gowns over the years. Remember Hilary Swank's amazing backless Calvin Klein dress in 2005? Or JLO's mint-green Valentino in 2004? Penelope Cruz's 2007 stunning blush Atelier Versace dress still tops almost every best-dressed list, as does Halle Berry's exquisite Elie Saab gown, worn in 2002 when she took home the Oscar for her performance in Monster's Ball. And remember the year before last when Emma Stone stunned (also in Elie Saab)? And, of course, last year, Saoirse Ronan was dreamy in a blush-pink Gucci gown.
Ahead of the 2020 ceremony kicking off shortly, we've chosen a number of fabulous Oscar dresses that have wowed us through the last few years — and you can view them in our gallery above.
Keep checking IMAGE.ie and all our social channels for the red carpet and winners coverage on Sunday night and into Monday morning
Also Read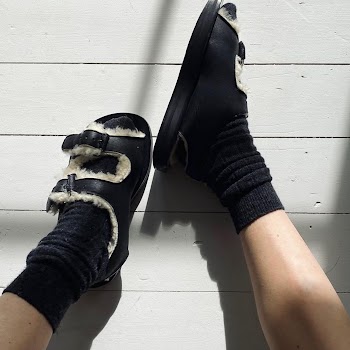 FASHION
If there were ever a time to splash out on comfy, chic slippers, it's now.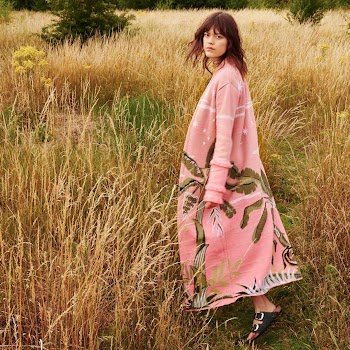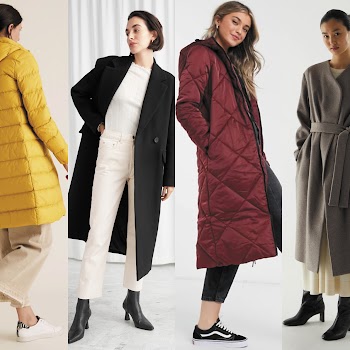 FASHION, SHOPPING
The inauguration got us thinking about coats, so we dove...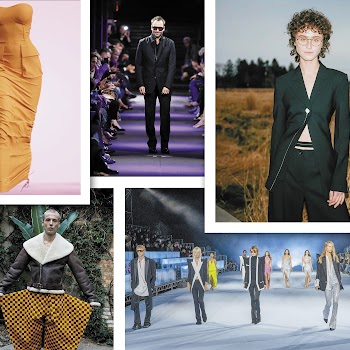 FASHION, OFF THE CUFF
New York Fashion has just ended. Did you even know it was happening this year? NYC-based fashion editor Freya Drohan reports on the state of runway in 2021.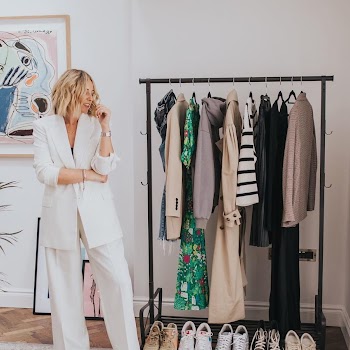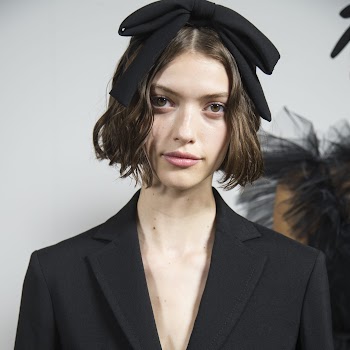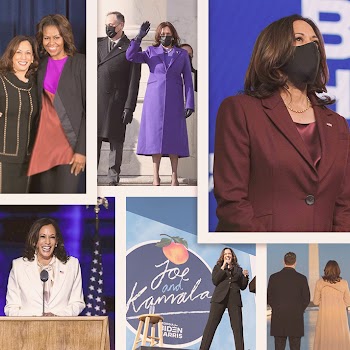 FASHION, OFF THE CUFF
Vice President Kamala Harris' fashion choices are not only intentional and important, they're vital to a diversifying industry, writes New York-based fashion editor Freya Drohan.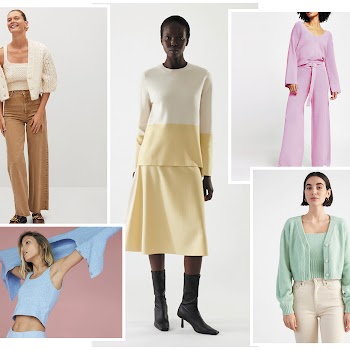 FASHION, SHOPPING
We cannot get enough of knitwear sets at the minute, particular in these ice-cream shades.