We sure hope this sudden burst of dry weather hasn't lured us into a false sense of spring, but it has us feeling all warm and fuzzy in anticipation of warmer days. And, nothing says spring more than florals. Here's our pick of the bunch.
Sive O'Brien, Fashion Editor, IMAGE, @siveob
1.River Island // 2.Oasis // 3.Costume Temperly // 4.Coast // 5.Whistles // 6.Debenhams // 7.Phillip Lim // 8.Channel // 9.Melissa Curry
Also Read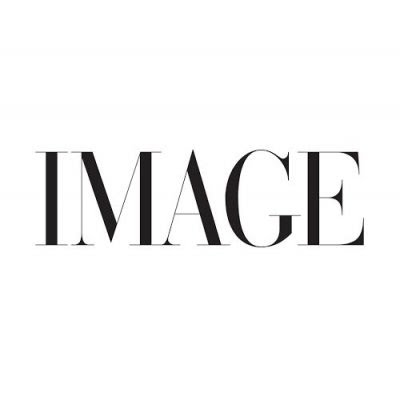 FASHION, OFF THE CUFF
New York Fashion has just ended. Did you even know it was happening this year? NYC-based fashion editor Freya Drohan reports on the state of runway in 2021.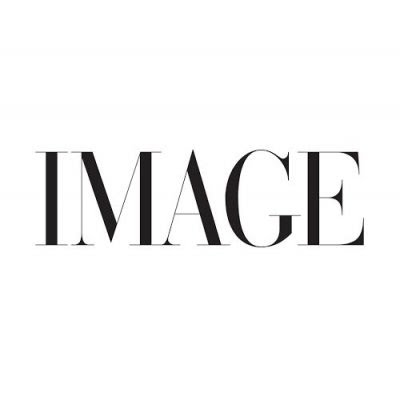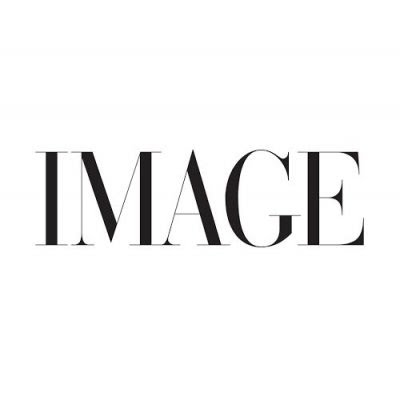 FASHION, SHOPPING
With the weather all over the place, we might not have packed away our jumpers just yet, but these cheerful earrings will add a sunny vibe.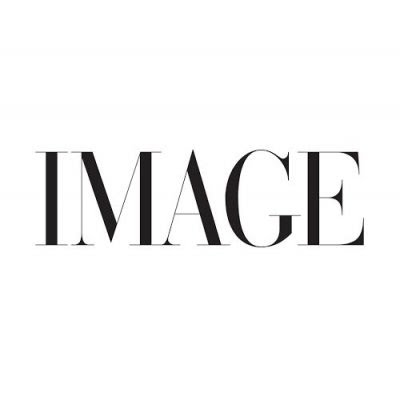 FASHION
Queens of Archive is a new fashion brand with gorgeous...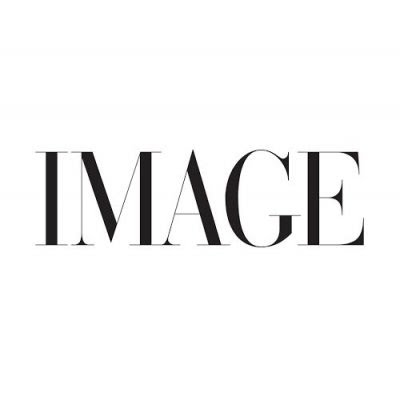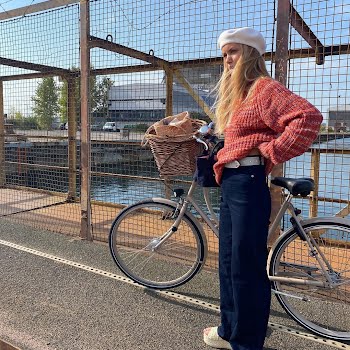 FASHION, SHOPPING
If you're travelling on two wheels, we've put together some stylish outfits that won't get in your way.