The Derek Lam AW14 show had the most promising palette of all – look at that green coat and then look at your Celtic skin. With Esteé Lauder's creative director Tom Pecheux on board the smoky eye underwent a mossy reinvention. He informed WWD that he was going for a "spooky, earthy eye", and we think we might too…
Jeanne Sutton @jeannedesutun
Also Read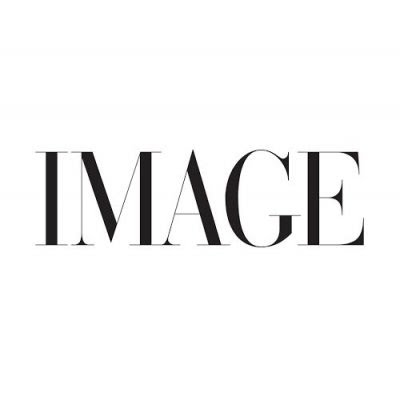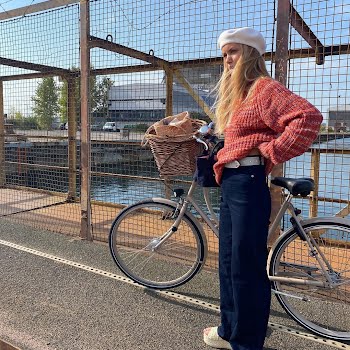 FASHION, SHOPPING
If you're travelling on two wheels, we've put together some stylish outfits that won't get in your way.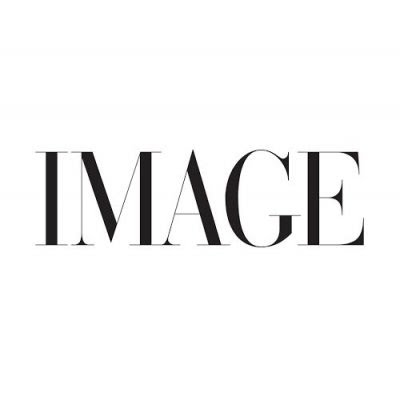 FASHION
As the light in this long, dark tunnel continues to...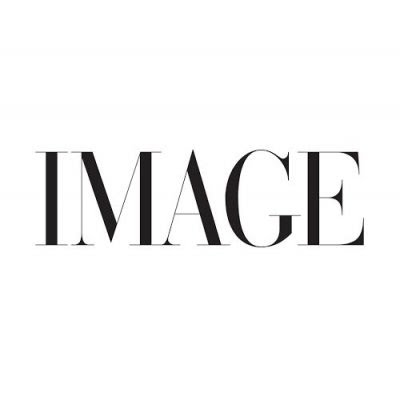 FASHION, SUSTAINABLE STYLE
Buying second-hand is a more sustainable and affordable way to shop designer handbags, so with stores remaining shut for the moment, thankfully there are trusted retailers offering great options online.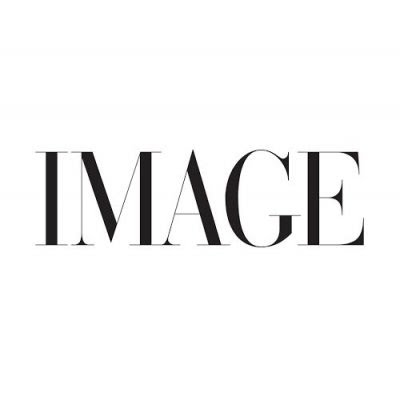 FASHION, SHOPPING
If months at home has left you wondering how you ever put an outfit together, you're not alone — enter these easy to wear jumpsuits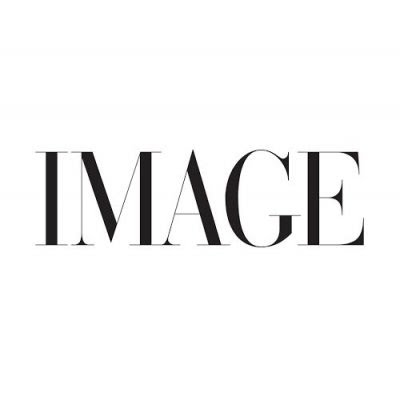 FASHION, SHOPPING
Meet IMAGE.ie's new fashion columnist, Marianne Smyth, aka @smythsisters.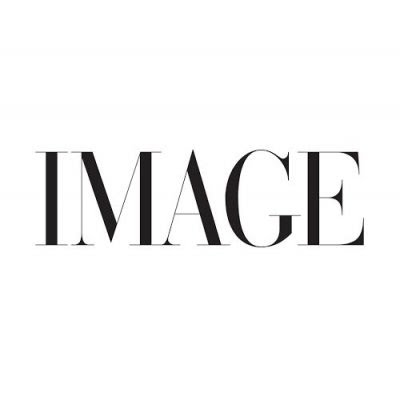 FASHION
Queens of Archive is a new fashion brand with gorgeous...