With a new season upon us, now is the time to buy your AW boots and it's ASOS who has the best selection right now.
---
September signals a fresh start. Schools are back, routines are in full swing and we're finalising all last-minute changes we want to make.
It also marks the end of summer, with autumn waving hello.
Leaves will soon start falling, but I feel nothing but rebirth. My sartorial senses explode this time of year and my style really comes into its own. And now is the time when I begin my search for AW boots.
I have previously made the mistake of waiting too long. Suddenly, it would be November and there would only be the sad left-overs from collections on the high street. However, this year I refuse to make that mistake.
You can call me 'Organised Orla' because I have put my savings away for an early autumn shopping spree – and my money is going towards boots.
Fashion-forward
ASOS is ahead of the game in terms of choice. Not only does the online retailer have its in-house design team, but it also stocks brands such as Vagabond, & Other Stories and many more.
It seems as if ASOS has covered and reimagined every boot trend from the catwalks. Western-style boots are all in and ASOS has a pair in every style, from classic leather to croc print. They are a marmite shoe, but the key is in how you style them. Wear with your summer floral midi-dress and an oversized blazer for a modern look.
Knee-high boots were seen at Fendi and Marni, while the & Other Stories cream pair will be the boot of the season.
Biker chic is still revving and won't be going anywhere it seems. Last year, Doc Marten's Jaydon boots had an Instagram moment, but this year it's all about the Grenson Nanette boot. New to the ASOS fold, these are already loved by celebrities such as Hailee Baldwin and Holly Willoughby.
What's more, the white boot is once again taking the stage. Once thought of as 'naff' and something only ABBA would wear, the style is now here to stay. My favourite is the ASOS Design Riverside sock boots.
These are the perfect height and shape and will bring a swinging sixties feel to any outfit.
10 pairs to buy now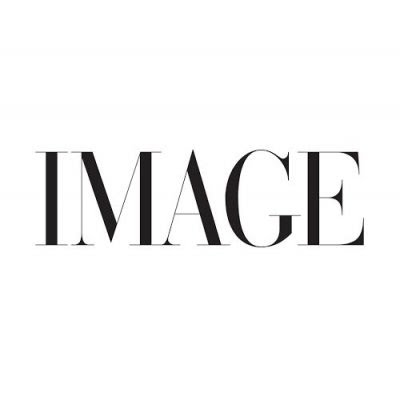 ASOS Design Evan leather western sock boots in tan, €117.51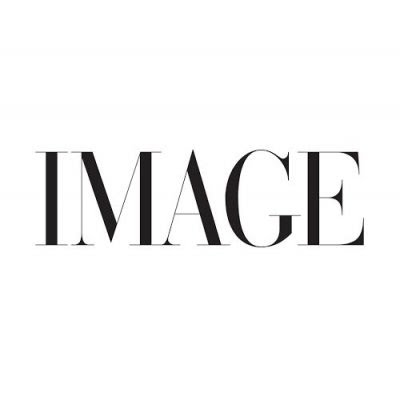 Grenson Nanette leather hiker boot, €380.19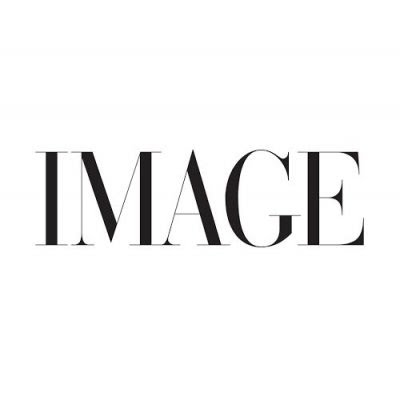 ASOS Design Replace leather square toe boots in animal mix, €76.04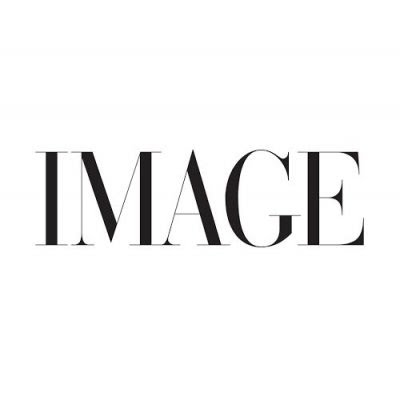 ASOS Design Rushville premium leather mix sock boots, €89.86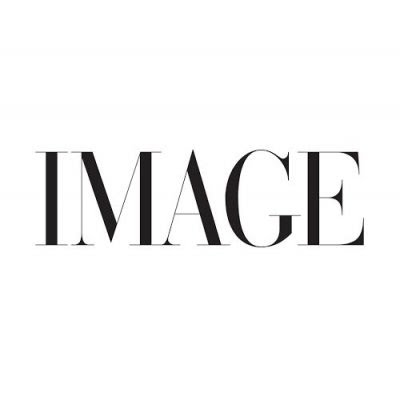 & Other Stories tall leather boots with round heels in off white, €275.12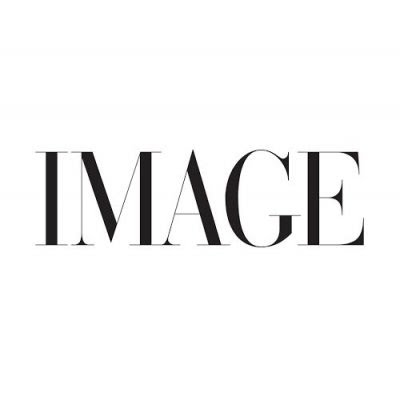 ASOS Design reverse suede square toe Chelsea boots, €66.36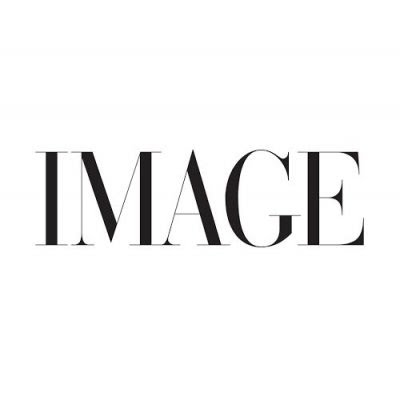 ASOS Design Redwood premium leather western lace-up boots, €117.51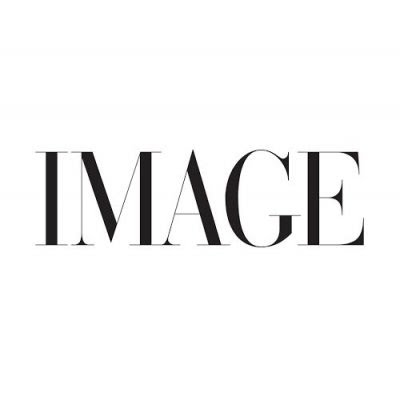 ASOS Design Rory premium leather western boots, €103.69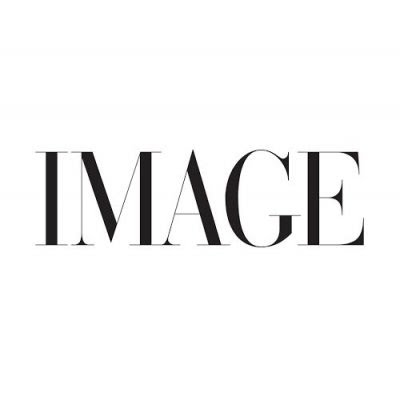 RAID Swallow coloured snake western boots, €55.29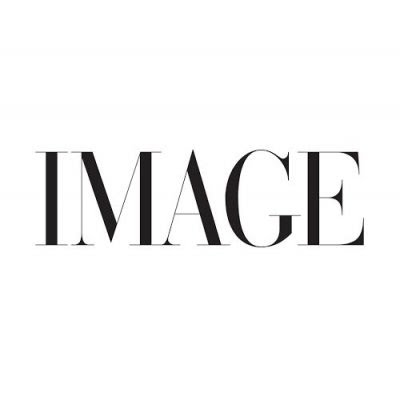 ASOS Design Riverside leather mid-heel sock boots, €103.69
Photo: ASOS Instagram 
---
Read more: These are 10 pieces you need to buy from the H&M Studio Collection
Gallery: The best fashion moments from 2019 Venice Film Festival
Read more: I am crushing on Rosie Huntington-Whiteley's style and here's why
Also Read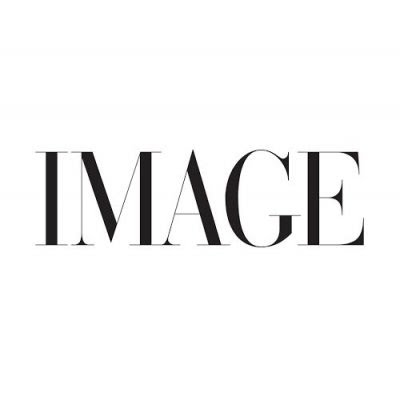 FASHION
After much rumours and speculation about the Gucci and Balenciaga collaboration, we finally saw it at Gucci's 100th-anniversary show, Gucci Aria.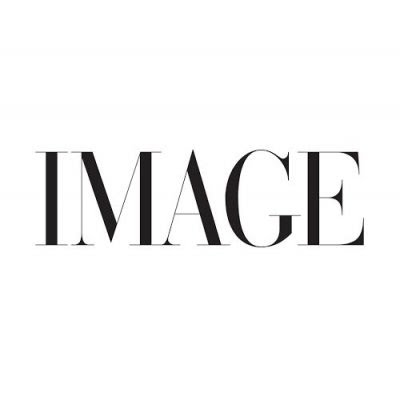 FASHION, SHOPPING
Rotate Sunday is the Internet's favourite loungewear brand for staying...