This weekend, embrace your Irishness with our shopping edit of the best green, white and orange buys. Hint: there are no shamrocks involved!
Striped Crew Neck T-Shirt,??35 at French Connection
Leather Elephant Keyring Coin Purse, €295 at Brown Thomas
Feature Heel Mules, €98 at Topshop
Cotton Poplin Top With Eyelets,??165 at Maje

Cynthia Lacquer Pencil Skirt, Sies Marjan, €640 at Brown Thomas

Short Trench Coat With Hood Details, €49.95 at Zara
Small Shoulder Bag,??125 at Cos

Cargo Pocket Trouser,??155 at Whistles

Lovelace Cut-Out Sweater, Zoe Jordan, €420 at Brown Thomas
Hester Dress, €225 at Whistles

Khaki Flat Low Top Trainers, €230 at Kurt Geiger
Also Read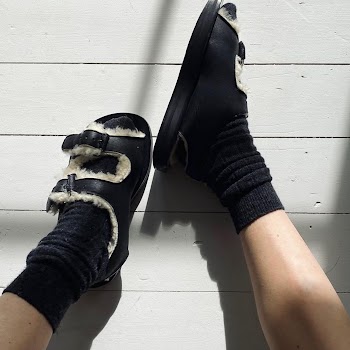 FASHION
If there were ever a time to splash out on comfy, chic slippers, it's now.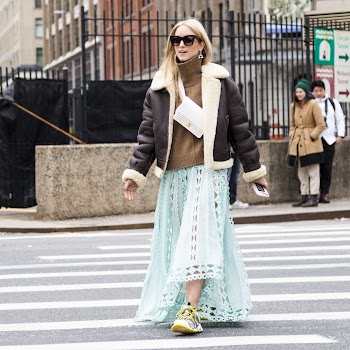 FASHION
Struggling to style your wardrobe for these chilly last days...