There are some trends that, I'll admit, should be left to the confident dressers; the more fashion-adept among us.
Yes I'm looking at you PVC trousers; over-the-knee sock boots, and corset tops worn over tees. However, there is one trend that, while initially seems daunting, once mastered, can fool even the most stylish onlooker into believing that you've got it all – sartorially, that is – figured out: I'm talking about print-on-print.
Mixing patterns like a pro is not doubt a tricky trend to pull off and even the mere thought can seem like overkill?? What print works with what? Am I getting the balance right? Is this too much, or is my ensemble simply clashing? But worry no more, as – luckily for us – the high-street has caught on to this conundrum and come up with a remedy to solve all of our problems: enter the mixed-print dress, a one-piece style solution that does all the work, so you don't have to.
And while there are a just a number of shops that have, so far, taken on the trend, with endorsements from designers such as Mother of Pearl, Isabel Marant and Celine on the catwalks?this season, you can expect this style?to dominate the high street over the coming months.
Zara (as expected) is one of the high-street pioneers of mix-print wares, splashing solid blocks of colour across dresses with complementary florals for a contemporary take, and?pairing print-of-the-moment polka dots with intricate botanicals for a playful approach with a sophisticated twist.
Topshop mixes monotone prints for an interpretation more suited to the minimalists, as fellow London brand Finery goes all in on florals for a?truly romantic spin that is perfect for that upcoming special event, and?guarantees'maximum impact with minimum?effort. You can thank us for the compliments later.
Shop our edit below of the best mixed-print dresses to buy now.
Combined asymmetric dress, €89.95 at Zara
Spot and stripe wrap dress, €72 at Topshop
Mixed rose print dress, €199 at Finery London
Floral and polka dot patchwork dress, €59.95 at Zara
Multicoloured printed wrap dress, €135 at Finery London
WORDS BY: HANNAH GRIMES
Also Read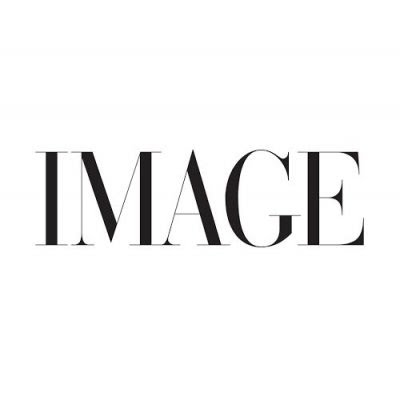 FASHION
As the light in this long, dark tunnel continues to...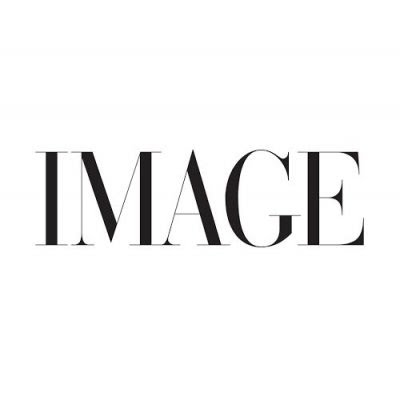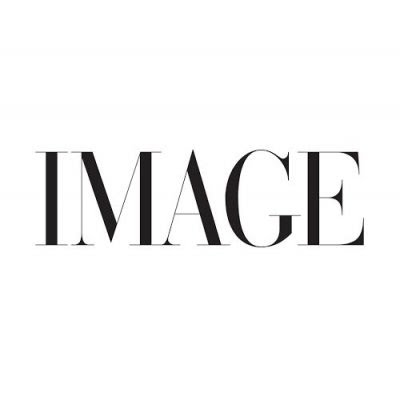 FASHION, SHOPPING
If months at home has left you wondering how you ever put an outfit together, you're not alone — enter these easy to wear jumpsuits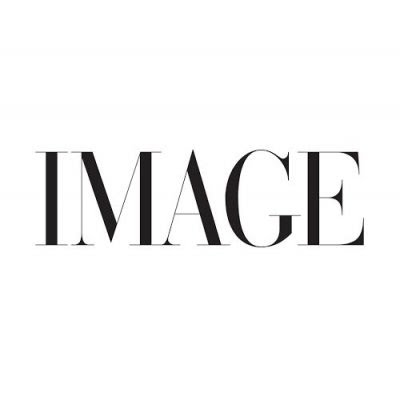 FASHION, SHOPPING
Following the announcement of the Irish designer's collaboration with the...