Just when the high street begins to wane, the mid-season sales kick in and inspire our wardrobes. Here are our picks of the best buys
---
As the news rolls on with more and more developments about Covid19, we are tending to look for any type of distraction from the worrying things we're hearing. Traditional retail therapy is off the cards at the moment, as we are discouraged from gathering in big groups (which shopping centres tend to have), but online shopping and outfit planning is always a fun alternative.
We're not advising you to blow your money on a new wardrobe out of boredom — quite the opposite. The mid-season sales are great for securing basics that your wardrobe might be missing at a much lower price, to have and wear for hopefully years to come. The likes of the Outnet and COS are brilliant for these staple pieces, like cheap cashmere knits and wool coats, while Mango and Topshop's high street styles provide the fun.
Scroll down for 24 of our favourite potential buys.
IMAGE loves…
Baum und Pferdgarten floral-jacquard straight-leg pants, was €173, now €50 from The Outnet
Buttoned long trench, was €89.99, now €79.99 from Mango
Knitted Colour Block Plait Jumper, was €52, now €13 from Topshop
Cashmere roll-neck jumper, was €175, now €87.50 from COS
Stella McCartney Draped embellished lace midi dress, was €3992, now €998 from The Outnet
Leather boots with tall leg, was €149.99, now €89.99 from Mango
Sleeveless reverse-knit top, was €89, now €44.50 from COS
Black And White Puffer Taffeta Check Blouse, was €49, now €20 from Topshop
Loewe convertible asymmetric cotton-gabardine cape, was €3618, now €724 from The Outnet
Puff sleeves blouse, was €29.99, now €19.99 from Mango
Loose-fit seersucker shirt, was €69, now €20.70 from COS
CONSIDERED Tan Jacket With Recycled Wool, was €80, now €34 from Topshop
Stella McCartney layered jacquard and velvet maxi dress, was €1942, now €388 from The Outnet
Openwork knit sweater, was €49.99, now €29.99 from Mango
Black Poplin Ruffle Bow Blouse, was €49, now €20 from Topshop
Padded hooded coat, was €195, now €97.50 from COS
Dolce & Gabbana Crystal-embellished jacquard Mary Jane pumps, was €793, now €294 from The Outnet
Floral Print Midi Dress, was €52, now €34 from Topshop
Flared cotton trousers, was €35.99, now €25.99 from Mango
Sleeveless dress with silk organza, was €99, now €49.50 from COS
Victoria Beckham draped satin-crepe top, was €968, now €145 from COS
Smooth a-line dress, was €89, now €44.50 from COS
Yellow Check Double Breasted Blazer, was €110, now €60 from Topshop
Proenza Schouler leather platform pumps, was €538, now €199 from The Outnet
---
Read more: 9 knitted sweater vests that Harry Styles would be proud of
Read more: Throwback! Baby blue is more grown up than ever
Read more: The 10 best outfits I've saved on Instagram this week
Also Read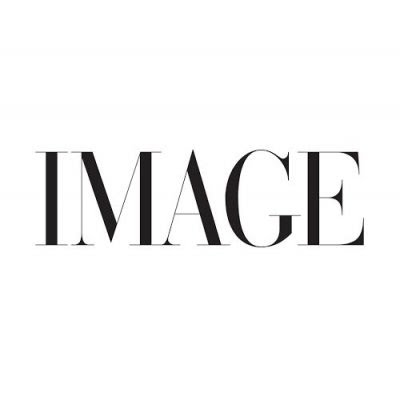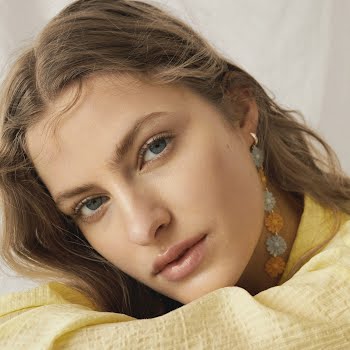 FASHION, SHOPPING
With the weather all over the place, we might not have packed away our jumpers just yet, but these cheerful earrings will add a sunny vibe.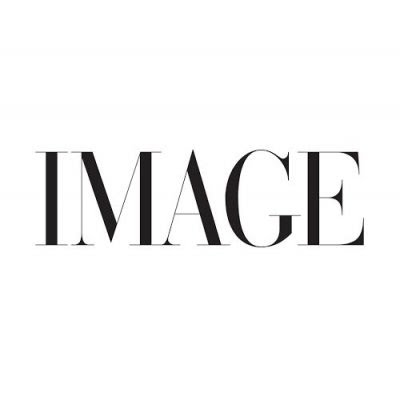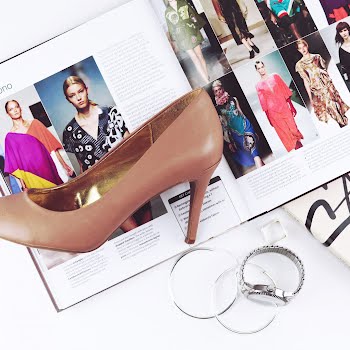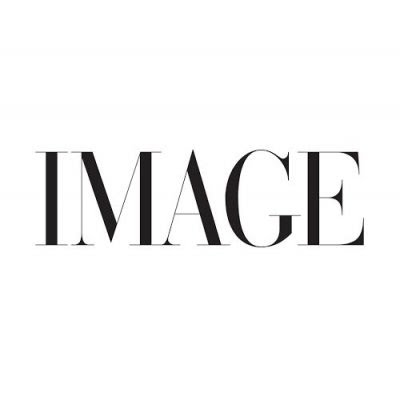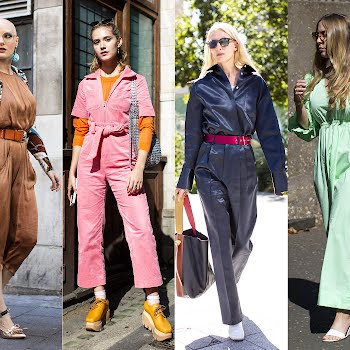 FASHION, SHOPPING
If months at home has left you wondering how you ever put an outfit together, you're not alone — enter these easy to wear jumpsuits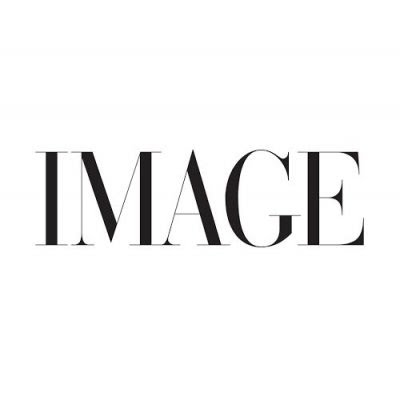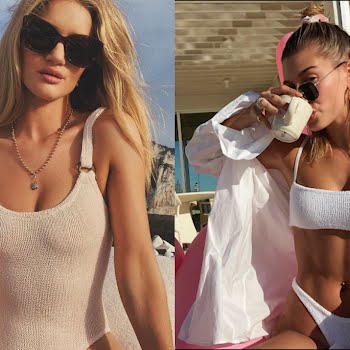 FASHION, SHOPPING
Hunza G, the one-size-fits-all crinkled sustainable swimwear beloved by Hailey Bieber, Kim Kardashian, Rosie Huntington-Whiteley and more has landed in Brown Thomas.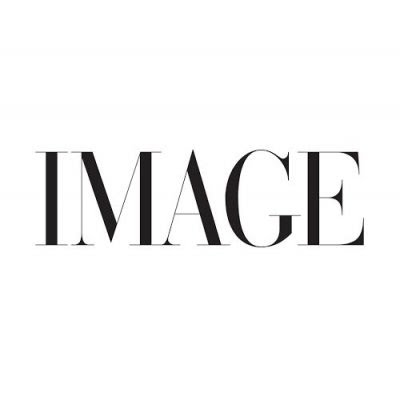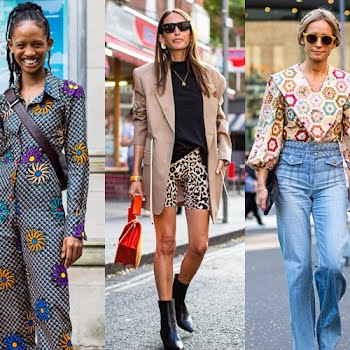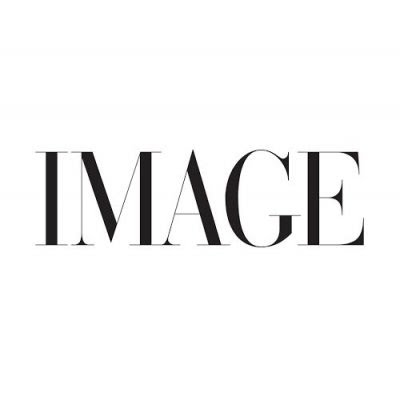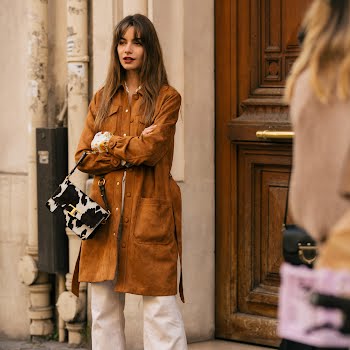 FASHION, SUSTAINABLE STYLE
Buying second-hand is a more sustainable and affordable way to shop designer handbags, so with stores remaining shut for the moment, thankfully there are trusted retailers offering great options online.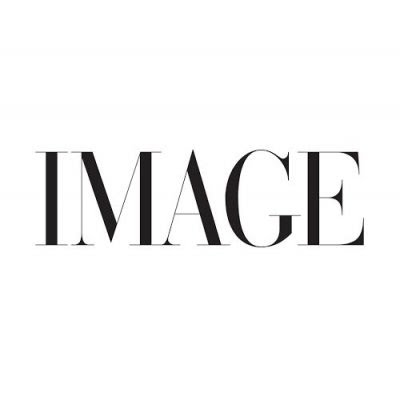 premium
FASHION, BEAUTY
Will the future see us unifying elements of our humanity rather than the distinctions of gender?