Sometimes the new-in section of online stores can leave you feeling 'meh. However, the new Topshop IDOL collection is a beautiful mix of rockstar dreams and a wild child aesthetic making us feel excited for the season to come.
---
Due to the nature of my job, I spend much of my time trawling through the new-in sections of online stores. I can become quite blasé about it all, and as trends begin to saturate the mainstream arena, my focus can shift. However, every once in a while, my mind is blown by the beauty that one click of the mouse can bring.
Topshop can be ofttimes hit or miss, but when the brand gets it right, it really is ahead of the rest of the high street. Stumbling upon the Topshop website this morning, I became enveloped by a bohemian rock star-inspired sartorial dream world. There are tassels, paisley prints and frills. Bold red, classic black and cool cream are the dominant colours. Dresses are cut in flattering shapes with a mixture of high and low necklines and mini and midi lengths. Subtle sex appeal comes in the form of shirts in lace and sheer fabrics, elevating the 'jeans and a nice top' ideal to the next level. And there is plenty of attitude to go along with it all.
Entitled 'Idol', the pre-fall 19 collection takes its inspiration from the rock 'n' roll essence of the 1980s mixed with a modern feel. This type of clothing – which derives its aesthetic from musical influences – comes around again and again and I am here for it.
These are the types of clothes which give you confidence. There is a wild child element to each piece, but there is versatility too. If you don't wish to become Stevie Nicks all of a sudden, you can pare back the intensity. Wear the lace black shirt with a wide leg, cream trouser for edgy elegance and wear any of the dresses with strappy heels, simple gold jewellery and slicked-back hair for a quiet (yet stunning) entrance.
Now, let me shop while I wail my way through some 1980s rock 'n' roll anthems.
Spin black crocodile shoulder bag, €34
Burnout halter neck dress, €68
Eyelet long sleeve blouse, €68
Mixed print spiral midi skirt, €52
Black topstitch leather shorts, €130
Ruffle long sleeve blouse, €46
---
Read more: Your childhood favourite, gingham, is back in a big way
Read more: Looking for something affordable and glamorous to wear to the races? Here you go…
Read more: All the retro sunglasses I have my eye on
Also Read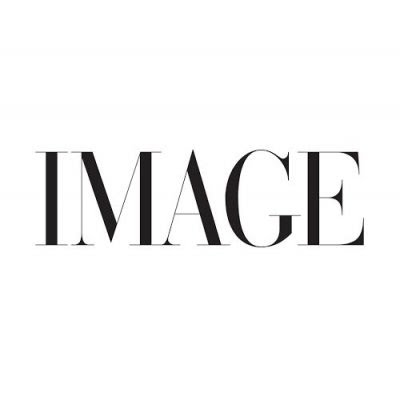 FASHION, SHOPPING
The inauguration got us thinking about coats, so we dove...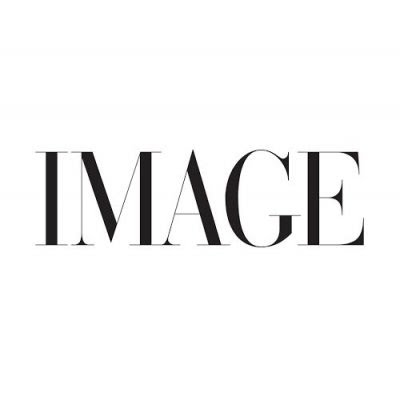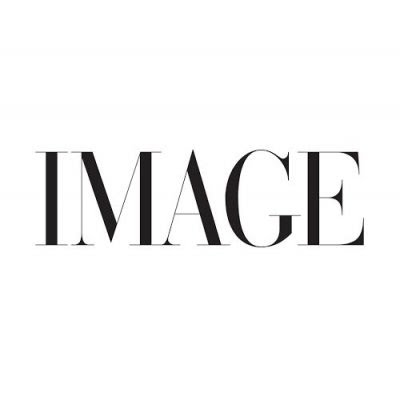 FASHION, SHOPPING
Long-awaited brighter days call for a refresh of our perennial favourite – denim. As we head out into the spring sunshine, our mood this season is ready to play, with sporty silhouettes and a relaxed vibe.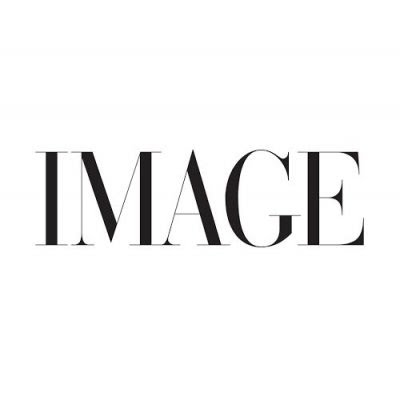 FASHION
After much rumours and speculation about the Gucci and Balenciaga collaboration, we finally saw it at Gucci's 100th-anniversary show, Gucci Aria.