The right wedding guest attire can be a tough one. In theory, figuring out what to wear should be a doddle: as a guest, you don't really have anything else to do but show up, enjoy the celebrations and have a good time. In reality, though, there's a bit more to it than a simple invite: in what season is the wedding taking place? Will I need sleeves? A jacket, maybe? Where's the location? Will I be able to walk in those shoes? Is it formal? Casual? For the fashion-forward guest, these questions can prove to be a bit of a quandary.
Consider the jumpsuit. In general, a jumpsuit is a great, inexpensive (two-outfits-in-one) option for a special occasion that will pay for itself after a couple of wears. Just like when Cinderella found her glass slipper, you'll know when you find the perfect j-suit. It will sit comfortably on your body – not too tight and not too loose – hug your frame nicely but give you enough room to manoeuvre throughout the day.
To help you curb your wardrobe woes and decode the 'what to wear' scenario, here are ten elegant, simple and more-is-more jumpsuits from every corner of the high street and internet to help you look and feel your best on the day.
Seaweed salad at Monki
Pleated jumpsuit in seaweed salad, €35 at monki.com
Bell of the ball at Folkster
Juniper jumpsuit, €129.95 at folkster.com
Seeing spots at Uterque
Polka dot jumpsuit, €199 at uterque.com
Simple and elegant at Sandro
Wide leg jumpsuit with lace detail, €310.13 at sandro-paris.com
Printed silk-chiffon jumpsuit at Dolce & Gabbana, €2,450 at net-a-porter.com
Delicate shoulders at Topshop
Tie front jumpsuit, €60 at topshop.com
Lisa embroidered wide leg jumpsuit by All Things Mochi, €428.32 at brownsfashion.com
Tropical fever at Zara
Tropical print jumpsuit, €49.95 at zara.com
A little bit of luxury at Reiss
One shoulder jumpsuit, €335 at reiss.com
Simple and elegant at Arnotts
Floral motif jumpsuit by Millie Mackintosh, €123 at Arnotts.ie
Also Read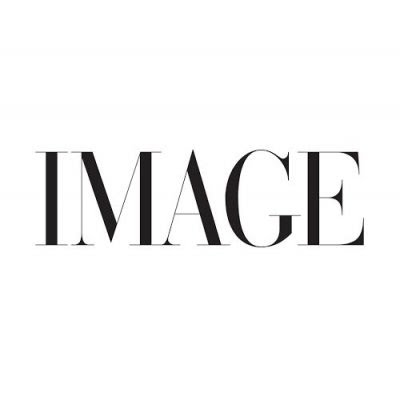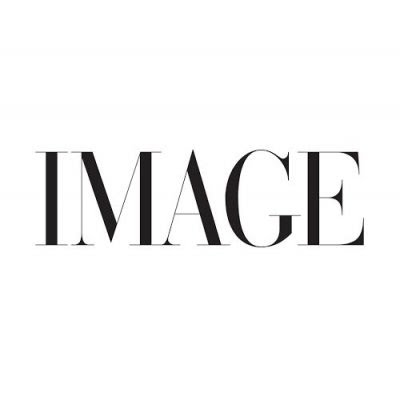 CULTURE, FASHION
Wondering what to do with yourself? Hotly anticipated new books,...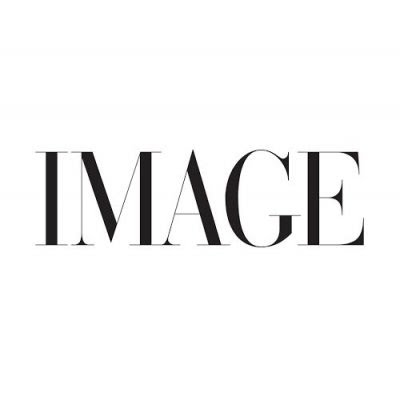 FASHION
Queens of Archive is a new fashion brand with gorgeous...