---
From frizz-taming hair oil to outrageous beach towels, here's what's in IMAGE staffers' shopping baskets this week.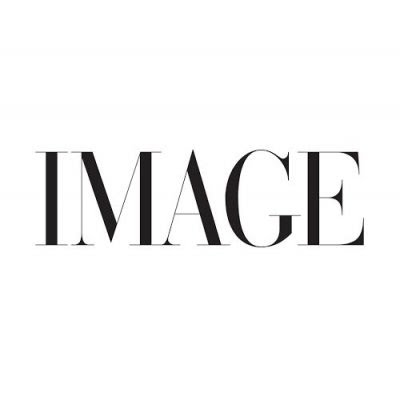 Marc Jacobs The Tote Bag, €240, Brown Thomas
My birthday is coming up so I'm filling baskets left right and centre in the hopes that someone will buy me a special gift! I'm in need of a carryall bag that works for weekends with the kids, but also looks smart enough to bring to the office and fit a laptop – enter the Marc Jacobs Tote bag. I also have my eye on a necklace from Angela Scanlon's gorgeous jewellery line MyFrkl. The Echidna Freshwater Pearl and Raw Turquoise necklace is what dreams are made of.  – Dominique McMullan, Editorial Director, IMAGE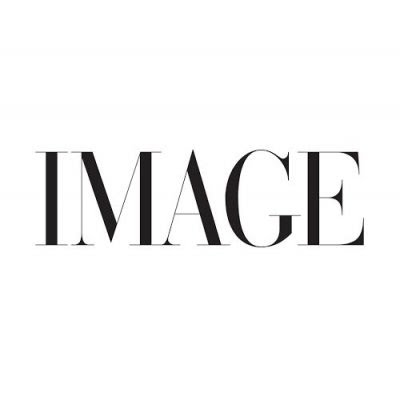 Olaplex No.7 Bond Oil 30ml, €29.50, Brown Thomas
After scouring the web for an answer to tame my frizzy, pouffy, wavy hair I kept being pointed back to the same brand: Olaplex. (Not groundbreaking, I know.) I went on an Olaplex shopping spree last week and got a few products that have already made *such* a difference to my unmanageable mane of hair. I now really want to buy each step! My standout hero so far has surprisingly been the Olaplex No 7 Bonding Oil. I can't believe I've lived without it for so long! Now to purchase the rest… – Sophie Teyssier, Social Media Manager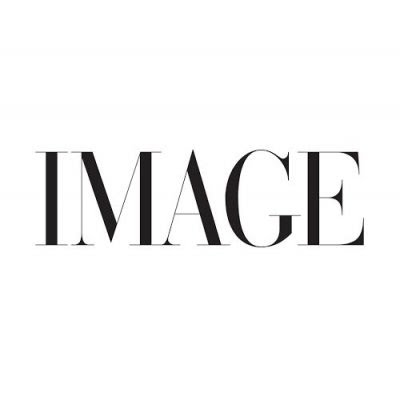 Jumbo Stripe Frill Towel, €77, Matilda Goad
Last summer when I told my sister I wanted to buy a stupidly expensive, pretty uncomfortable-looking red and white striped garden chair, she shamed me out of buying it when she said, "You really just want to wear it." She'd probably say the same about this towel and she would be absolutely right. It's reversible, so can also be blue and white striped, plus it comes with free monogramming so everyone knows exactly whose fabulous towel it is. Is it ridiculous to buy an expensive frilly beach towel? If you think not, can you tell me it would not be ridiculous of me to also buy the Harry Styles Pleasing Towel? –Holly O'Neill, Beauty Editor and Acting Digital Editor, IMAGE.ie.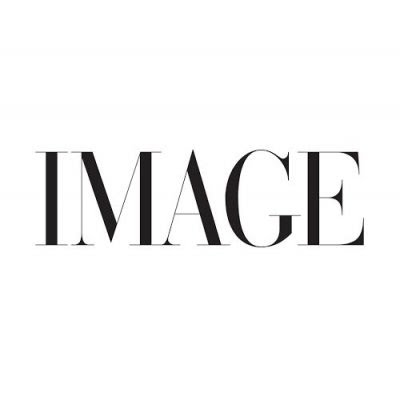 Notes on Heartbreak by Annie Lord,€18.99, Dubray Books
Described by Dolly Alderton as "arresting and vivid, raw and breathtaking… told with stunning originality", I'm so ready to be absolutely annihilated by this book. Having listened to Annie Lord speak about our lord and saviour Avril Lavigne on the Sentimental Garbage podcast recently, I flew through many of her British Vogue dating columns and have fallen for her open, honest, and truly authentic writing style.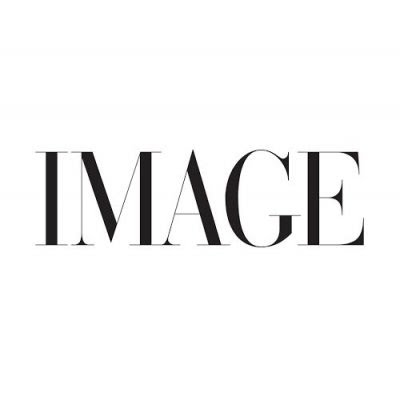 What I need: A nice pair of simple, elegant shoes that will go with everything and serve me well for trips to town, evenings out, and work events here and there. What I want: A pair of black cowboy boots that I can strut around Stradbally in once Electric Picnic rolls around. Ideally, I would like to have picked up a pre-loved pair, but they seem to be swiped up before I can get my greasy paws next or near them. *CMAT plays softly in the distance* – Sarah Gill, Staff Writer, IMAGE.ie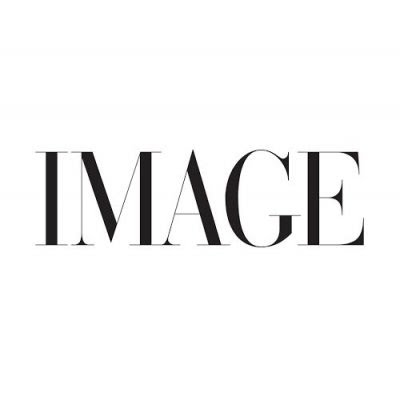 We're currently working on the autumn issue of the magazine, so I'm simultaneously slathering on SPF and dreaming about September stationery. I've got my eye on a new Archer & Olive journal, which features super thick pages and a beautiful foil-stamped, hand-bound cover. I get mine from Irish stationery store Unbound. –Nathalie Marquez-Courtney, Editor, IMAGE Magazine
Windrush Boys Print, approximately €45, Frequency of Love
I just moved into a new house (my fourth move in the past two years, but we won't talk about that), which means that I'm in *decorating mode*. Realistically, there's not much I can do given that I'm living in rented accommodation, but trinkets and knick-knacks help to bring character to a room and I have my eye on this gorgeous print from Frequency of Love. This despite the fact that I spent much of moving day lamenting how much stuff I already own. What can I say, the bold colours immediately drew me in, plus Pandora Sykes has the same one hanging in her home… need I say more?! –Sarah Finnan, Acting Deputy Digital Editor, IMAGE.ie
We may earn a commission if you buy something from any affiliate links on our site.