This selection of vases and jugs has something for every arrangement, from a few simple blooms to a show-stopping bouquet.
The first flowers to come into bloom after winter are always a beautiful sight, but it's hard to remember a year when they were so welcome as a sign that  winter has come to an end.
They're making us dream of warm days spent outside, perhaps being allowed to meet friends in a park, and generally brighter days ahead.
As well as brightening up our walks, we naturally want to bring these symbols of spring into our homes, and you can never have too many vases to choose from. Different flowers suit different shapes, sizes and colours of vessels, and what looks great on your mantlepiece might not suit your kitchen table as well.
Whether you're a fan of a bright bunch of daffodils or a delicate collection of sprigs, even the simplest arrangement will look great in one of these vases, from eye-catching to classic.
Quirky 
If you want something a little out of the ordinary, there are a lot of fun options to choose from. Whether you prefer something colourful or a design with a friendly face, any of these will look great on a shelf, even without flowers inside.
Earthy tones
For something that's guaranteed to work no matter where in your house you place it, it's hard to beat gorgeous, earthy neutrals. As well as being a calming addition to any space, their organic tones will complement the flowers inside.
Glass
A classic for a reason, glass vases are incredibly versatile. Go for clear glass to keep the focus on your flowers, or opt for something with a hint of colour to add an extra splash of joy to your arrangement.
Also Read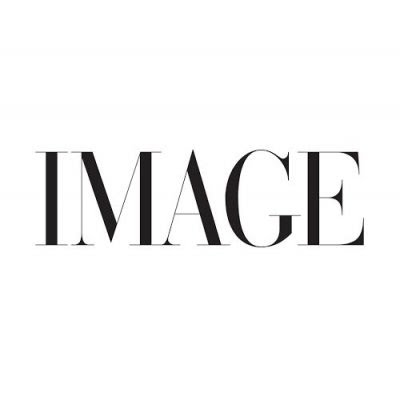 INTERIORS
A blanket in the park is the hottest ticket around at the moment, so make the most of it with our selection of picnic accessories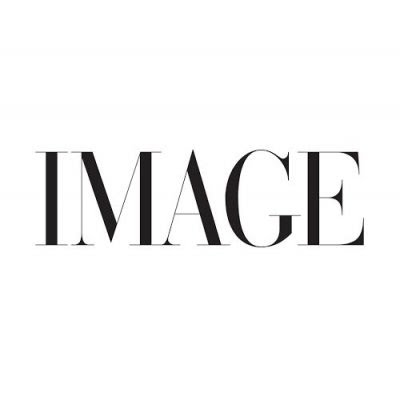 FOOD & DRINK
Natasha Corrett's creamy tahini lentils with drippy boiled eggs is...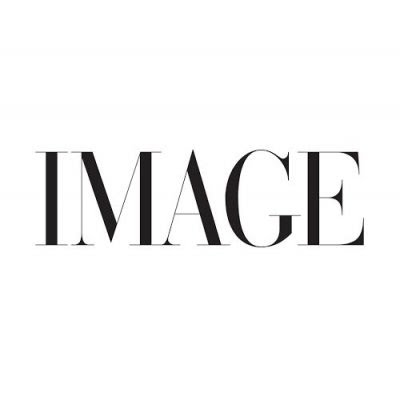 FOOD & DRINK
These are super-easy, delicious and gut-friendly. Pair with a side salad for a simple yet special dish.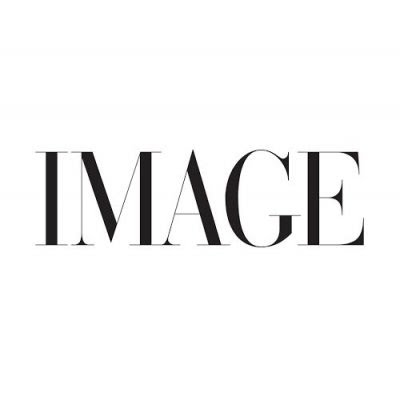 PROPERTY
The four-bed, 185-square-metre home for sale in Donnybrook has plenty of curb appeal but its got tons of charm inside too.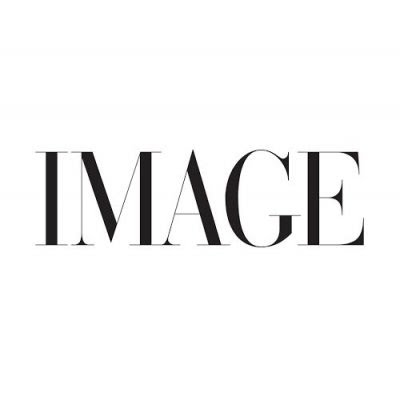 PROPERTY
The singer's large Victorian seafront home is brightly painted throughout, and has six bedrooms, three of which have views of the sea.