Wellness is at the forefront of most of our minds at the moment. Small things we can do daily to feel better about ourselves. Here are tips from the experts…
---
I'm doing anything and everything I can at the moment to inject a bit of positivity and wellness into my day. I've been doing multiple relaxing beauty rituals, I've been doing yoga (not the usual for me) and I've been making little efforts to keep my thinking more mindful. These tips might not all suit you, but even one or two might help you achieve a more chilled lockdown period.
WRITING AND GRATEFULNESS
Eleni Papadoulou, Spa Manager at Daios Cove resort in Crete
"Write down your thoughts at the end of each day in a diary, as writing out your feelings is such a positive and healthy form of expressing emotion. Practise gratefulness every day as it helps focus on the positive things in life, especially at a time like this."
Eleni also recommends drinking freshly made smoothies to fuel up on vitamins; her favourite recipes are from certified chef and holistic nutrition specialist Sarah Safarian.
MEDITATION
Nikki Heyder, Head of Spa at Desa Potato Head in Bali
"Having a set morning routine helps set the 'tone' of the day. Go to your yoga mat and take five slow deep breaths in and out, followed by ten minutes of breath-focused meditation. If you struggle with meditating on your own, try downloading the 'Calm' or 'Headspace' apps —both are fantastic for guided meditations."
OIL PULLING
Vince Smit, Spa Director at The Miami Beach Edition
"Though it may be a technique that gained popularity a few years back, oil pulling is an ancient Ayurvedic practice that involves swishing oil in your mouth to remove bacteria and promote oral hygiene. I take one tbsp of coconut oil and swoosh it around for at least five minutes. I carry on with my morning shower and prepare for the day as I'm swooshing.
"The bacteria that accumulates in the mouth overnight are attracted to the fatty oils, and they leave the system when you spit it out. This also helps to clear mucus and congestion in the chest," Smit says.
---
Read more: 15 of the best wellness gifts, handpicked by Pilates teacher Audrey O'Connor
Read more: 10 of the best health and wellness podcasts to listen to right now
Read more: 3 Wellness Experts Share Their Simple Rules For Staying Healthy
Photo by alan caishan on Unsplash
Also Read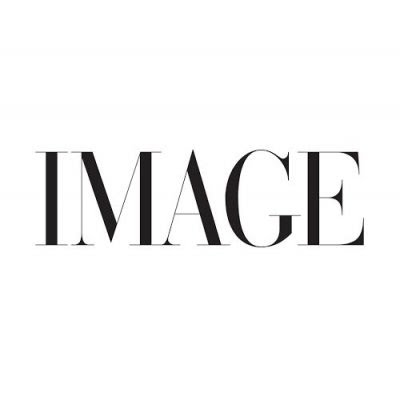 BEAUTY
Brighter days are coming; it's time to prep the skin with these exfoliators for instantly soft, radiant skin.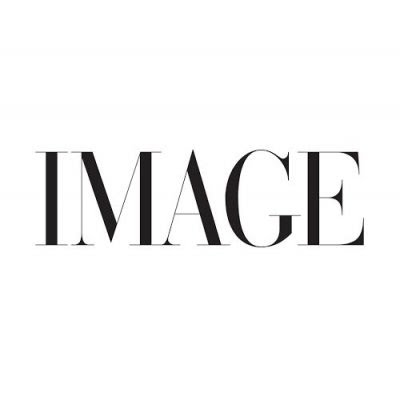 BEAUTY
Looking for something new to lift your grey face? Meet the latest launches in lipsticks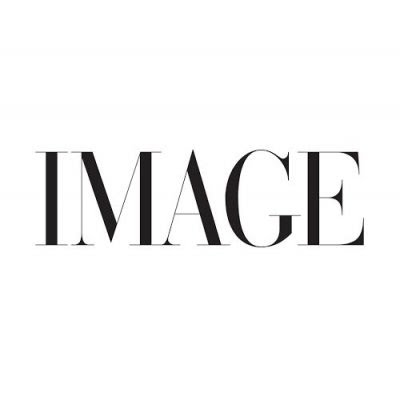 BEAUTY
If the actor's new hairstyle has you googling 'when will hairdressers open?', here are a few things you should know before taking the plunge.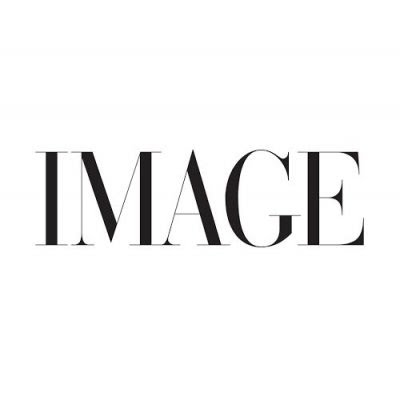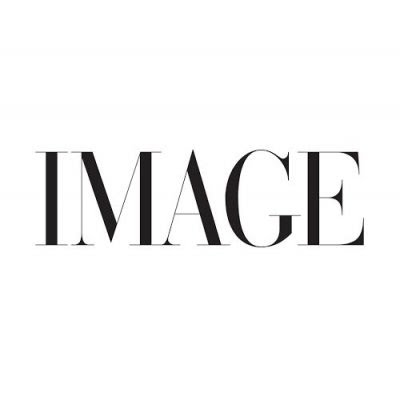 BEAUTY
Olivia Palermo Beauty launches on May 6.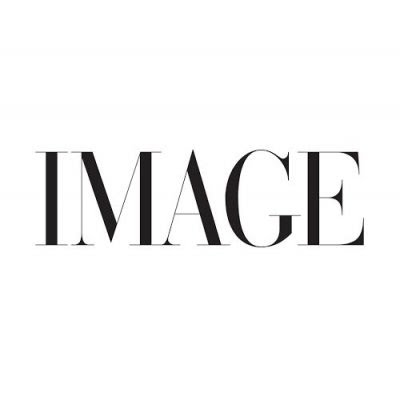 BEAUTY
The heroes behind Elle Fanning's gleaming skin - huzzah!