The Liz Earle range has long-acquired cult status amongst beauty industry experts, and now the line is beloved by its many devotees across the globe. And for extremely good reason. The original Cleanse & Polish Hot Cloth Cleanser, €19, removes all makeup, grime and oil with immense ease and is a gorgeous product to use. It has won over 100 industry awards too, so if you needed any convincing to try it, consider that your incentive.
You know those occasions when you feel compelled to ask someone what scent they are wearing? Her Botanical Essence is one of those fragrances. Derived from a delicious blend of Damask Rose mixed with orange flower and Indian Jasmine, as well as sandalwood and cypress, this is an unforgettable aroma and when we saw it was available at Boots we practically let out a whoop of joy!
There is an entire suite of divine products in the range, and for us to list them all here would take up far too much of your time, so we highly encourage you to go online to Boots.ie and take a look. Then, remember, one for them, one for you! Self-gifting is more than allowed this time of year and doesn't it sound like a good idea to get a new skincare regime lined up in order to pep up that post-Christmas skin? Yes, we thought you'd agree!
Watch our editor -in-chief, Melanie Morris and beauty guru, Triona McCarthy as they look at some of the Liz Earle goodies on offer for gorgeous?gifting this year at Boots and then go forth and enjoy the best skin of your life.
Christmas shopping is easy with Boots with 80 stores across Ireland. And they deliver nationwide via Boots.ie and The App.
Comment below to be in to WIN a Liz Earle gift set from Boots!
Also Read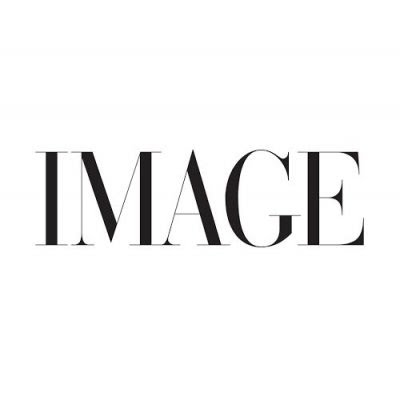 premium
BEAUTY
Self-improvement is a seemingly never end task for the aspiring beautiful woman - but where is the breaking point?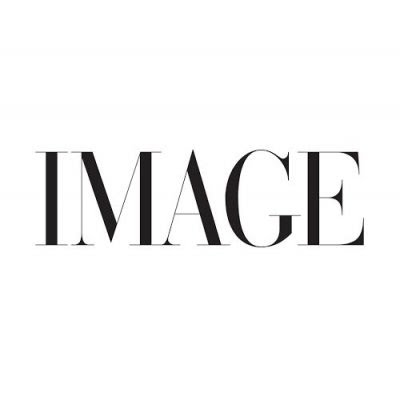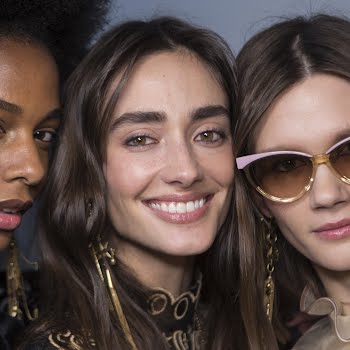 BEAUTY
Planning an at-home brow shape? Kim O'Sullivan shares her expert...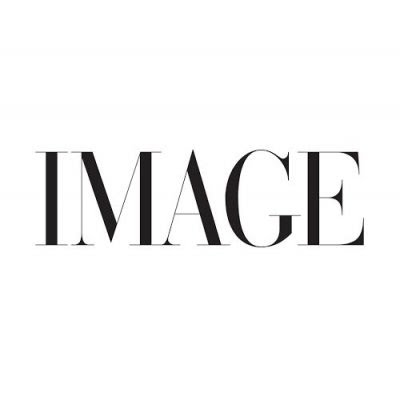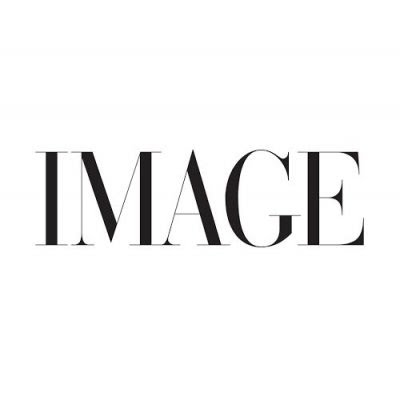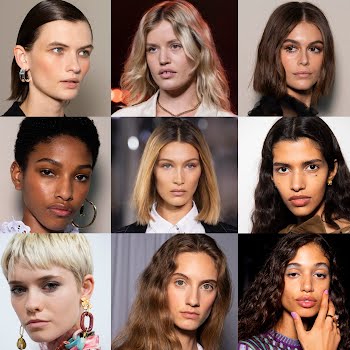 BEAUTY
Celebrity hairstylists Larry King, Adam Reed and Luke Hersheson on the trending hairstyles, cuts and colours to know and consider for your long-awaited hair appointment.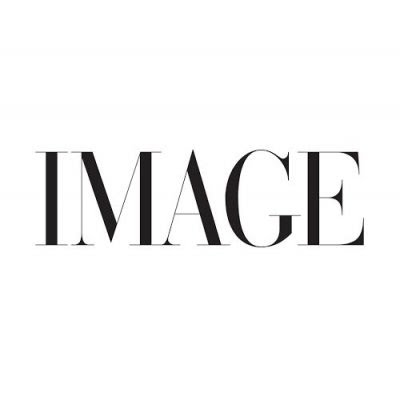 BEAUTY
Get dirty to feel clean with clay masks and cleansers. They deeply cleanse and manage excess oil, leaving your skin feeling balanced.