Sell-out products don't come about all that often, if you think about it. Maybe once a year? And sometimes it's more hype than substance. But with these three, they're just that good…
---
With the news last week that a 'London' themed version of the make-up artist staple, Embryolisse Lait-Crème Concentre sold out within seven hours of launching, it got me thinking about other sell-out products. Products that are so incredibly yearned for that they sell immediately out, putting pressure on the brand to provide a restock.
A spokesperson for Embryolisse said of their experience: "We have never seen such huge sales in the first week of launching a new product." And it's not just Embryolisse experiencing this crazy demand. Renowned make-up artist Pat McGrath can't keep her Pat McGrath Labs stock on shelves, and the annual Boots No7 advent calendar already has a waiting list of over 40,000 people.
Winner alright
What is it about a product that makes it a sell-out? Well, if brands could predict that with any kind of accuracy they'd surely be churning out the best-sellers – but maybe it's in the exclusivity that comes the excitement and demand?
That's definitely the case, and hence, some products end up becoming sell-outs more based on marketing and gossip than on actual efficacy or uniqueness. Here are three products I can personally vouch for as excellent – not just a hyped-up fad.
The make-up artist staple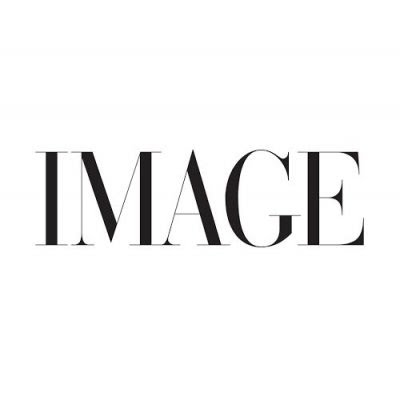 Embryolisse Lait-Creème Concentré
The iconic Lait-Crème Concentré formula has a celebrity following that includes Emma Willis, Karlie Kloss, Michelle Keegan and Gwyneth Paltrow, and I've never been on a beauty shoot where the make-up artist didn't have this in their kit.
The brow essential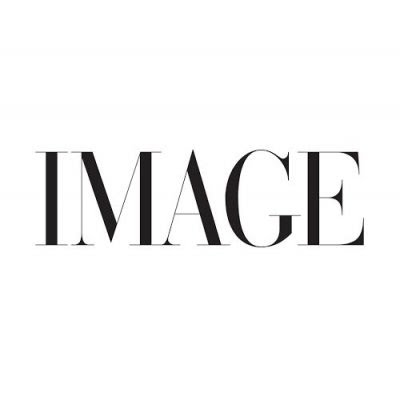 Urban Decay Brow Beater
I for one can never get my hands on the stuff. My shades are Neutral Brown and Warm Brown and every time I check the store or online, two words flash before my eyes: Sold. Out. My brows can't relax until there's at least two stocked in my beauty drawers.
The sought-after foundation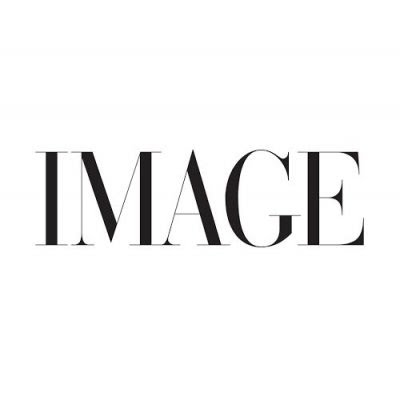 Make Up For Ever Ultra HD Foundation
My number one favourite foundation WOULD have to be impossible to get, wouldn't it? Cue many trips in to the Make Up For Ever store to see, if by any chance, they have my shade?? It's one of the best foundations on the market and supply literally can't keep up with demand. A sell-out with very good reason – and one I will chase down to the ends of the earth.
---
Read more: Best sellers on Fetch Beauty: What the people in the know keep buying
Read more: The best beauty advent calendars to buy now (before they sell out)
Read more: Three for Tuesday: Volume-giving mascaras that you might not think to pick up
Also Read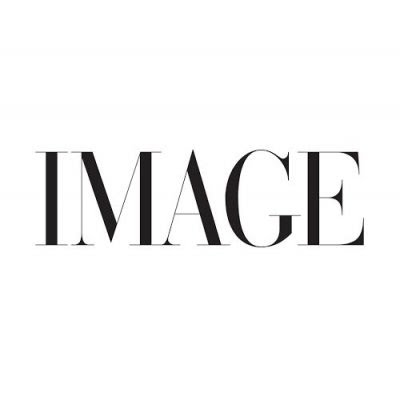 BEAUTY
You might not be filled with love right now, or drowning in dates, but if anyone deserves a gift, a bit of attention and to feel a bit spoiled right now, it's you. These new little luxuries will pick you up and give you some much-needed indulgence.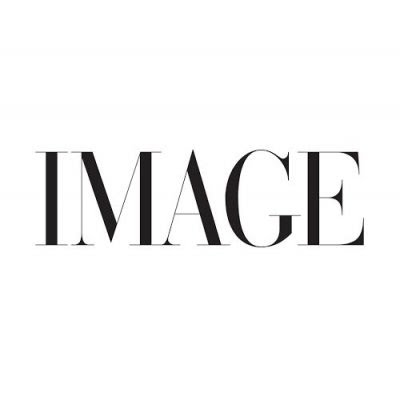 BEAUTY
Looking for a dramatic hair change post-lockdown, or to get strength and shine back in your hair? Meet Redken Acidic Bonding Concentrate.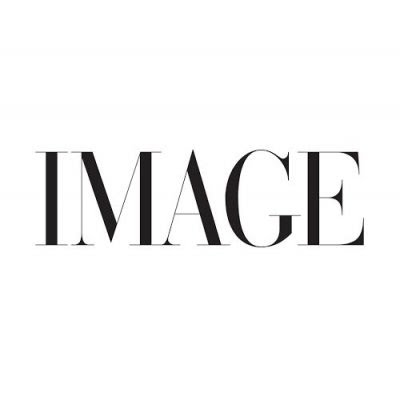 BEAUTY
How Rodial CEO and founder Maria Hatzistefanis is spending this time in lockdown.