I've done the Googling about Lily Collins' bushy brows for you and the answer is a €15 brow gel
---
Emily in Paris is terrible. You love it.
If you're being honest with yourself, you knew it would be terrible when you saw the ad. You were hoping you could be sustained through the series with a fantastic wardrobe but even that failed you when she showed up on her first day of work wearing an open shirt with the Eiffel Tower on it. There is so much wrong with the show. Viral for posting crossaints and cafes? You really expect us to believe a French luxury cosmetics brand isn't taking their social media seriously? You really think French people wouldn't love Lily Collins the minute she landed off the plane? She is literally Gallic glamour personified.
Regardless, you will still love it and binge the entire series because it is brainless, vibrantly coloured chewing gum for the brain and your brain could really do with something mindless right now.
Once you've gotten over the immediate shock of the terrible writing and the beret-heavy wardrobe and settled comfortably into letting it all wash over you and fancying French people, we all come to the same inevitable question. How does Lily Collins get her eyebrows to look so good? They are the real stars of the show.
Well, I've put considerably more effort into finding out the answer to that question that the writers of Emily in Paris did to get an accurate representation of the City of Lights.
In a collection of personal essay released in 2017, she said she nearly plucked them bald when she was younger because they made her insecure.
"I do it all myself," she said frustratingly in one 2018 interview. "I simply look in a magnifying mirror, get the tweezers and follow the line. I don't let anyone touch them. I really think less is more and I like to mess them up."
Finally, we have the real answer, told to Glamour just this month, and if you're here because you love Emily in Paris and finding out the products that give people great eyebrows, then I guarantee you already have Lily Collins' eyebrow essential.
"I use Glossier's brow gel called Brow Boy in clear, which keeps 'em in place," she said.
If you somehow haven't heard of Glossier Boy Brow, allow me to explain; based on the idea of moustache wax, Glossier's brow gel is a creamy conditioning brow wax that's applied with a tiny, precise spoolie to give you flexible, full and fluffy brows. It comes in Blonde, Brown, Black, they've just introduced an Auburn, and in Lily's favourite, Clear.
Related: Glossier have just released your autumn quarantine beauty essential 
Unfortunately, I can confirm that having put a considerable amount of time and care into a relationship with Boy Brow, it has absolutely not yet garnered me the immaculate brows of Lily Collins, but I will persevere.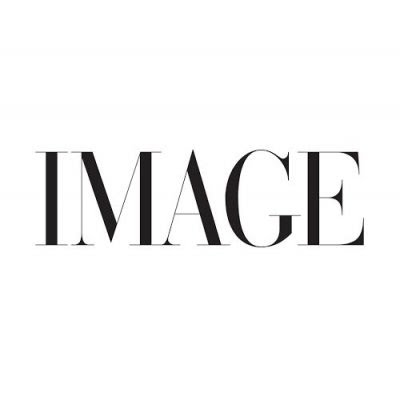 Photography by Netflix.
Read more: Rihanna has gifted men with body positivity
Read more: Inside the beauty routine of Keilidh Cashell, Ireland's biggest influencer
Read more: Beauty that gives back for Breast Cancer Awareness Month