Some dry shampoos actually can act as a shampoo for your hair
Looking for a dry shampoo that doesn't leave your hair chalky, won't leave you feeling grimy and doesn't end up with you having a suffocated, scratchy scalp? Such a thing does exist! At least from these three brands.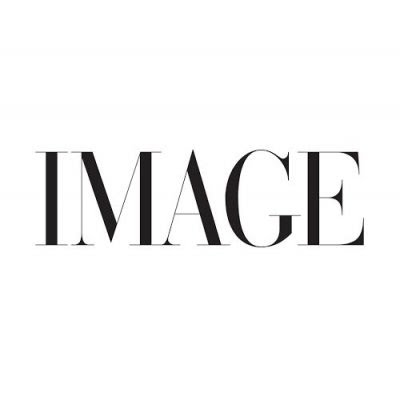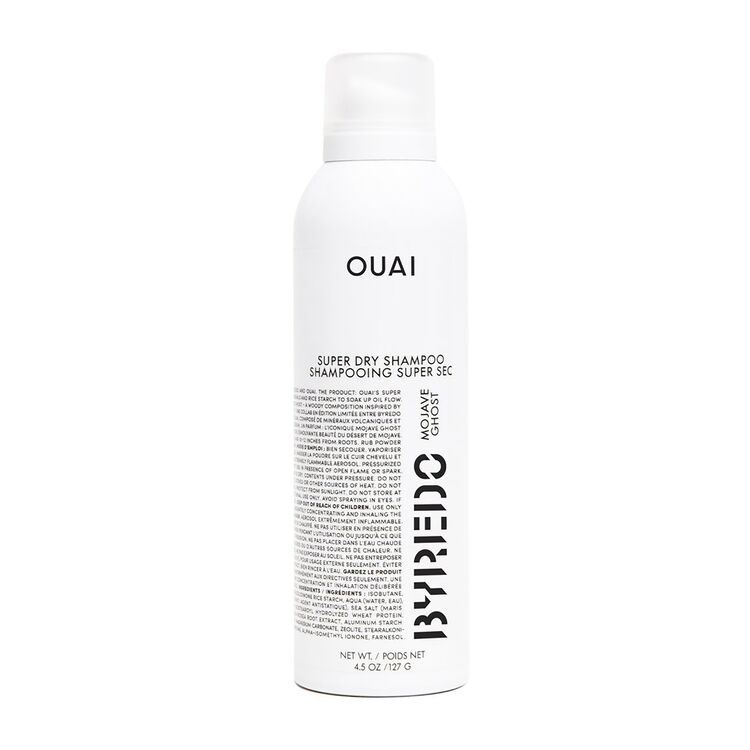 Ouai x Byredo Super Dry Shampoo Mojave Ghost, €28
A moment of silence please, for what was the best-smelling dry shampoo of all time; the Bourbon Dry Shampoo from the Olsen twins brand, Elizabeth and James. It sadly no longer exists, and my limited supply has almost depleted. Every time I reach for dry shampoo that isn't that brown sophisticated bottle with that oaky, sexy man scent, I feel a bit sad. There hasn't been a bottle as sophisticated or a scent as delicious since. Until now, when in a blend of perfect millennial synergy, cult fragrance brand Byredo met cult haircare brand Ouai. Ouai's dry shampoo has been legendary since 2016, but has only improved by the addition of Byredo's fan favourite Mojave Ghost scent. The collaboration is limited edition so get your hands on it quick, as it's sure to sell out. Now you can try an affordable version of Byredo's expensive cult hero fragrance that envelops you in scent every time your hair swishes, plus all the volumising power of Ouai's dry shampoo.
Living Proof Perfect Hair Day Dry Shampoo, €22
Now while Ouai might have the best-smelling dry shampoo of all time, Living Proof's one is just the best. Did you know that there exists in the world a dry shampoo that actually does what it says on the tin? "Yeah, it actually cleans your hair," Michael Shaun, Global Creative Director at Living Proof told me as I examined the can of Living Proof Perfect Hair Day Dry Shampoo, which states, 'actually cleans hair.' "The key is, once you spray it in, don't touch it right away," advises Michael. "Leave it on 30 seconds to a minute. What's happening is, it's acting like millions of little sponges, absorbing the oil, sweat, odour. All these little sponges, they need time to suck it up. Next, once those 30 seconds to a minute have gone, you do exactly what you do in the shower, just like you would with real shampoo." So when you're finished scrunching it into your hair, little particles of dirt appear on your fingers. It's gross, but amazing, because it's literally the dirt leaving your hair. Your hair is swishier, fresher and no longer limp but voluminous.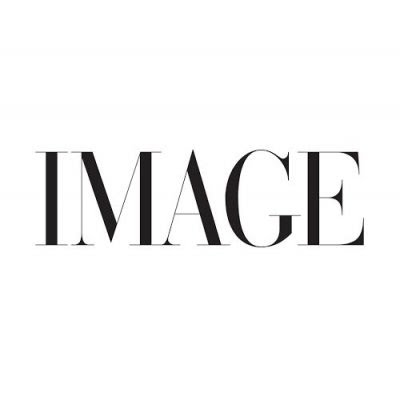 Klorane Detox Dry Shampoo with Organic Aquatic Mint, €11.50
You know the day where you reach for dry shampoo, but you know that you really should have just washed your hair? When even with the dry shampoo in you just feel more ick? The new Klorane Detox Dry Shampoo with Organic Aquatic Mint is the dry shampoo for that day. It doesn't leave a chalky finish on the hair, plus it removes pollution particles. Best of all though, is the feeling it leaves behind — the minty-ness leaves your hair feeling airy and fresh, and your scalp feels like it's breathing.
Photography by Ouai x Byredo.
Read more: Everything to know about Byredo's first make-up collection
Read more: The Lucy x Pippa collection is available today, and we are longing to be wrapped in their cashmere
Read more: H&M's new Studio Collection is a nod to 70's Bowie and Studio 54