What are serums? Are they a fad? In the September issue of IMAGE, on shelves nationwide now, skincare expert?Jennifer Rock (a.k.a The Skin Nerd) talks all things serums; the ingredients, what to expect, when to use a serum, why you should use one, and its role in your regime. According to her, they're a skin game-changer. "When addressing our main concerns," she told us, "be they lines, wrinkles, pigmentation, redness, dark circles or irritation – serums are results-driven, challenging the skin in a way no cleanser or mask ever could."
Serums have the ability to get right into the cellular level of the skin and work to make changes to the damage deep within.
What if your foundation came with these skincare benefits?
Enter the latest weapon for age-defying skin,?No7's Lift & Luminate TRIPLE ACTION Serum Foundation. And it's only €24.
No7 Lift & Luminate TRIPLE ACTION Serum Foundation, €24
You may already know the No7 Lift & Luminate TRIPLE ACTION Serum. It's their most effective serum; clinically proven to fight three aspects of anti-ageing after just two weeks: a reduction to the appearance of wrinkles, a more even skin tone and noticeably firmer skin.
What does the foundation do? In a nutshell, everything you could want from your foundation and more. Perfect coverage that doesn't budge or settle in fine lines. A magical fusion of optical blurrers and light reflectors that can blur your pores, reduce fine lines and make your skin appear smoother. And all the magic of the TRIPLE ACTION Serum.
?No7 Lift & Luminate TRIPLE ACTION Serum??38
In the September issue, Jennifer Rock says that when deciding what serum to use, "think about your main concern and look for these key ingredients in your products." Her advice? "Look for the active ingredient that can address your concern, and make sure it's within at least the top ten ingredients on the back of the bottle."
So what ingredients make up the?No7 Lift & Luminate TRIPLE ACTION Serum Foundation? Let's take a look.
Matrixyl 3000 PLUS?TM
What's that? It's a peptide blend which has a powerful effect on repairing damage in aged skin, restoring key proteins?that get broken down in ageing.
Hibiscus Extract?
What's that? It helps support collagen production helping to make skin look and feel smoother and firmer.
Unique Anti-Oxidant Complex
What's that? It protects your skin throughout the day from environmental damage and pollution. It's made from a mixture of vitamins C and E, ginseng root extract?and mulberry extract.
Younger looking, radiant skin with perfect coverage that's working from within on any damage in your skin, and for just €24??Right, sold on it. Where can I buy this magical elixir? Get your hands on it today in Boots.
---
The?No7 Lift & Luminate TRIPLE ACTION Serum Foundation, €24,?is available from Boots stores nationwide and on Boots.ie from today. The September issue of IMAGE magazine is on shelves nationwide now.
PICTURE: JASON LLOYD EVANS.
Also Read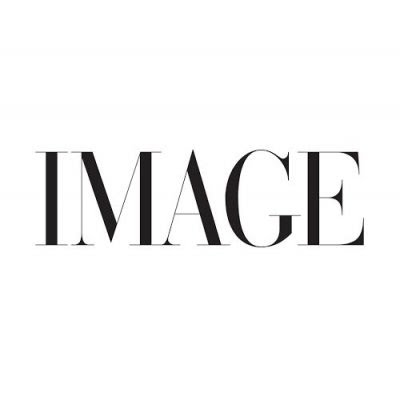 BEAUTY
From gua shas to day creams, we asked three of our beauty...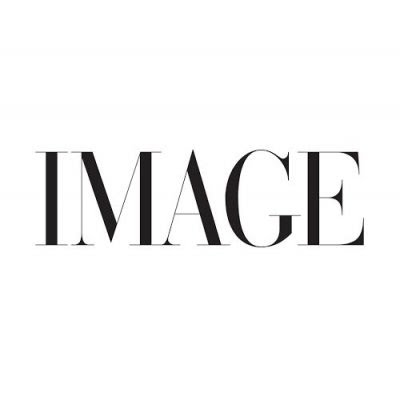 BEAUTY
Though not all of us can have Ryan Reynolds on-hand for the home hair dye job or Bruce Willis wielding an electric razor.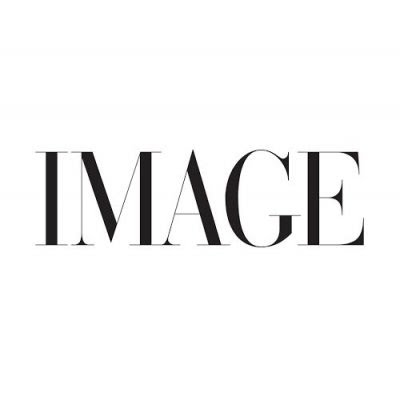 BEAUTY
Tinted make-up, the middle ground between bare skin and a little coverage, is your WFH saviour for a sheer hint of weightless glow.