Our actually-from-France editorial assistant Laura Chabal lets us in on some French beauty secrets. This week we're finding out how Gallic gals keep their tousled tresses so darn elegant.
In France we have a different approach to beauty and hair routines. We keep it simple. The more natural looking, the more French. The big rule when it comes to hair in France is to not wash it everyday – go with every other or every second day. This keeps your hair healthy and full of natural oils. Washing it everyday deprives it of the chance to renew those oils.
Next, you want to have an amazing shampoo, conditioner and repair kit. So whenever you do wash your hair, you're doing it right. The result of both these practices will be phenomenal – promise. On the first day, you have divine glossy hair and the second day is when your lovely effortless look kicks in. Your hair keeps its body and it may decide to curl a little. To tame it?you might need a serum depending on your hair's tendencies.?And on the last day of this no-wash-binge, go for a beautiful bun or some plaits. Their texture will be massively improved thanks to all those oils.
This fabulous Iles 3 step shampoo, conditioner and serum will give life and health back to your hair. Used by many celebrities, this will have your hair looking so dreamy.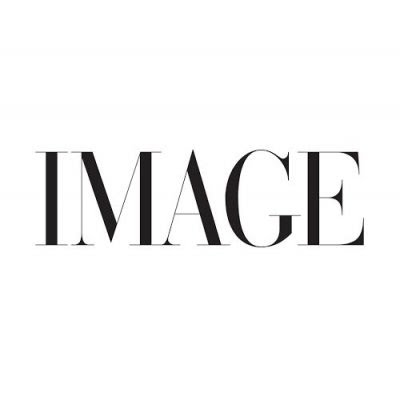 Iles Formula 3 step, $116 on sale at $99, ilesformula.com
If you wish to get just-rolled-out-of-bed curls, curl your hair the night before and sleep on it to obtain the perfect natural look. In the morning style them with your fingers or with the help of a spray and you're good to go within 5 minutes.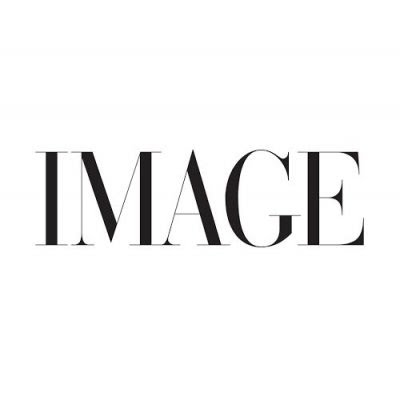 Sea Salt texturising mist, $25, lavettandchin.com / Surf Spray, $27, bumbleandbumble.com
However if you prefer a straight look, French women tend to also go for a more natural look. Instead of straightening the hair they will go for a blow dry using a round brush. If you have extra volume and awkward curls this is a must. It will keep your hair straight but it will still maintain a healthy volume, giving your hair a little bounce. Also, don't forget to apply some heat serum in order to protect your hair; these products will keep your hair looking shiny and glorious.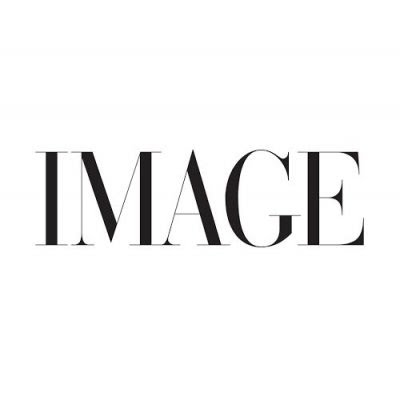 K?rastase Nutritive Ol?o-Relax Smoothing S?rum,??24.50 / K?rastase Anti Frizz Heat Protect Spray,??23.50, millies.ie
To shop these products :
Nutritive Ol?o-Relax Smoothing Serum
Also Read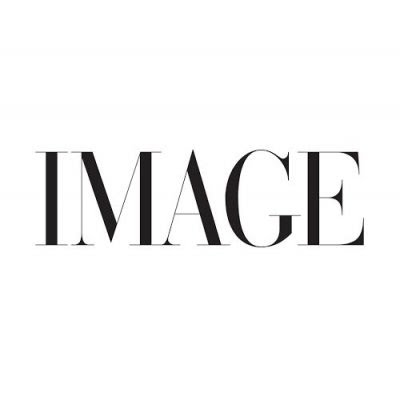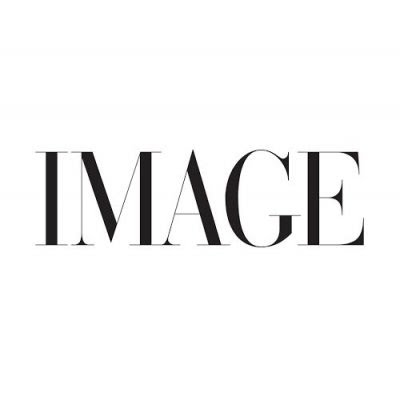 BEAUTY
Cult niche perfume brand Le Labo just got a lot easier to buy.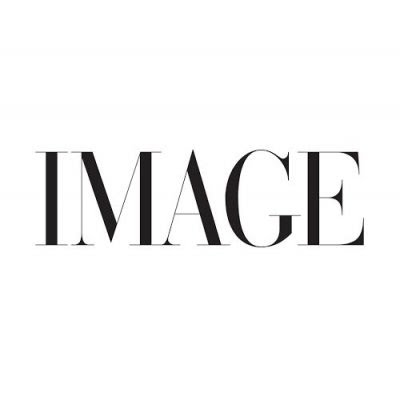 BEAUTY
In 2018, the global skincare market was worth over €121...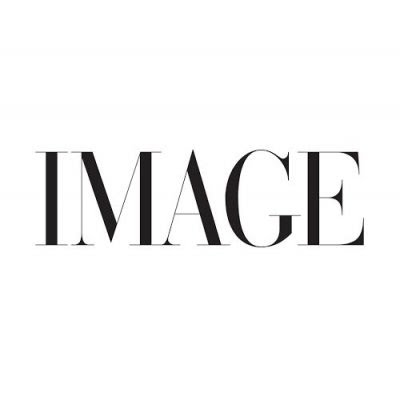 BEAUTY
How Rodial CEO and founder Maria Hatzistefanis is spending this time in lockdown.