Need a spot gone ASAP? Rely on these spot busting heroes.
---
Dermalogica Age Bright Spot Fader, €49
Dermalogica's Age Bright Spot Fader does two jobs: active breakouts are reduced with salicylic acid, and the marks on your skin post-breakout are faded with niacinamide and hexylresorcinol.
Skingredients by Jennifer Rock Sally Cleanse, €25
Jennifer Rock's Skingredients skincare range includes Sally Cleanse, a 2% salicylic acid cleanser (the highest amount of salicylic acid permitted in a skincare product in the EU) that can zap spots but also be left on the skin as a micro-mask to clear pores, exfoliate the skin and reduce congestion such as lumps, bumps, whiteheads and blackheads. You can also use it on keratosis pilaris on the back of the arms or legs.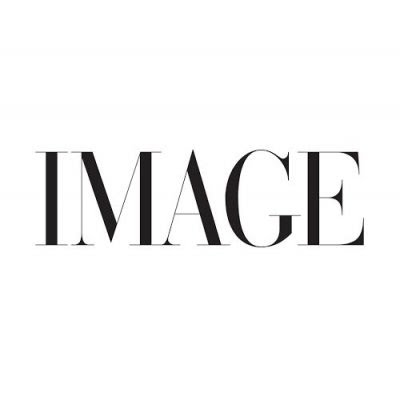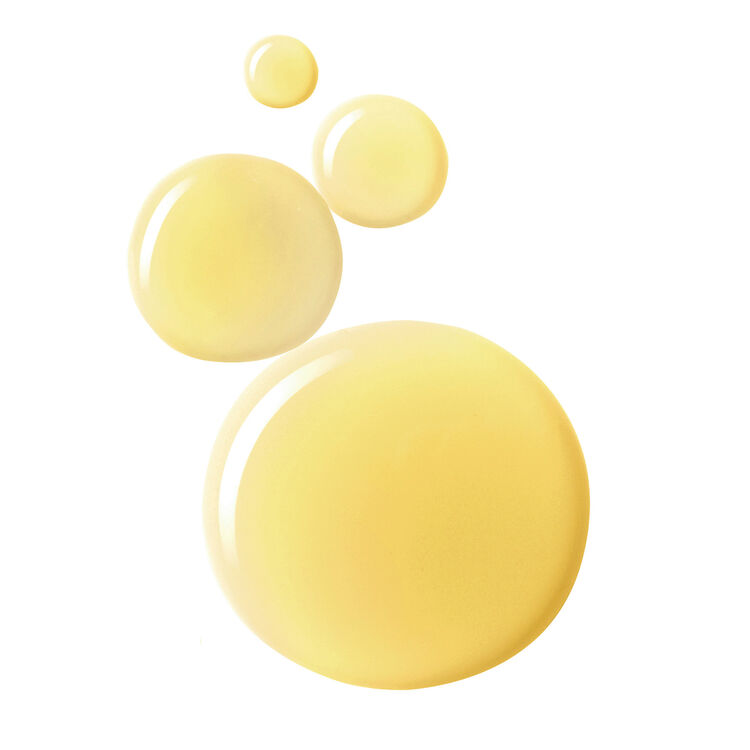 Votary Blemish Rescue Oil, €45
Votary Blemish Rescue Oil keeps skin soft while blasting away your breakouts, thanks to 2% salicylic acid which dissolves skin cells to get deep into the pores while the antiseptic tamanu works on redness and inflammation infection. Place a drop of oil in a gentle circular motion to the area affected twice a day.