Sponsored By
There are so many pros to having a city wedding. Here's everything you need to know about planning one, according to an expert.
There is one idea that comes to mind when considering a city wedding – luxury. And what better day to indulge in the luxuries of life than on your wedding day?
Planning your big day in a popular city location means it will be easy for guests to travel to, there will be accommodation nearby (especially if it's a hotel venue), lots of catering options to choose from and even more opportunities to treat yourself before your big day. However, it also means that more logistics may be involved, like arranging parking, organising transport home, etc.
So, we talk to Tara Fay, wedding planner and founder of Tara Fay Events, in partnership with one of the most popular Dublin city wedding venues – The Westbury – as she shares her top tips for planning a city wedding.
1. Consider creating a wedding website.
When planning a wedding in the bustle of a city centre, timelines can quickly change, whether it's a traffic delay or an enforced curfew. Not only does creating a wedding website make it more convenient with all the information in one place, but it also allows for easy updates for your guests. 
"Having a wedding website is invaluable for your guests, especially for a city wedding. It's the fastest way to get information to your guests, as you can upload any updates in real-time for them." Just be sure to let them know to check the website ahead of time.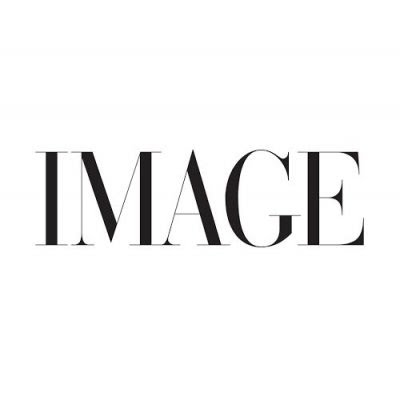 2. Make sure your guests have transportation and accommodation options.
With a wedding in a popular city centre location, some may be choosing to travel home afterwards, rather than stay overnight. If so, double-check with the hotel or venue that there will be enough taxis, Ubers, etc. on hand to ferry them home. Many people arrange a bus if they have multiple guests returning to the same area.
"Having a city wedding means all of your out-of-town guests can easily travel to your venue from airports or train/bus stations. So, make sure to reserve enough accommodation for them all ahead of time."
3. Allow extra time for traffic and parking.
"If you are having a wedding in the middle of the countryside, you generally don't have to factor in traffic and parking, whereas with a city wedding, it's important to leave more time. Check if there are any road closures ahead of time with your transport company as you want to spend your time with your guests and not stuck in a traffic jam."
Dublin city centre has had a few streets pedestrianised lately as well, so, if you get married there, check that those won't affect your travel route. Another tip is to provide guests with a map of multiple parking options available around the venue.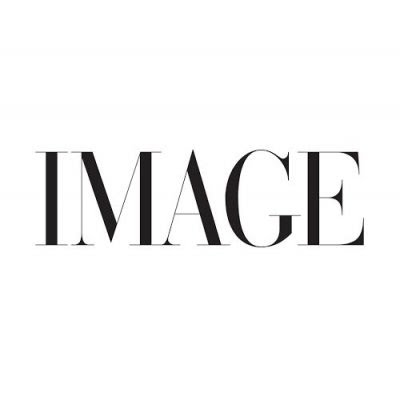 4. Choose memorable locations for photos.
If you decide to tie the knot in a city you and your partner have frequented together, there is a great opportunity to capture photos in places that have meaning to you. From your favourite coffee shops and parks to your favourite pub to grab a pint, it's a fun way to add a personal touch to your wedding photos.
However, if you do opt for these photos try and pick a time that will be less busy around the area. Weekdays, in general, are the perfect opportunity for city photos, but if you are getting married on the weekend, try to prioritise these photos first in the afternoon, then make your way back to the venue and finish your remaining photos. That way, it's not too crowded and you don't have to stress about time or become overwhelmed.
5. Take advantage of the location when finding vendors.
Because your wedding is centrally located, it opens up lots of opportunities for vendors to host your pre or post-wedding celebrations. "City centre venues with busy cocktail bars always make the best places for your cocktail hour."
Better still, keep everything on site and consider The Westbury's stunning art deco The Sidecar Bar. Its decor is modelled after a 1930s cocktail bar with cushy booths, marble tables, gold chandeliers and servers donning white tuxedo jackets. Couples can host a classy cocktail hour the night before the big day.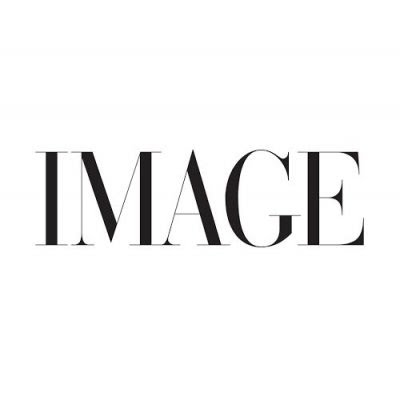 6. Double-check curfew times in the area and with the venue.
"Think about your curfew time. Most city centre venues have a slightly different curfew for music, so don't forget to factor this in when creating your timeline."
The curfews for music and crowd noise change frequently in cities around Ireland, especially since COVID, so the best way to ensure you are following the rules is by checking with your venue. They should have the most up-to-date information on hand.
7. Think about a day two celebration nearby.
Do you and your partner enjoy a nice weekend brunch? When staying in the city, there are plenty of options to choose from for your next-day meal together. "Imagine the sheer luxury of waking up after your wedding and then meeting your guests for a long brunch or lunch at a location you can all walk to."
If you're marrying in Dublin, The Westbury is ideal for both small and large weddings. The opulent Grafton Suite is fitted with floor-to-ceiling windows, marble columns and an art deco cocktail bar, while the more intimate Trinity Suite offers a sophisticated space with Irish artwork and private dining. The hotel offers fantastic day two options as well, so you and your guests can celebrate your big day all in one place.
With 205 luxurious guest rooms, including 27 suites, the opulent Grafton Suite, and the sophisticated Trinity Suite, The Westbury can host a couple and their guests throughout their wedding celebration, offering preferred accommodation rates. Whatever type of celebration you're looking to create, let the dedicated wedding team at The Westbury help you make your dream wedding day a reality.