Be as kind to the planet as you are to your body and soul this Christmas with these lovely, self-care finds
Tired of people asking what you want for Christmas this year? 
We have a horrible habit of answering too politely: "Ah, you know yourself" or "You don't have to get me anything". But in reality, they are going to buy us a gift anyways, so it might as well be something we love.
That's why we have created an easy round-up of indulgent finds anyone (especially those in desperate need of a self-care day) will truly appreciate. 
Each item is handpicked from The Handmade Soap Company, who recently won 'best overall Irish brand' at the Irish Made Awards. If you haven't heard of them yet, the kindness-centred brand is known for their luxury skincare and fragrances – all made from natural goodness with sustainable methods.
So, you can treat your skin to some much-deserved kindness while finally ending people's pestering Christmas queries – it's a win-win. Here are some pampering gifts to add to your list this year.
€100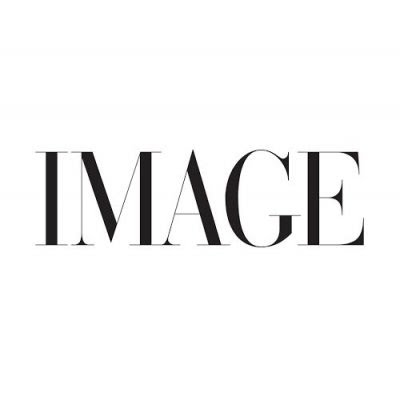 Aptly named, 'Anam' is Gaelic for 'soul'. Created with calming scents, this Anam Diffuser Gift set will indeed soothe your soul. It comes with a black ceramic, electric essential oil diffuser and three handmade blends of pure, botanic oils – Coriander Seed, Geranium & Vetiver; Tangerine, Lemon Myrtle & Cardamon; and Tarragon, Black Pepper & Oak Moss.
€37.95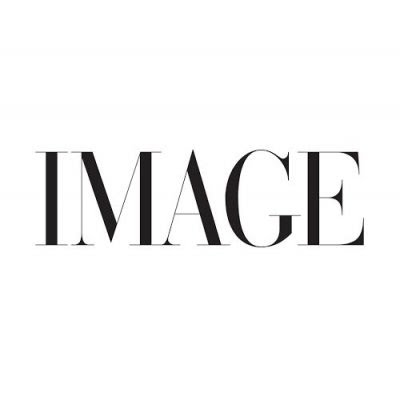 Full of essential oils, and made from the finest natural ingredients, the Because You're Amazing gift set brings the gorgeous scent of lemongrass and cedarwood to your shower routine. It comes with a wonderful shower gel, silky body lotion and rich hand cream – all delicately fragranced to make you feel (and smell) amazing.
€44.95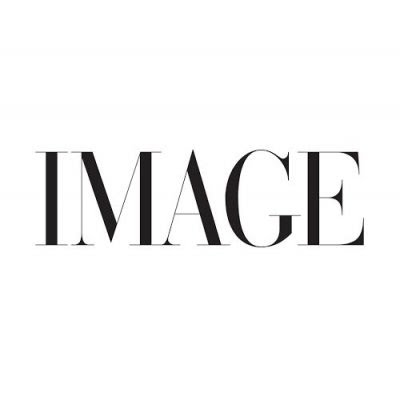 With botanical extracts of cinnamon, clove, nutmeg and Scotch Pine needles, this candle and diffuser set will fill your home with the fragrance of Christmas. This gorgeous gift set is illustrated by Irish artist Paula McGloin and is made from recyclable glass jars, natural soy wax, cotton wicks, and essential oils – perfect to add some festive sparkle to your sitting room or to give as a Christmas gift.
€27.95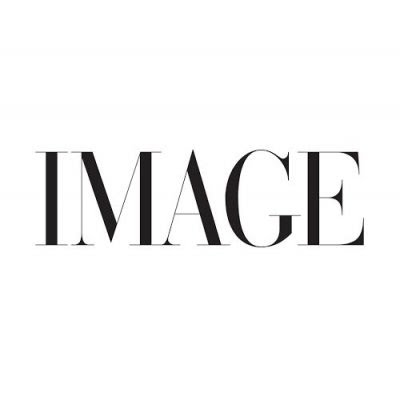 With all the hand sanitising we have been doing, our skin has taken a toll. Restore your hardworking hands with this absorbent and nourishing hand cream. This handy set comes with three lovely blends: restorative Lemongrass & Cedarwood, calming Lavender, Rosemary, Thyme & Mint, and stress diffusing Grapefruit & May Chang. They leave your skin silky soft and deliciously scented, and their small size is easy to throw into your bag and take on the go.
€18.95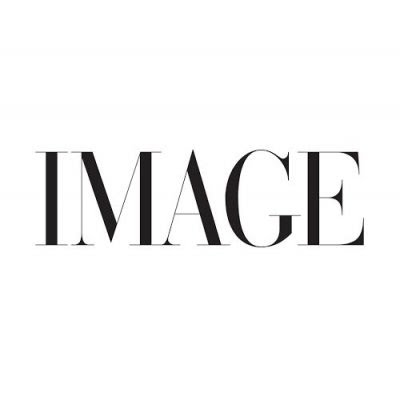 Planning a Christmas trip away? Treat yourself to this clever travel set scented with lemongrass and cedarwood. Packed with essential oils, it has all your grooming must-haves in airport-friendly 50ml pots, including shampoo, conditioner, body wash and body lotion. So, you can smell glorious and have fresh, glowing skin throughout your whole holiday.
So what are you waiting for? Treat yourself this Christmas to one of these indulgent gift sets. G'wan, you deserve it.
---
Shop more of The Handmade Soap Company's gorgeous gift sets and ranges here.