16 Irish jewellery pieces to gift this Christmas
Sponsored By
---
Sponsored By
Know someone who watches Breakfast at Tiffany's on repeat? This Irish jewellery brand is definitely on their Christmas wish list.
We all have our fashion kryptonite – whether it's a toppling shoe collection, handbags shoved into every closet corner or a jewellery collection who's size would put Elizabeth Taylor's to shame.
The beauty (and vice) of jewellery is that it is incredibly versatile. You can pair it with any outfit to give it a unique or elevated look. It's the gift that keeps on giving, as they say, which is why I may or may not have a headboard-sized jewellery box drilled to my bedroom wall.
So, if you are on the holiday hunt for the jewellery fiend in your life, we have got you covered. This year, we're looking local for our Christmas gifts, supporting Irish jewellers like Ivy's Attic Jewellery.
Started as a lockdown project in the summer of 2020 by Sean Layton, the lovely, Cork-based shop specialises in vintage and vintage-inspired accessories.
Here are the best rings, necklaces, earrings and bracelets to gift someone special this Christmas.
Festive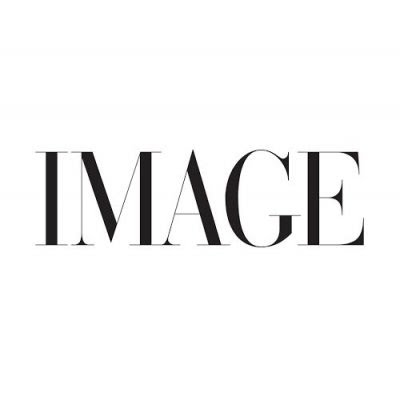 Louis Tang
Ivy's Attic Jewellery's new Christmas collection is the perfect party wear. Named 'Féile' – the Irish word for festival or festive – it's filled with tasteful bling and bold statement pieces to beautifully accessorise your Christmas party attire.
Something Silver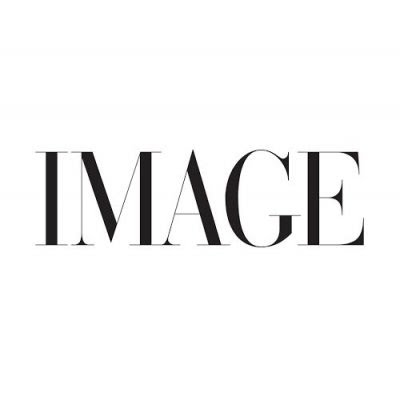 Louis Tang
This sterling silver collection features favourite designs with a modern twist – the ideal staple accessories to go with any outfit, whether it's for casual, every day or elegant occasions.
Touch of Gold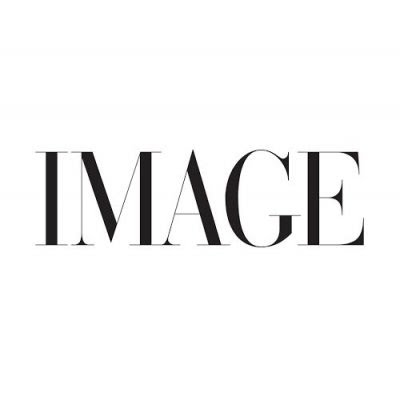 Aleksandra Schmidt
Don't be fooled by their affordable prices. This vintage-inspired collection consists of 18-carat gold-plated, gold vermeil and nine-carat gold pieces, from chunky hoops to simple chains.
---
Shop more jewellery collections from Ivy's Attic Jewellery online or visit their shop in Cork's Marina market, open everyday until Christmas. Ivy's Attic Jewellery also does regular vintage silver ring drops via Instagram, so make sure to check out their Instagram page to be the first to know.