'Christmas Day was spent napping, binge-watching and texting my housemate from the other room': Spending Christmas in Covid isolation
---
Missing Christmas was the ultimate in worst-case scenarios for Sarah Finnan, but thanks to Covid, it happened. Terrible as it was, it also taught her a lesson in strength too.
2021, what a wild ride it's been. I think I finally know what Kylie Jenner meant when she said that 2016 was the year of realising things. I realised quite a few things myself this year – much of it thanks to two Covid-induced bouts of isolation. Yes, friends, I'm part of the "I've had Covid more than once" club, and, no, it's not a (socially distanced) group you want to be part of. 
Last December started out much as I expected it to. Restrictions had eased slightly and I was ready to take the town and finally make good on all those promises to meet up with friends. That said, I was still wary. So much time by myself had hindered my social skills and, to be honest, I didn't really know how to be around people anymore. Venturing outside my 5km was quite a scary concept and so I kept my big plans to a minimum, only agreeing to two dinners; one with the work group that had kept me sane during months of lockdown, the other with old housemates I hadn't seen since I moved out and changed postcodes five months prior.
Two nights out and then I would fast track my way home to Longford for the festivities… at least, that's how I thought things would go. This is the part of the story where the narrator interjects to tell you that that is not what happened at all. 
Here's how the next few days actually went: 
December 17, merriment with work friends. December 18, one of my housemates in my new place gets close contact call. December 19, housemate goes for Covid test – "feeling positive, testing negative" is our mantra of choice at this point. December 20, housemate tests positive. 
Christmas, ruined.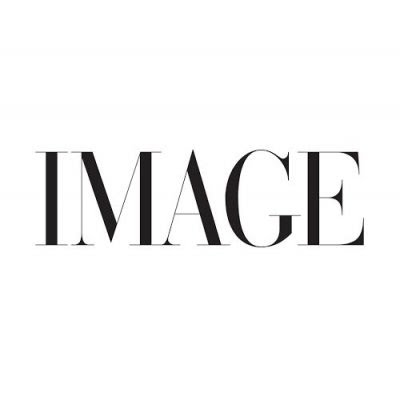 Two more Covid tests later (one of which required me to cycle an hour and a half to Citywest whilst struggling to breathe) and it was determined that I had somehow avoided contracting the virus. I was sick though with all the Covid symptoms so not entirely convinced that it wasn't Covid – hence the double-dose I mentioned previously, round two came in March in between finishing one job, starting another, and moving houses for the third time in six months… but that's a story for another day.
I'd like to say that the next two weeks passed by fairly quickly, but doing nothing and going nowhere is far less enjoyable than you might imagine. Christmas Day was spent napping, binge-watching mindless TV (The Real Housewives of Beverly Hills, obvs), and texting my housemate from the other room. 
Her: Alive? 
Me: Unfortunately… you? 
Her: Meh.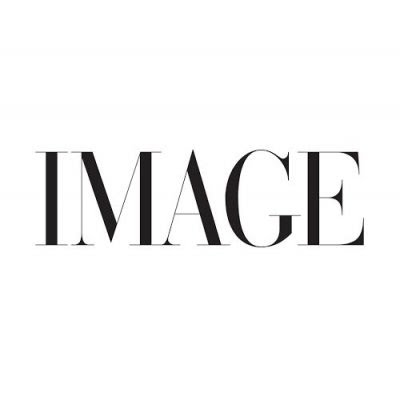 Don't feel too bad for us though, the cheerful nihilism kept us going. We're a nation of cynics so making light of our misery is usually our first instinct. What would we be without our ability to make even the most cheerful of scenarios utterly tragic? As Brendan Behan put it, the Irish "have a wonderful lack of respect for everything and everybody", and I love us for it. 
It probably goes without saying that last year was exceptionally tough, but missing the big day really was the cherry atop a truly terrible cake. Months of lockdown away from home was punctuated by a very definite Christmas-without-my-family full stop and there could be no worse fate for a girl who adores both with equal measure. 
Loneliness and I have become well-acquainted over the years but starting the New Year in isolation is hard to contend with. Very few people actually knew that I didn't make it home – I was already wallowing in self-pity and didn't think I could handle abject looks of woe from others – but credit where credit is due, those who did made sure I felt loved. Truth be told, I spoke to more family members last year than any other Christmas, maybe ever. Almost every aunt, uncle, and cousin on my dad's side reached out. There were Zoom calls and text messages and teary phone calls aplenty. It hurt my heart, but it helped. As did the hour I spent on FaceTime just watching my family open presents and drink homemade cocktails my sister had whipped up. 
Christmas is my time, or rather it was. Things feel different this year. The magic has dampened and it's no longer anticipation I feel but dread. I exist in a constant state of anxiety these days. December 10 was my social plans cut-off point and I hightailed my way home to Longford two whole weeks ahead of time. 
On the one hand, I feel lucky to be here, but on the other, I feel jaded. Hibernating seems more like a punishment than a reward and I'd sooner be out in the thick of it than cocooned under it. December is for drinking in the warm glow of Christmas and it's hard to do that when you feel spited (I'd be leaving Covid passive-aggressive post-it notes if we lived together). 
Last year is not one I'd like to repeat, but it proved what my dad has long told me to be true; we Finnans are made of stronger stuff. That is a refrain he repeats whenever times get tough and sigh as I do when he says it, I loath to admit that he's never been wrong once. He said it to me when I wanted to drop out of college, when I spent my 21st birthday alone in an Italian hostel room, and he said it again to me last Christmas. 
Missing Christmas was something I never thought I'd survive… but I've packed my tiny violin away and here I stand; a little bruised and worse for wear, but sequin-clad and shining nonetheless. 
Main image via Unsplash