Introducing the IMAGE Wellness Project – a roadmap to help you stay in balance
Sponsored By
---
Sponsored By
Women are burning out 60% more than men. We are twice as likely to report mental health issues and we are not getting enough sleep. Supporting women's wellness has never been more important.
According to the McKinsey & Co report Centred Leadership: How Talented Women Thrive, women draw on a "well of physical, intellectual, emotional and spiritual strength that drives personal achievement and inspires others to follow". 
We know that women need all of these elements to be in balance to achieve fulfilment in their lives. That's why we're launching the IMAGE Wellness Project, powered by Meagher's Pharmacy in association with Gym+Coffee, Aveeno and Cleanmarine MenoMin – a 12-week programme that supports women to do just that.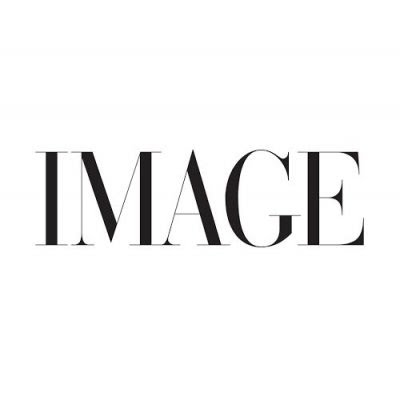 Through a series of interviews, videos and events with leading well-being experts, we invite you to follow along and learn how to develop habits that will help you function, flourish, thrive and feel good, no matter what stage of life you are in.
Each week will follow a different and equally important theme. First up, we have Irish pharmacist and MD of Meagher's Pharmacy Oonagh O'Hagan, who will help us understand the best way to look after our bodies and the systems within them.
"The IMAGE Wellness Project will bring awareness to all facets of female health," said Oonagh, "from getting a good night's sleep and minding your mental health, to managing your hormones and building nourishing relationships."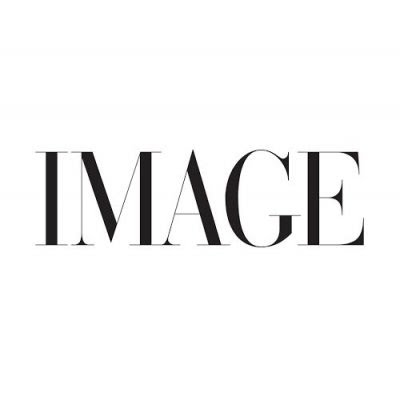 Other experts in the line-up include sleep consultant Lucy Wolfe, author and anxiety management expert Caroline Foran, physiotherapist and pilates instructor Aoife Hannon, endocrinologist and hormone specialist Dr Mary Ryan, nutritionist Orla Walsh and skincare guru Simone Gannon (aka @simonescribes) among others.
"If you want to learn how to stay in balance make sure to follow along so you can empower yourself with knowledge and apply the tools you need to embark on your restorative health journey," said Oonagh.
The IMAGE Wellness Project is powered by Meagher's Pharmacy in association with Gym+Coffee, Aveeno and Cleanmarine MenoMin.