'Flow Fest': The ultimate wellness festival coming to Dublin
Sponsored By
---
Sponsored By
Calling all yogis! Flow Fest is hosting a range of physical and mental wellness classes in Dublin throughout February, including yoga, meditation and mindfulness.
Forget 'new year, new you', Flow Fest is taking a refreshing approach to 2022 by encouraging people to come as they are and harness the tools they need to 'ease and empower'.
Taking place throughout February, the wellness month was created by integrated lifestyle and wellness brand Flowstate, who are known for their gorgeous, sustainable yoga mats and welcoming yogi community.
In a time we need it most, they created Flow Fest as a feel-good festival to get the mind, breath, body and positive vibes flowing from the mat into 2022, with a selection of curated classes and one-off workshops.
The line up of endorphin-generating mat classes will include: breathwork, meditation, full body fitness and yoga (for teachers too). But the event isn't solely based on physical fitness; its classes include a mental wellness focus as well.
One of the custom-designed courses include 'The Art of Flow' – an accessible four-week programme to help ease anxiety and reset the nervous system through breathwork, mindful movement and tools from the experts.
Shed the stress
"We have listened to our incredible Flowstate community and want to offer an opportunity to shed the stresses of recent times, come together, feel good and connect, safely-in-person, or online," said Flowstate co-founder Adrienne Murphy.
"In keeping with the Celtic calendar, we will be sewing new seeds and springing into action for the year ahead as the sun rises on February. So, roll out your mat and intentionally move, sweat or find stillness with us, and find a flowstate for the year ahead."
Flow Fest will be accessible to all, with each class available to view online at flowstate.ie, and will consist of a programme of classes led by Ireland's leading teachers tailored to cover a spectrum of fitness levels and age groups. 
In addition to this, there will also be a number of 'free of charge' places specifically set aside for people who cannot afford to attend, but really need support for their wellbeing this year. 
Flow Fest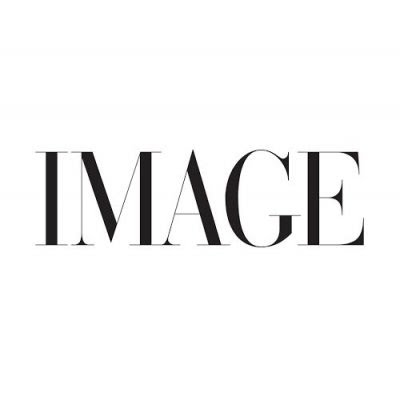 When: Throughout February 2022
Where: Atelier Now Gallery in Dublin City Centre & online
How to register: Each class will take place in the venue and be available to watch online. To book tickets or gain online access, visit flowstate.ie on Friday, January 21 at 9am.
Treat yourself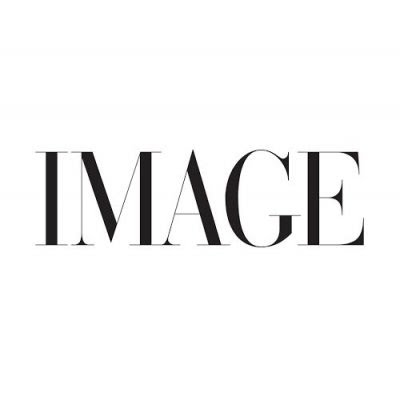 This breathtaking Flowstate Limited Edition mat was designed by renowned Irish artist Maser and reflects the start of something new.
It's vibrant energy emulates that which comes with a New Year; it's awake, bright and focused for a positive 2022.
Plus, it's produced with a built in hanging feature, so you can hang it as a personal piece of wall art when you're done using it.
To pick it up today or to check out Flowstate's other beautiful ranges, visit flowstate.ie.
---
Flowstate takes an integrated approach to art and movement in the making of their unique yoga and exercise mats. Their Elements collection consists of three new mats, priced at €145 at each. Shop the range now.