A nationwide celebration of workplace wellness is happening this month — here's how to get involved
Sponsored By
---
Sponsored By
A dedicated day offering a moment to rebalance and refocus on supports that will benefit employees' social, mental, and physical wellbeing, National Workplace Wellbeing Day takes place on Friday, April 28.
Heading into its ninth year in a row, National Workplace Wellbeing Day sees companies around Ireland highlight their commitment to supporting the wellbeing of their employees, and celebrating just how far they've come in designing strategies that put the 'whole person' at their core.
An initiative began by Ibec — the group that represents Irish business — back in 2015, Ireland became the first and only country in Europe to devote a national day to spotlighting employees' social, mental, and physical health. With up to 1,000 businesses participating annually, National Workplace Wellbeing Day celebrates wellbeing in the workplace by educating all stakeholders and helping employers evolve and excel in their wellness strategies.
The benefits of a successful workplace wellbeing programme have been well documented and begin with improved employee health, which can aid in higher levels of both engagement and productivity. By signing up, businesses are making a commitment to their staff that their health is a priority, which has a far-reaching impact, not only for their employees, but for their families and communities too.
An important aspect of the day is enabling employers to communicate directly to their employees and highlight all the great programmes and activities they have available to staff. On Friday, April 28, employers will be asked to spotlight — over social media and directly to their staff — the range of activities that they have on offer that benefit their employees' social, mental, and physical wellbeing.
Ibec CEO Danny McCoy said: "We are seeing more and more businesses place wellbeing on the board agenda and greater attention is now being placed on how it can be recognised as a critical part of a businesses' sustainability strategy. Mental health and overall wellbeing of employees is increasingly forming part of the measurable foundation of the 'S' within ESG."
"We understand that a positive, proactive approach to the promotion of mental and physical wellbeing can lead to benefits for individuals and organisations, including improvements in productivity, employee engagement and reduced levels of absenteeism."
This year, Ibec will launch 2023's 'Top 100 Companies Leading in Wellbeing' index which recognises the top 100 businesses of all sizes for their exceptional contribution to employees' overall wellness, which is the first index of its kind here in Ireland.
The Top 100 will be celebrated with an inaugural Leading in Wellbeing Lunch at The Clayton Hotel Ballsbridge on Thursday, April 27, where they will also be recognising the companies that have excelled across key areas of their KeepWell accreditations during the last year through the Best in Class awards. Hosted by TV presenter and designer, Brendan Courtney, this event will be made up of good conversations, entertainment, inspirational speakers and a special honouree.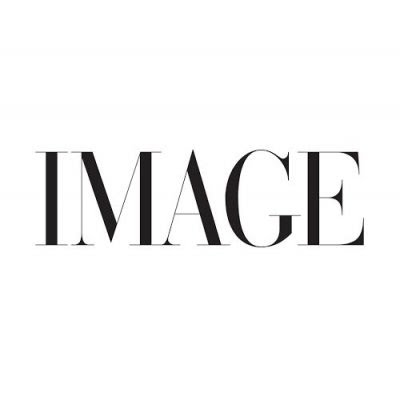 So, if you want to sign your company up to take part in National Workplace Wellbeing Day 2023, just visit the Ibec website today.
Sample activities to mark the occasion include:
Online/in-person access to medical, counselling and nutrition advice
Lunchtime 5K – encourage your staff to share a photo of their lunchtime walk, and share a collage with Ibec on Twitter by using #WorkWell23
Hybrid/In-person meditation and mindfulness practice
Hybrid/In-person guided fitness sessions
Hybrid connect sessions including team lunches, water cooler or coffee break moments
Hybrid/In-person briefings and live Q&A sessions with wellbeing practitioners
Internal competitions (baking, healthiest dish, fitness related, etc)
To learn more about this initiative and how to get involved, visit Ibec's website.
Feature image via Brooke Cagle on Unsplash.