Forget the January to-do list and 2023 diaries and invest in one of these wellness journals instead
---
Journaling may not be for everyone, but taking a few moments out of your day to check in with yourself can make all the difference… and having a beautiful journal to encourage you to do so certainly helps.
The Head Plan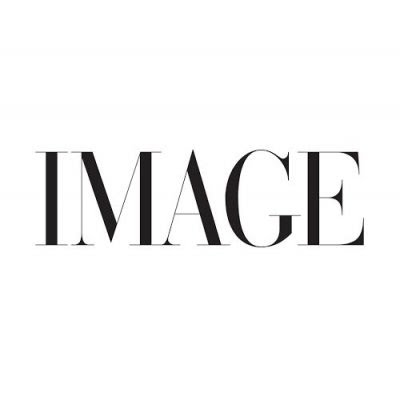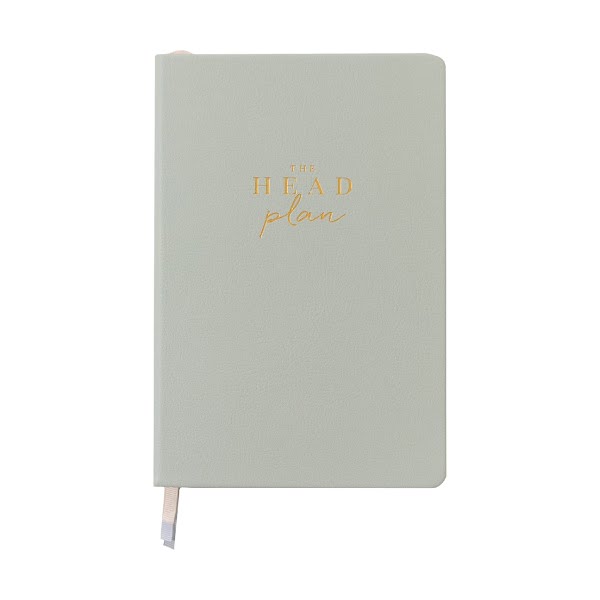 The Head Plan Productivity & Wellness Journal, €35.00, The Head Plan
Set up by qualified life coach Denise Kenny Byrne, The Head Plan was born out of difficult times. Discovering the transformative power of journaling while going through one of the most challenging periods of her life, Denise has used that experience to fuel her passions and now helps others to become the best version of themselves by doing the same. Available in many different colours and styles, the productivity and wellness journal is a great choice for those trying to get a handle on the new year. 
Self Journal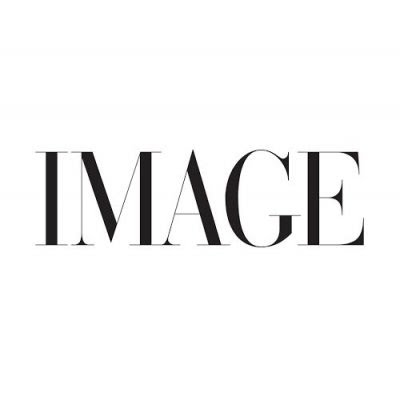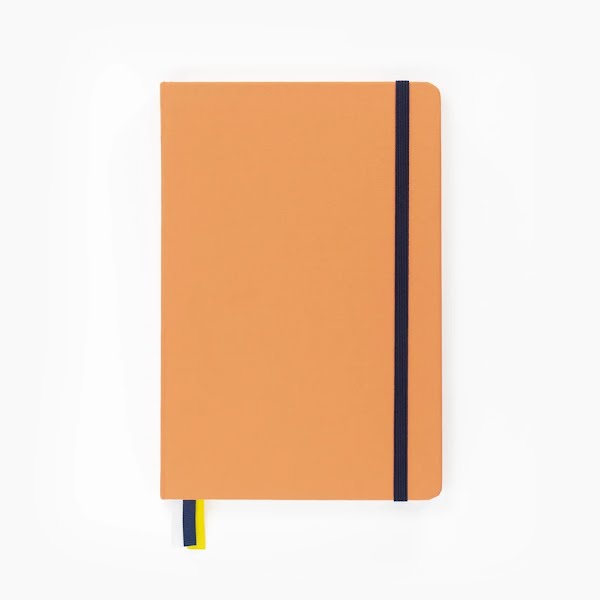 Self Journal, approximately €28, BestSelf
A handy journal-planner hybrid, the Self Journal from BestSelf is geared towards maximising productivity. So it essentially aims to help you work smarter, not harder… which is like music to our ears as we all return to routine and try to get our brains to function again. A 13-week goal planner – backed by science and success psychology  – it will teach you to prioritise your workload, build good habits, and overcome decision fatigue. 
The Positive Wellness Journal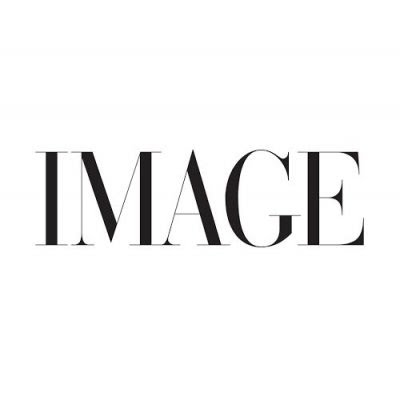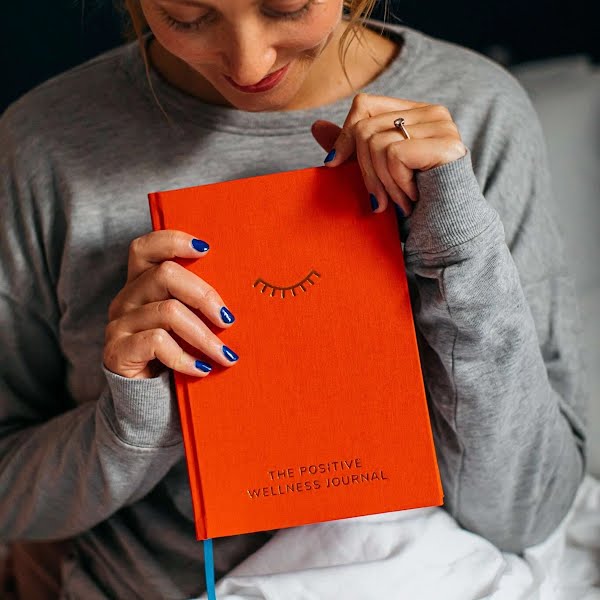 The Positive Wellness Journal, €30, The Kind
One of The Kind's most sought-after products, The Positive Wellness Journal combines weekly quotes, daily writing and activities such as breathing and art therapy to help you nourish your mind, body and soul. Focused on setting intentions in the morning and then reflecting on them at night, it will bring some much-needed positivity into your life. 
Five Minutes In The Morning Book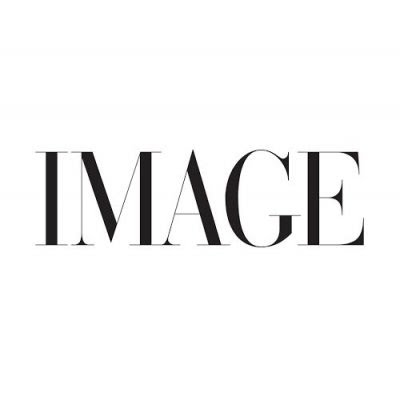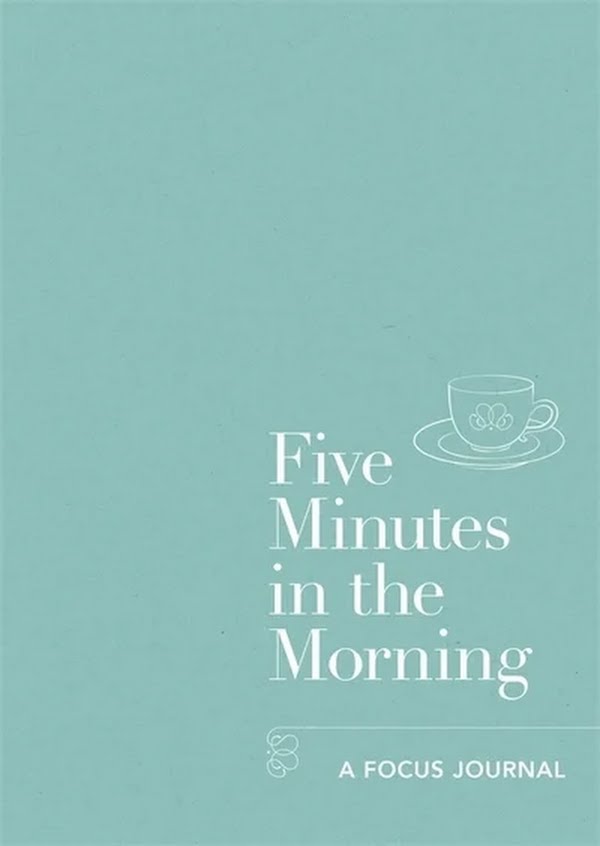 Five Minutes In The Morning Book, €17, Willow
Journaling doesn't have to be something that eats up a huge chunk of your day… in fact, all you need is five minutes. Encouraging people to check in with how they're feeling every morning, this journal will help you to focus on what matters, prioritise what's most important for the day ahead and track your progress. Filled with plenty of creative exercises to inspire reflection and intention setting at the start of the day.
Get Your Sh*t Together Journal / Calm The F*ck Down Journal
Get Your Sh*t Together Journal, €13.69, Book Depository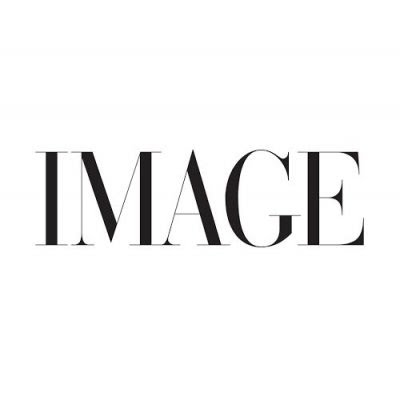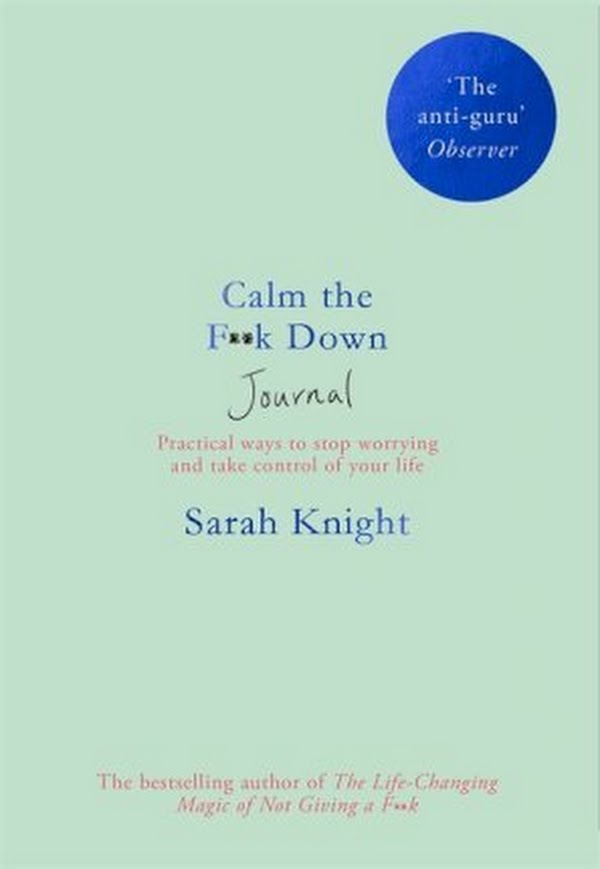 Calm The F*ck Down Journal, €11.29, Book Depository
Brought to you by 'anti-guru' Sarah Knight, both the Get Your Sh*t Together Journal and the Calm The F*ck Down Journal do exactly what they say on the cover… so, which department do you need more help in?! Each filled with practical exercises and prompts, they'll help you learn how to plough forward rather than agonize backwards. You really can't go wrong with either one. 
The Anxiety Journal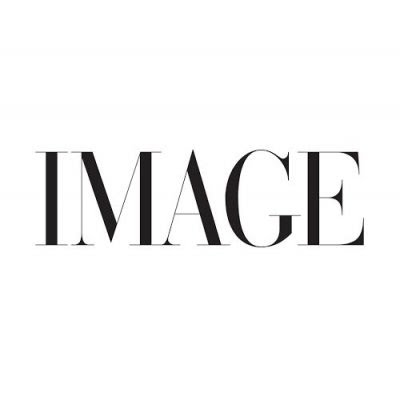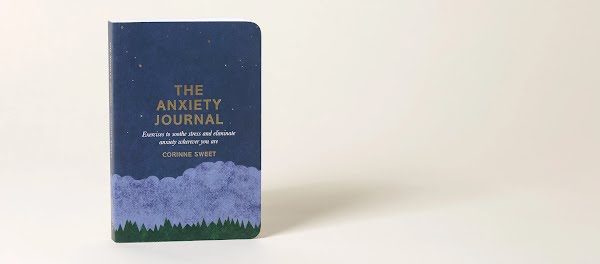 The Anxiety Journal, €12, Oliver Bonas
Here to help you navigate the trials and tribulations of modern life, The Anxiety Journal is practical, supportive, and uplifting in equal measure. Best suited for anyone who struggles with anxiety (be that in the form of phobias, generalised anxiety or just day-to-day worrying), it's authored by psychologist and psychotherapist Corinne Sweet who uses CBT techniques and mindfulness exercises to help you understand your emotional responses better. 
Do It For Yourself Journal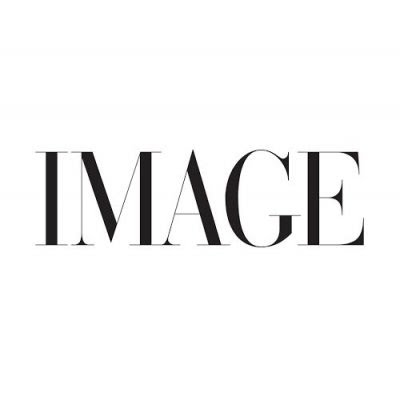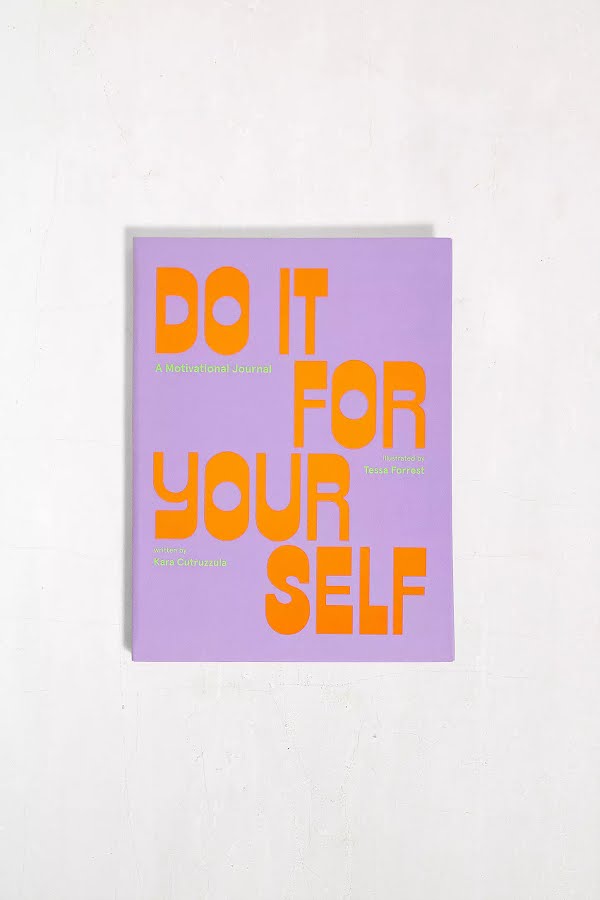 Do It For Yourself Journal, €18, Urban Outfitters
As aesthetically pleasing on the outside as it is fulfilling on the inside, the Do It For Yourself Journal is designed to help reorient your outlook and overcome roadblocks. Combining the pop-art-inspired graphics of Subliming with 75 thought-provoking prompts by creativity and productivity expert Kara Cutruzzula, the journal guides you through five different stages of goal-setting: getting going, building momentum, overcoming setbacks, following through, and seeking closure.
A Day of Gratitude Journal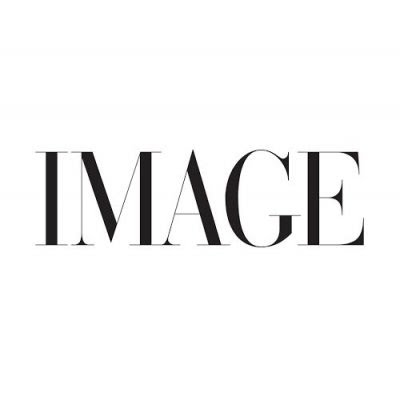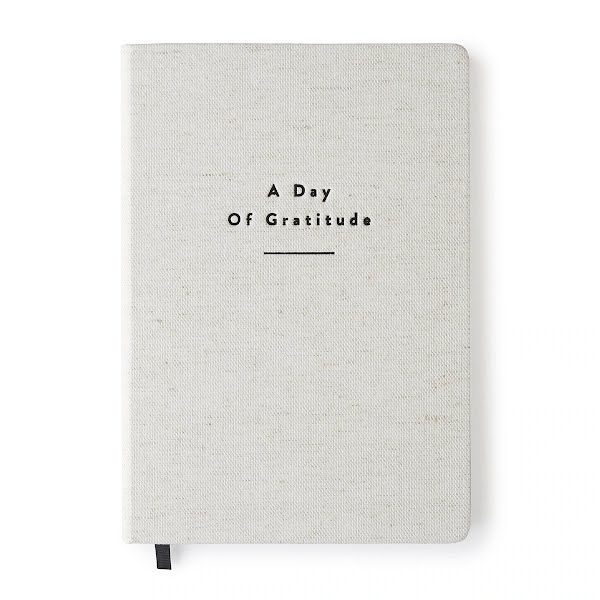 Day of Gratitude Journal – Cotton, €23.95, Mål Paper

The Day of Gratitude Journal is ideal for showing you how to foster positive daily habits… all to help you create a happier, calmer, and more productive life. Inspired by the Scandinavian clean and clutter-free way of living, Mål Paper designs and produces stylish, simplistic, and effective stationery that you'll actually want to use. Start each morning by listing three things you feel grateful for, taking time to appreciate the full emotions linked to each one.
We may earn a commission if you buy something from any affiliate links on our site.