WIN an overnight stay at Kildare's luxury five-star resort, The K Club
Sponsored By
---
Sponsored By
At The K Club, there's always time for fun, so whether you want a relaxing night's stay or an active excursion, they've got what you need.
How does an overnight stay at the 550-acre K Club estate sound? Well, we've teamed up with the folks at DS Automobiles to bring you a chance to win exactly that.
Since 1831, The K Club has been synonymous with the good life. From plush luxury suites and exquisite dining and drinking options to activities ranging from fishing to horse riding and a restorative spa, it's got everything wrapped up in one beautiful historical package.
Partnering up with Ireland's newest luxury car brand DS Automobiles on this giveaway really is a match made in heaven. Known for their advanced technology, avant-garde spirit, and modern, elegant design, DS Automobiles represent innovative refinement and savoir-faire.
About DS Automobiles
Created in 2014, DS Automobiles stands as a symbol of boldness and innovation. Inspired by the original DS unveiled in 1955, it brings together the best expertise to challenge the established automotive rules by designing cars for future generations.
When avant-garde technology meets the poetry of design, when competition gives birth to innovation, when high quality materials are combined with the craftsman's remarkable expertise, the car becomes high fashion.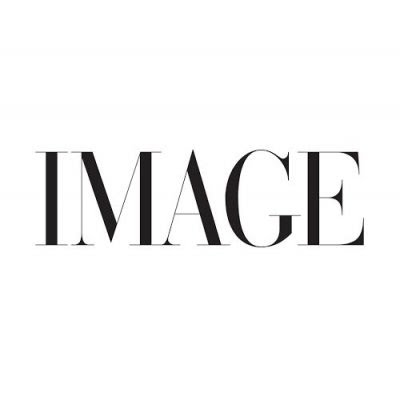 Setting out to revive the savoir-faire of the luxury French car, DS Automobiles' designs marry eye-catching silhouettes with interior refinement, putting a modern twist on traditional craftsmanship. Each model screams high-tech sophistication, representing quality without compromise.
From the silence of its design to the premium driving experience, comfort is key when it comes to DS Automobiles. With a range of electric and hybrid motors, stand-out models include the DS 3 Crossback, the DS 4, the DS 9, and the brand new DS 7 — all of which can be taken for a test drive from the DS Store Dublin.
If you want to discover this world of refinement, you've got to book a test drive from DS Store Dublin at Gowan Motors, Navan Road, Dublin 15. All you've got to do is select which model you want to test drive, fill in your details, and submit your form to experience the DS driving experience, which we can guarantee you is second to none.
Enter to win
So, if you want to win that all-important and highly sought-after overnight stay at The K Club, all you've got to do is fill out the form below: