WIN a range of wellness candles from Essentials Aromatherapy
Sponsored By
---
Sponsored By
Enter for your chance to WIN six candles from Essentials Aromatherapy, each made with natural essential oils to support wellness.
Founded in Kildare by Margaret Robbins, Essentials Aromatherapy was born out of a desire to "create something beautiful that brightens our every day and also helps to support our wellbeing naturally."
Combining a passion for wellness and a love of design, Margaret's brand creates exquisite candles – each made from pure essential oils and 100% natural soy wax. Inspired by nature and a responsibility to preserve it, their jars are all reusable or recyclable and wrapped in biodegradable or recyclable packaging.
With the brand ethos rooted in harmony between nature, sustainability and balance, these candles are designed to help support our overall wellbeing on a daily basis. Each blend has been carefully crafted with different ingredients from nature to support your mind, mood and emotions.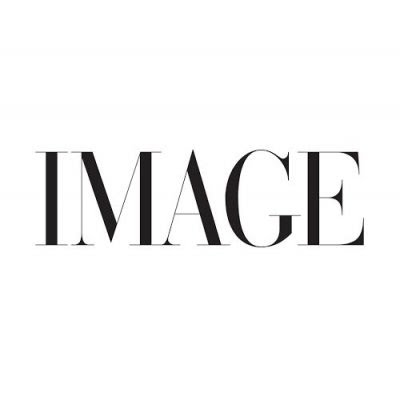 Their Everyday Wellness Collection contains potent plant extracts like lavender, peppermint, eucalyptus and sweet orange, all of which have different therapeutic benefits for your overall wellbeing.
Named for their purpose, their wellness range includes Nurture, to soothe stress and induce sleep, Spirt, to lift your mood and help focus, Kindred, to create a mellow yet invigorating atmosphere, Inhale, to reset your mind and mood, Mystic, for inner harmony, and Nest, which grounds and comforts.
Enter for your chance to WIN the full collection below.
What you win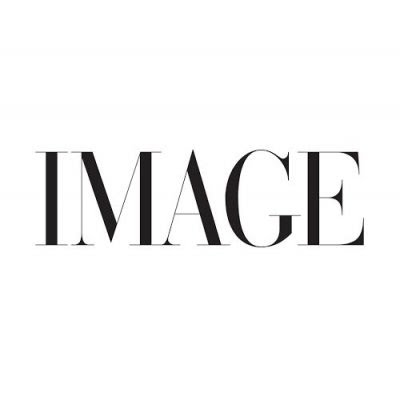 The winner will receive six classic-sized candles from Essential Aromatherapy's Everyday Wellness Collection, including:
Nurture – Lavender
Kindred – Lavender and Eucalyptus
Spirit – Orange and Bergamot
Inhale – Eucalyptus and Peppermint
Mystic – Patchouli and Lavender
Nest – Cedarwood and Juniper Berry
How to enter
Enter for your chance to win by filling out the form below:
Sorry, this competition is now closed and no longer receiving entries. Thank you.
Essentials Aromatherapy has created the Everyday Wellness Collection of home fragrances using only natural essential oils.  They believe that nature has the power to support our wellness and have a collection of plant-based products to complement your everyday self-care routine. Shop the range now.