In need of ideas on how to spend your evenings this week? Here are our TV and movie picks, streaming site additions, podcasts, and live events to keep up with.
WATCH
Framing Britney Spears, Tuesday, Sky Documentaries, 9pm
The documentary by the New York Times making headlines lands on Sky Documentaries this Tuesday. It details the Queen of Pop's depraved conservatorship and the road that led her to it, featuring attorneys who worked on the case, the Free Britney movement, the paparazzi, tabloids and talk show hosts that fed the fire and a long-awaited closer look at Justin Timberlake's involvement that caused him to release a screenshot Notes app apology on Instagram this week, ten years too late.
Home Of The Year, Tuesday, RTÉ One, 8.30pm
Looking to give the house you've spent way too much time in of late an upgrade? Take inspiration from Home Of The Year, which returns this Tuesday with 21 new dream homes to pore over.
Behind Her Eyes, Wednesday, Netflix
Based on the best-selling novel and starring Irish actress Eve Hewson (daughter of Bono), Behind Her Eyes is a six-part psychological thriller that tells the story of a love triangle with a famously unexpected twist ending.
The Muppet Show, Friday, Disney+
All seasons of The Muppet Show are coming to Disney+ this Friday.
LISTEN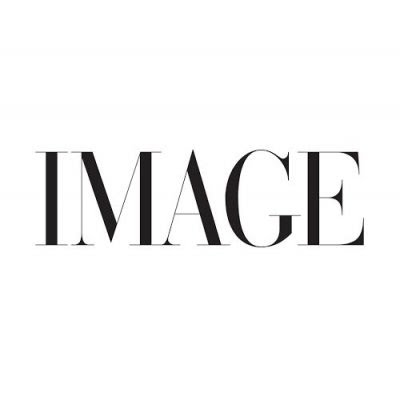 Sentimental in the City, Thursday
Podcast veterans Dolly Alderton and Caroline O'Donoghue join forces this week for an extended mini-series of Caroline's pop culture podcast Sentimental Garbage, talking all things Sex and The City. For the next six weeks (or eight, if they can stomach the films), they'll revisit each season and the themes, character journeys and lasting lessons from the show that brought us Cosmopolitans, Dior saddle bags and Fendi Baguettes and a slew of series about white women in New York.
Featured photography by FX Networks.