We have found this season's best (and tastiest) treat
Sponsored By
---
Sponsored By
Winter is finally here, and we're living for cosy nights in by the fire. But your evening would be incomplete without this new, tasty treat.
With the return of a busy social season, comes a deeper appreciation of quiet nights at home. These usually involve the typical yet powerful self-care arsenal of a brightly lit fire, a hot cuppa (or warming tipple), the latest must-watch TV series queued up on Netflix and, most importantly, a spread of feel-good snacks.
If you're settling in for a cosy weekend in, your snack tray would be amiss without this delicious range of Lily O'Brien's chocolate truffles. The newly launched treat is decadently delicious, with flavours that will literally melt in your mouth.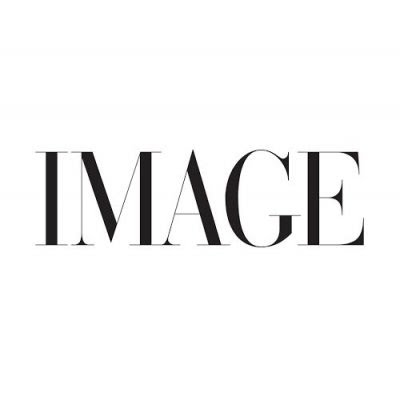 A fair warning though, like theatre popcorn, they are dangerously addictive and you'll find your hand reaching for more before your brain has approved another bite. So, if you have a chocolate lover in your life, these are definitely worth sharing! Their palate will be eternally grateful for bringing these newfound treats into their foodie sphere.
Available in three delicious flavours and made with Lily O'Brien's signature, velvety smooth chocolate, these truffles will be universally loved by all chocolate lovers.
For any occasion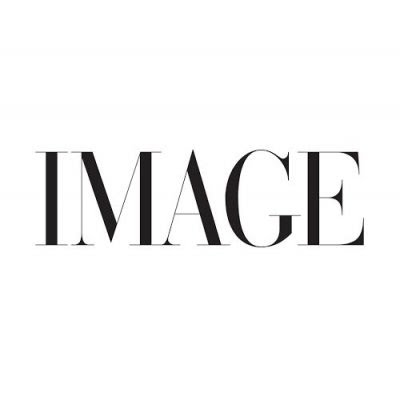 Lily O'Brien's truffles are available in three luxuriously indulgent recipes – milk chocolate, salted caramel and vanilla, so there is a flavour that everyone will enjoy.
Pair your favourite truffle with a cuppa on a rainy afternoon, with a coffee and a good read, or bring them along to your next girls' night in.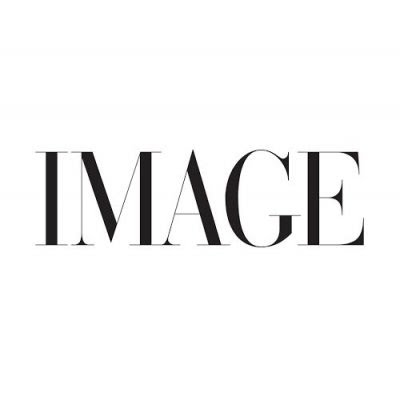 Trust us, they are definitely worth the hype. Plus, these new truffles are a great way to show the ones you really know how much you appreciate them.
(Or, of course, you could keep them all to yourself!)
Shop for Lily O'Brien's delicious chocolates in retailers nationwide and at lilyobriens.ie.