The trailer for season two of Netflix's Russian Doll has just landed and here's everything you need to know
---
Let's do the time warp again…
Consider this your official spoiler warning!
Ever since the show originally premiered in the winter of 2019, we've been chomping at the bit for more and at long last, another instalment is almost here.
Created by Natasha Lyonne, Amy Poehler and Leslye Headland, Russian Doll is a dizzying comedy-drama that bends time and melts brains and it will officially return on Wednesday, 20 April.
Where we left off
The Emmy Award-winning first season followed Nadia Vulvokov (Lyonne) as she relives the events of the 36th birthday on a Groundhog Day-esque repeat, each night dying a different way. The cycle continues as Vulvokov attempts to solve the mystery of what's causing this cosmic loop, eventually crossing paths with a similarly ill-fated Alan (Charlie Barnett).
As the duo attempt to solve their existential conundrums and unstick themselves from this perpetual time warp, they learn that they've got a finite amount of time to right the wrongs within themselves and face up to their own demons.
In the season finale, the duo wind up right back where they started, but have been separated in alternate timelines where the other person doesn't recognise them. They somehow manage to save one another from their initial deaths and seemingly break their loops, albeit from separate universes.
So, yeah, it's quite a complex show…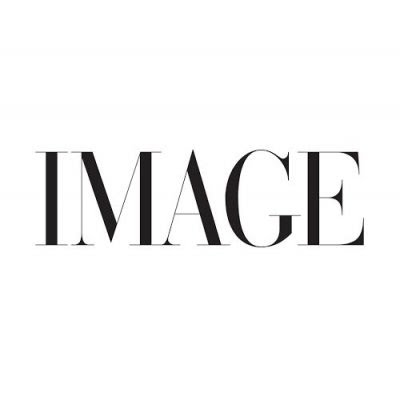 Plot and cast for season two
Set four years after Nadie's 36th birthday, according to the official plot synopsis, season two "finds Nadia and Alan delving deeper into their pasts through an unexpected time portal." As the duo discover "a fate worse than endless death", the story unfolds in Manhattan's East Village in the 1980s.
"At first they experience this as an ever-expanding, era-spanning, intergenerational adventure, but they soon discover this extraordinary event might be more than they bargained for and, together, must search for a way out."
Natasha Lyonne and Charlie Barnett will be reprising their starring roles, and we'll see some more familiar faces in the form of best friends Maxine (Greta Lee) and Lizzy (Rebecca Henderson), and Nadine's troubled mother, Lenora (Chloë Sevigny).
Annie Murphy, who played the iconic Alexis Rose in Schitt's Creek will be joining the cast, though we do not know in what capacity. Lyonne has, however, described the character as "the heart of the show", so our hopes are already hiked up high. District 9's Sharlto Copley and House of Cards' Carolyn Michelle Smith wil also appear in the upcoming season.
With all seven episodes landing on Netflix on Wednesday, 20 April, season two of Russian Doll is ripe for a bingeing.
Imagery via Matrix Pictures