This gourmet scone spot in Kildare is a tasty addition to your foodie hit list
Sponsored By
---
Sponsored By
Their most popular flavours are Raspberry White Chocolate and Oreo.
Over the past few years, we've seen a number of scrumptious food places spring up across the country. From taco and toastie trucks to delicious coffee containers and bakeries. 
(And don't even get me started on the Dublin donut trend! I love donuts as much as the next person, but they seem to be on nearly every corner in the city centre.)
And while we're hardly complaining about having so many food options, with this amount of trendy treats it can make it hard to pick out the real winners. 
One rare treasure that everyone is talking about is Scón — a new-ish Irish company that should definitely be on your foodie hit list.
Gourmet goods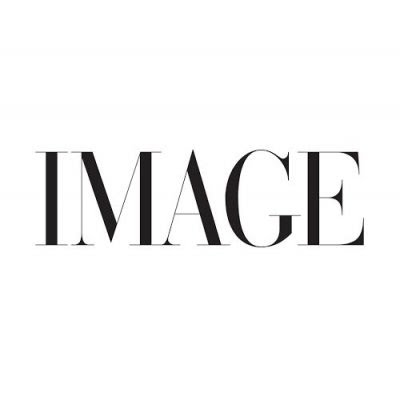 If you've never been a huge scone fan, it's probably because you've never had a freshly baked, gourmet quality scone from Scón. Just ask the Kildare locals, who've been trying their best to keep this bakery a hidden gem.
The Scón team prides itself in making all their goods from scratch and in house, with fresh ingredients from Irish suppliers. They have plenty of options to suit every palate and preference, from blue cheese to traditional fruit.
There's currently 37 flavours in their main range, including Raspberry White Chocolate, Oreo, Triple Chocolate, Mixed Berry, and Feta and Sundried Tomato. Gluten-free and vegan options are available too.
Female-led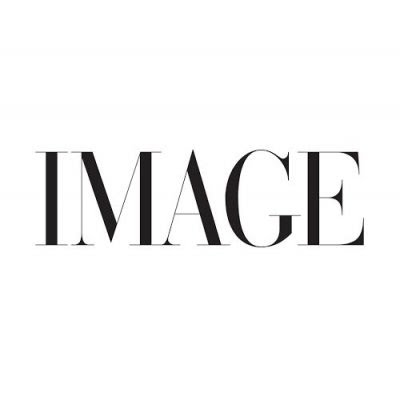 The first of its kind scone haven was founded by Katie Mcinerney, who's made it a priority to ensure the small business is female-led.
"The majority of Scón staff, from bakers to associates to delivery drivers, are all women," she said. "As a female entrepreneur, I think it's so important to champion female talent."
Delivery drivers are integral to the bakery too, as they currently deliver to seven counties and hope to have their tasty scones available nationwide soon.
Delivery to your door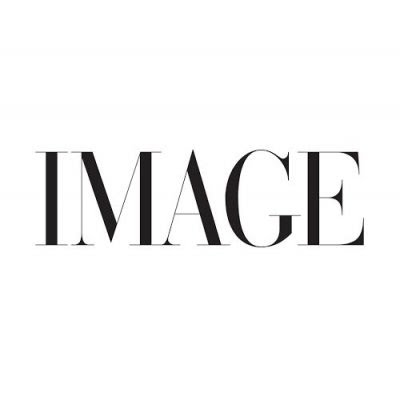 While you can pop into their brick-and-mortar shop in Naas, their most popular service is delivering variety scone boxes straight to people's doors in gorgeous pink packaging. 
Suited for every occasion, their boxes range from six to 15 scones, with options including a Corporate box, a Tea Lover's box (with a '#PutTheKettleOn' cup and a selection of tea and coffee) and a Celebration box (with a bottle of prosecco).
If you want to try them for yourself, you can order a selection box on their website or stop by their lovely shop next time you're in Kildare.
---
Ireland's flavoured scones specialists, Scón bakes fresh scones daily using the finest quality ingredients. They offer next day delivery to Dublin, Wicklow, Meath, Kildare, Wexford, Carlow and Laois at the moment. Order now on their website or by calling the store in Naas, Co. Kildare on 045 876108. To stay up to date on new flavours and delivery locations, follow them on Instagram.