The female chess champ suing 'The Queen's Gambit' for being 'grossly sexist and belittling'
---
Nona Gaprindashvili is suing 'The Queen's Gambit' for completely belittling her achievements in the chess world.
Nona Gaprindashvili prides herself on being the world's first female chess grandmaster… something she feels that the Netflix series The Queen's Gambit took away from her. Based on a 1983 Walter Tevis novel of the same name, the story has largely been fictionalised for the silver screen. Beth Harmon isn't a real person and her meteoric rise from abandoned orphan to chess prodigy is no truer than the fairytale favourite Cinderella. 
Beth herself may be a made-up character, but the games she plays and the competitors she meets along the way are not – which is why Nona Gaprindashvili is suing Netflix for defamation.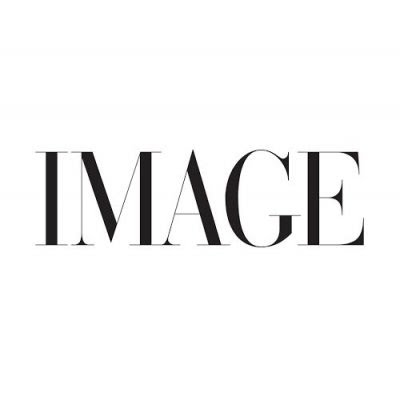 The backstory
Born in Zugdidi, Georgia, Nona began playing chess at the age of five. Seven years later, she moved to the city of Tbilisi, where she trained with some of the greats. Winning many great successes early on in her career, she quickly established herself as a symbol of regional pride. Widely considered to be a pioneer in women's chess, Nona secured herself the title of grandmaster in 1978 after her impressive performance in the 1977 Lone Pine International Tournament. 
Tucking several world championship titles under her belt, the talented chess player also competed against (and beat!) many male rivals throughout her career too; she had played against 59 male players by 1968 and won against 28 of them. In fact, Nona competed in quite a few men's tournaments in the 60s and won them outright. Only a bit of online digging would tell you that though, as Netflix would have you believe otherwise… according to a commentator in the final episode of the show, Nona "never faced men".
The lawsuit
Unimpressed that her achievements had been dismissed so thoughtlessly, the now-80-year-old gathered a team of lawyers together and is taking legal action against the show for being "grossly sexist and belittling". "Netflix brazenly and deliberately lied about Gaprindashvili's achievements," the lawsuit states. "Piling on additional insult to injury, Netflix described Gaprindashvili as Russian, despite knowing that she was Georgian," it continued. 
Seeking $5 million in damages, the lawsuit argues that the falsehood has caused the chess champion "personal humiliation, distress and anguish", all of which has only been amplified in front of an audience of many millions. Netflix has rebuked such accusations, responding in a written statement that it believes the case is without legal footing.
The clapback
"Netflix only has the utmost respect for Ms Gaprindashvili and her illustrious career, but we believe this claim has no merit and will vigorously defend the case," a spokesperson for the platform commented. 
Nice as Netflix's words are, they don't seem to have much truth to them though. Especially given the fact that this is not the first time Nona has reached out to the team to communicate her concerns. Expressing her hurt at the situation through a previous legal team, one of Nona's current legal advisors, Alexander Rufus-Isaacs, said that Netflix dismissed the line in question as "innocuous" and offered no acknowledgement or apology. 
The original novel also references Gaprindashvili, but it states that she had "met all these Russian Grandmasters many times before". Given that the series is based on the story of a young female chess prodigy, it seems strange that it would denigrate the history of another woman who actually did the same thing in real life. Why change the wording when what it said was true?
Over 63 million households had streamed The Queen's Gambit within a month of its release, so I think it's fair to say that Nona Gaprindashvili's concerns over history rewriting itself are well-founded.