This is the third time the Westbury has been voted as Ireland's number one hotel by the Condé Nast Traveler Readers' Choice Awards
---
The Westbury has been voted as Ireland's number one hotel in the Condé Nast Traveler Readers' Choice Awards for the third time.
The annual travel awards shine a light on the number one destinations, hotels, villas, spas, airlines, airports, cruises and tour operators as voted for by hundreds of thousands of the readers of Condé Nast Traveller.
"We are delighted to have been voted the number one hotel in Ireland by the Condé Nast Traveler 2020 Readers' Choice Awards for a third time," said Vincent O'Gorman, General Manager of The Westbury. "On behalf of the entire team at The Westbury, I would like to offer a heartfelt thanks to all of our guests for their continued support. In a year that has brought many challenges, we are sincerely grateful. "
"If The Westbury were a person, it would be that friend you call up as soon as you hit town," writes Condé Nast Traveler. "It's all about location, location, location – tucked away just off the shopping mecca of Grafton Street and perfectly placed to tap into the scene. Guest rooms are gradually being spruced up and burnished with a lighter, brighter touch, there are killer cocktails and a local crowd at the glamorous Sidecar bar and staff work hard to help guests unlock hidden sides of the city."
Check out the full list of winners from the Condé Nast Traveler Readers' Choice Awards here.
Photography by The Westbury.
Read more: Dominique McMullan: 'Our pregnancy loss broke my heart. This weekend we said goodbye'
Read more: Sleep, uncertainty and social media: Dr Doireann O'Leary explains how to reduce Coronavirus anxiety
Read more: Level 5 recommendations 'came out of the blue' from NPHET, according to Tánaiste
Also Read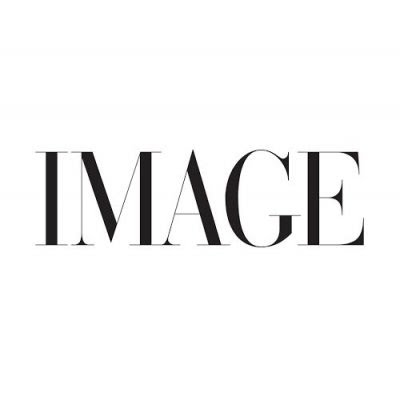 INTERIORS
Interior designer Emily Cunnane has made something of a name...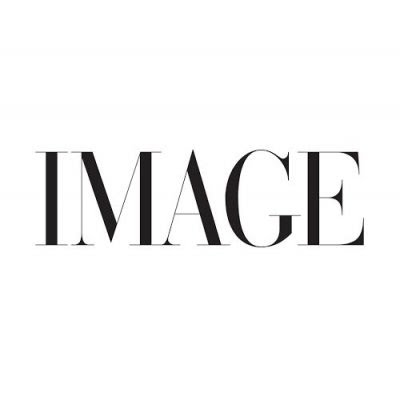 PROPERTY
The singer's large Victorian seafront home is brightly painted throughout, and has six bedrooms, three of which have views of the sea.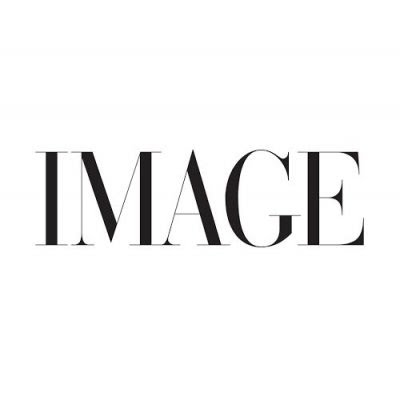 premium
CULTURE
Lynn Enright wonders if 'The Clit Test' has the potential to change the kind of sex we see onscreen, and maybe even the kind of sex we have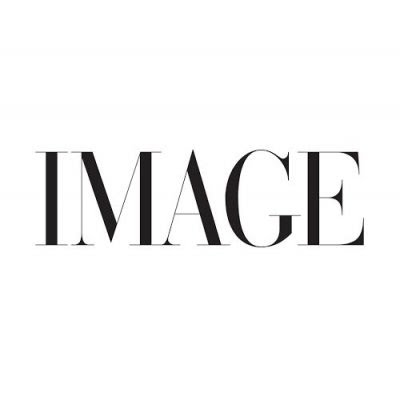 CULTURE
You might recognise Anthony Bridgerton's new love interest Simone Ashley as Olivia from 'Sex Education'.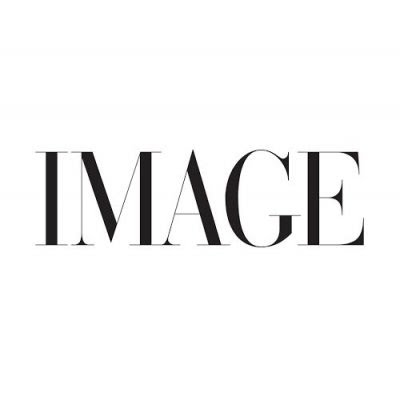 PROPERTY
Looking to move out of the city? There are plenty of gorgeous properties around the country, from period fixer-uppers to walk-in new builds.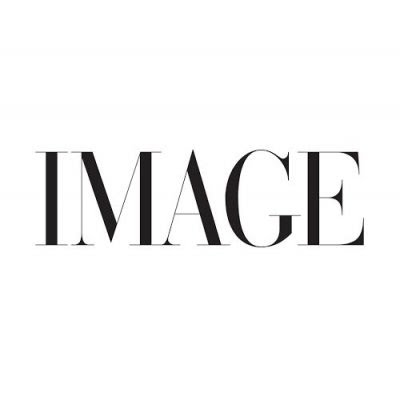 INTERIORS
With the festive decorations packed away, it's time to turn...