Holiday season is here at last. Jennifer McShane recommends the engrossing books worth fitting in your tote.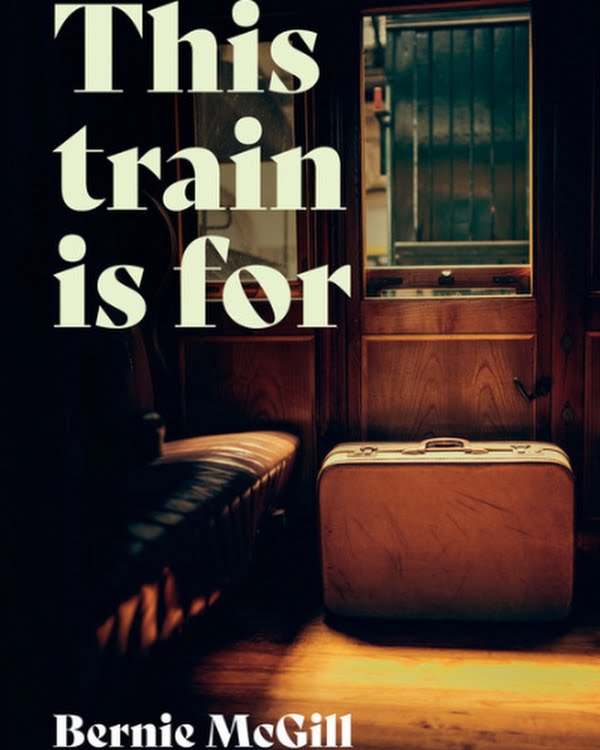 Bernie McGill's This Train is For (No Alibis Press, approx €15, out now) is the most engrossing collection of short stories I've read in a long time. McGill takes her characters on journeys. They travel back to the places and people they once knew, ready for the memories, change and loss. Some are nearing the end, others attending funerals, while one sits in a café and wonders if her brother will ever be found. Sensitive and insightful.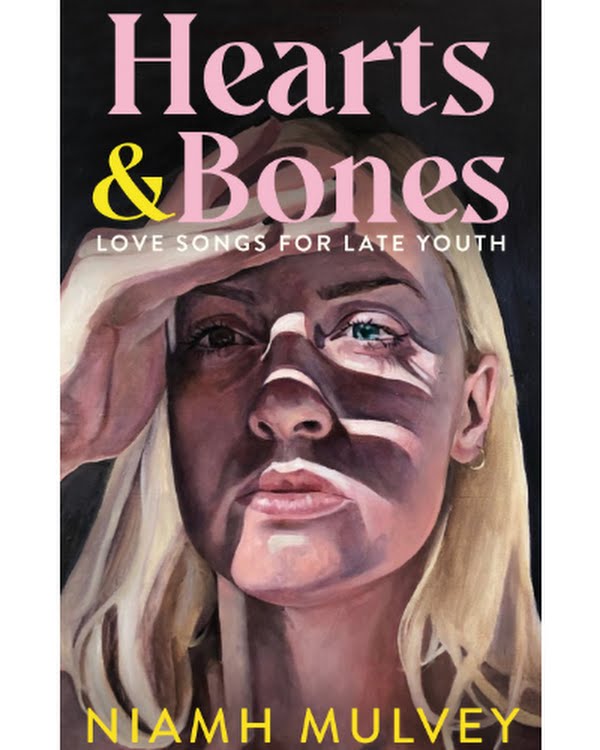 In these ten beautifully written stories, friendships strain, families break apart, and love fades, warps and endures. Moving between Ireland and London, new Irish talent Niamh Mulvey explores in Hearts and Bones: Love Songs for Late Youth (Picador, approx €15.99, out June 23) what it truly means to love in all its forms. From a tense mother-daughter reunion to unwanted attention from an older man and the bond between brother and sister, this is a striking, page-turning debut.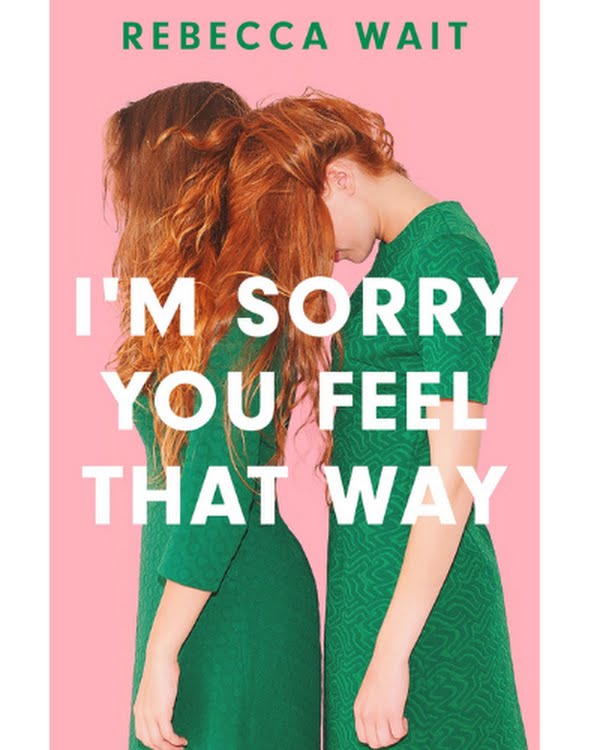 I'm Sorry You Feel That Way by Rebecca Wait (Riverrun, approx €16.99, out July 8) follows the lives of Celia and her three children – Michael, and twins Hanna and Alice (both are saint and sinner). Their mother has her favourites, the older brother is not to be reckoned with when he disapproves, and their father is never quite there. And then there is the catastrophe that is never spoken of, but has shaped everything. A dark, witty take on family dysfunction.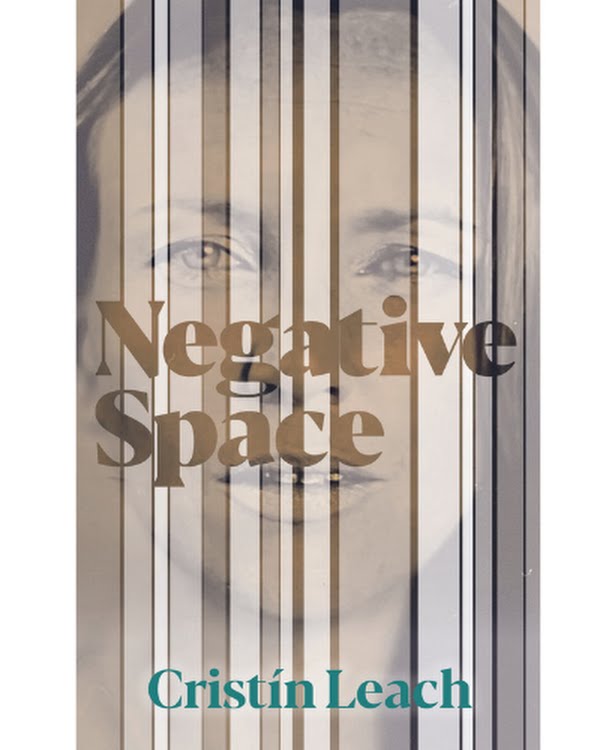 Part memoir, part tale of rediscovery, Negative Space by Cristín Leach (Merrion Press, approx €14.95, out now) is a deft series of layered essays by the Irish art critic as her world is turned upside down by an affair. Her writing (something that both causes panic and is her anchor) is the tool she uses to help piece herself back together. If she is okay with the words, perhaps the world will be okay again too. Compelling and original.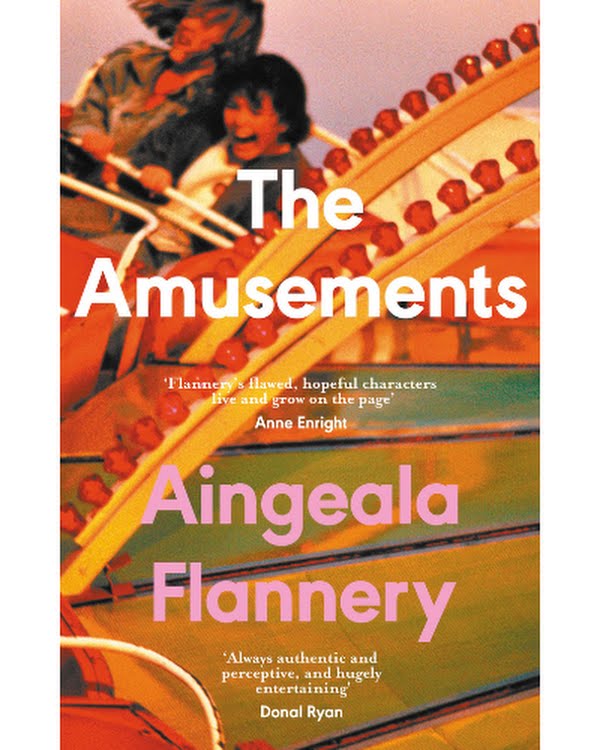 In the seaside town of Tramore, Co Waterford, visitors flock to enjoy the summer. Teenager Helen Grant doesn't see the appeal and dreams of escaping to art college to take on the world with her glamorous friend, Stella Swaine. All they know will be left behind – just the way Helen wants it. But leaving Tramore won't be that easy, with family life having other plans. Aingeala Flannery's The Amusements (Sandycove, approx €15.99, out June 23) is a glorious summer debut. Read Aingeala's take on imposter syndrome in the Summer issue of IMAGE Magazine, out. now.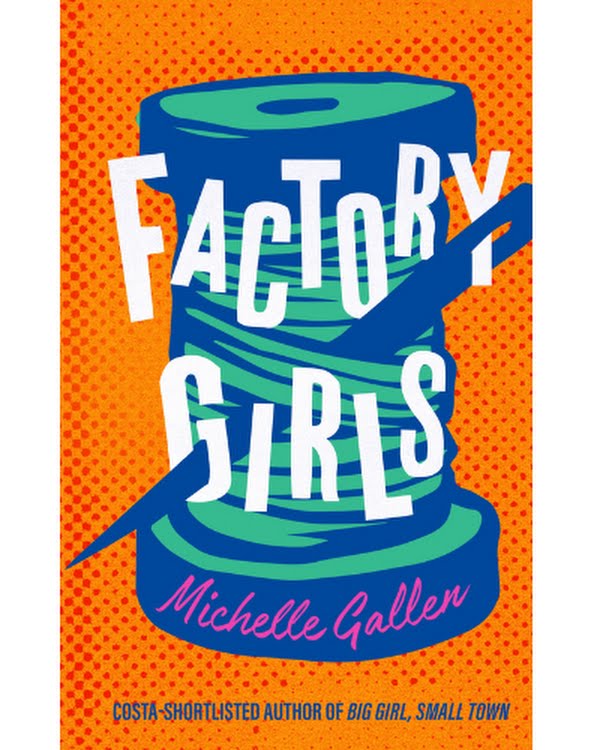 In a small town on the Irish border in 1994, Maeve and her friends have just secured summer jobs in the local shirt factory. She's always felt like an outsider and makes plans to get out for a new start. However, soon when the marching season begins, tensions in the factory start to rise between the Catholic and Protestant workforce and Maeve's chance of escape seems far away. Factory Girls by Michelle Gallen (John Murray, approx €14.99, out June 23) is an important read.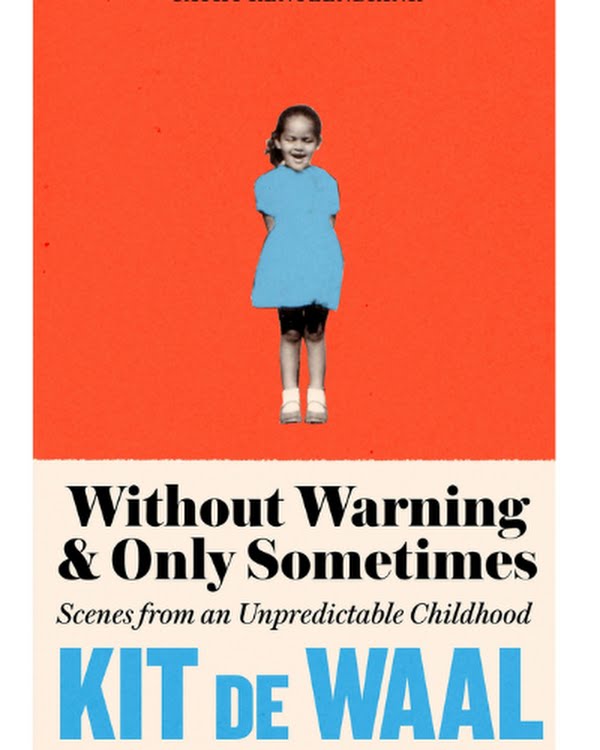 Kit de Waal grew up in a household of opposites and extremes, her family life erratic. There's her haphazard mother who believed the world would end in 1975. Her father, who cooked elaborate meals on a whim and splurged money they didn't have. In 1960s Birmingham, Kit and her siblings braved hunger and hellfire until they could escape. Without Warning and Only Sometimes by Kit de Waal (Tinder Press, approx €16.99, out August 18) is a vivid memoir of an extraordinary childhood.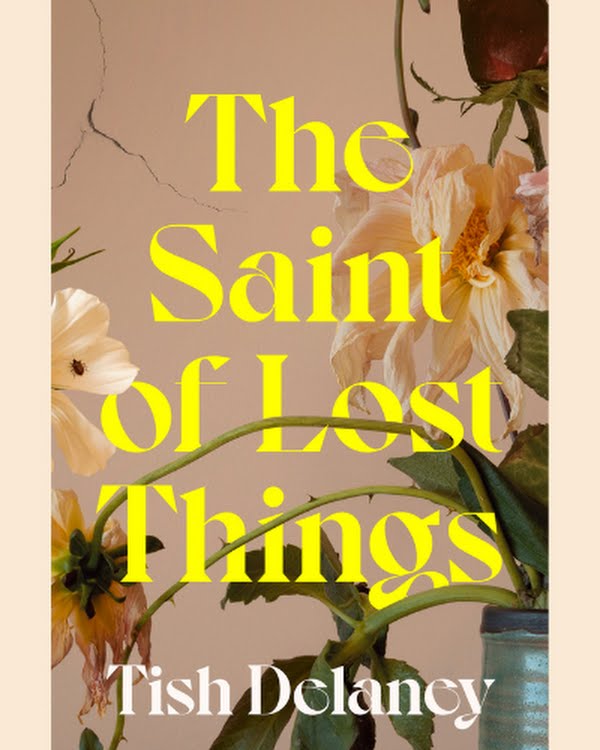 In Tish Delaney's The Saint of Lost Things (Hutchinson Heinemann, approx €16.99, out June 30) Lindy Morris lives on the outskirts of Granda Morris's farmland in Ballyglen, Ireland. He wanted sons but instead got two daughters: Auntie Bell and Lindy's mother, who disappeared long ago. There was a time when Lindy managed to escape, when she was training to be a nurse in London. But she ended up back in Ballyglen, and decades later, buried secrets get unearthed. An engrossing read.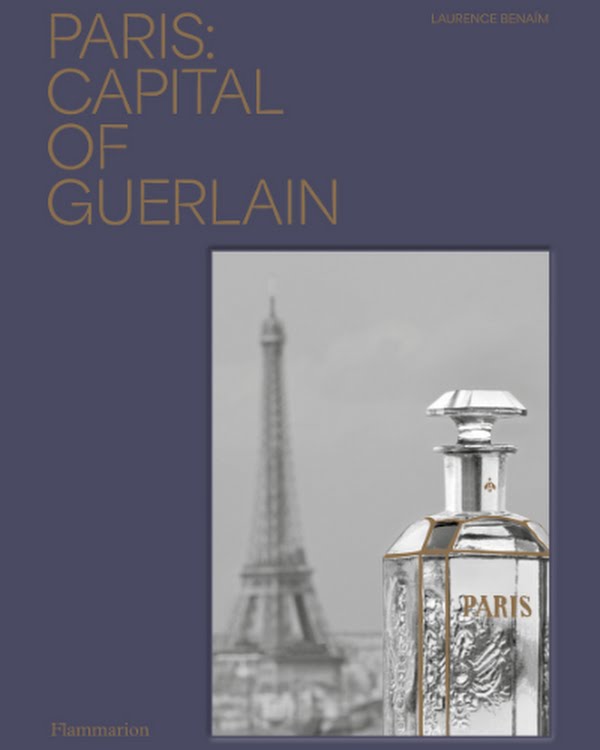 Dreaming of a summer trip to a foreign place? Through Paris: Capital of Guerlain (Flammarion, approx €75, out now) journalist and fashion writer Laurence Benaïm will tempt you to the City of Light in search of the scent of, in this case, iconic perfume. In this beautiful tome, you'll discover the history of the quintessential Parisian perfumer Guerlain, as it influenced and was influenced by Parisian life, savoir-faire and culture.
The house of Guerlain is iconic; an institution of Parisian life. Its clientele has included royalty, empresses, celebrities, writers and artists, and it has been featured in novels, song lyrics and artistic creations, all while exemplifying Parisian luxury. Its headquarters on the Rue de Rivoli in the heart of Paris features a new scent laboratory and rose garden, connecting the famous house to the city it so perfectly captures in each fragrance flacon.
Travelling across the history of Guerlain over two centuries, this book highlights the links between the house and the city of Paris, how Guerlain changed Parisian life with its cosmetics and scents and showcasing how it really could have existed nowhere but Paris. Guerlain's creations, in particular its perfumes, are seen through time in the cultural context of the city through a combination of interviews, images and portraits of people and products – all which played a part in the house's history. 
This is the perfect book for lovers of fashion, of Parisian life and those who are on a quest for a timeless bottle of perfume – but anyone should love this true celebration of Guerlain, the quintessential Parisian perfumer.
This article originally appeared in the Summer issue of IMAGE Magazine.
In the summer 2022 issue of IMAGE, we're all about capturing that summer feeling. Heatwave or no heatwave, we've got summer excitement butterflies, and can't wait for some serious sun-soaked fun. From fabulous colour-drenched dressing to beach-ready beauty hacks we're embracing it all. Plus * Find your colour palette * Beachy summer looks * Vintage denim * Irish businesswomen * The motherhood dilemma * Lyra * Positive pessimism * Money psychology * Beauty summer hitlist * Hair transformations * Peaceful Paphos * Waterside escapes *
Shop IMAGE Summer 2022 now here, €5.99 + shipping.
Shipping cost: Ireland €3.50, United Kingdom €7.50 and Rest of World €10
Have you thought about becoming an IMAGE subscriber? Our Print & Digital subscribers receive all four issues of IMAGE Magazine and two issues of IMAGE Interiors directly to their door along with access to all premium content on IMAGE.ie and a gorgeous welcome gift worth €60 from The Handmade Soap Company. Visit here to find out more about our IMAGE subscription packages.